06.27.18
Gemini version available ♊︎
Standards you can't use (unless you're rich)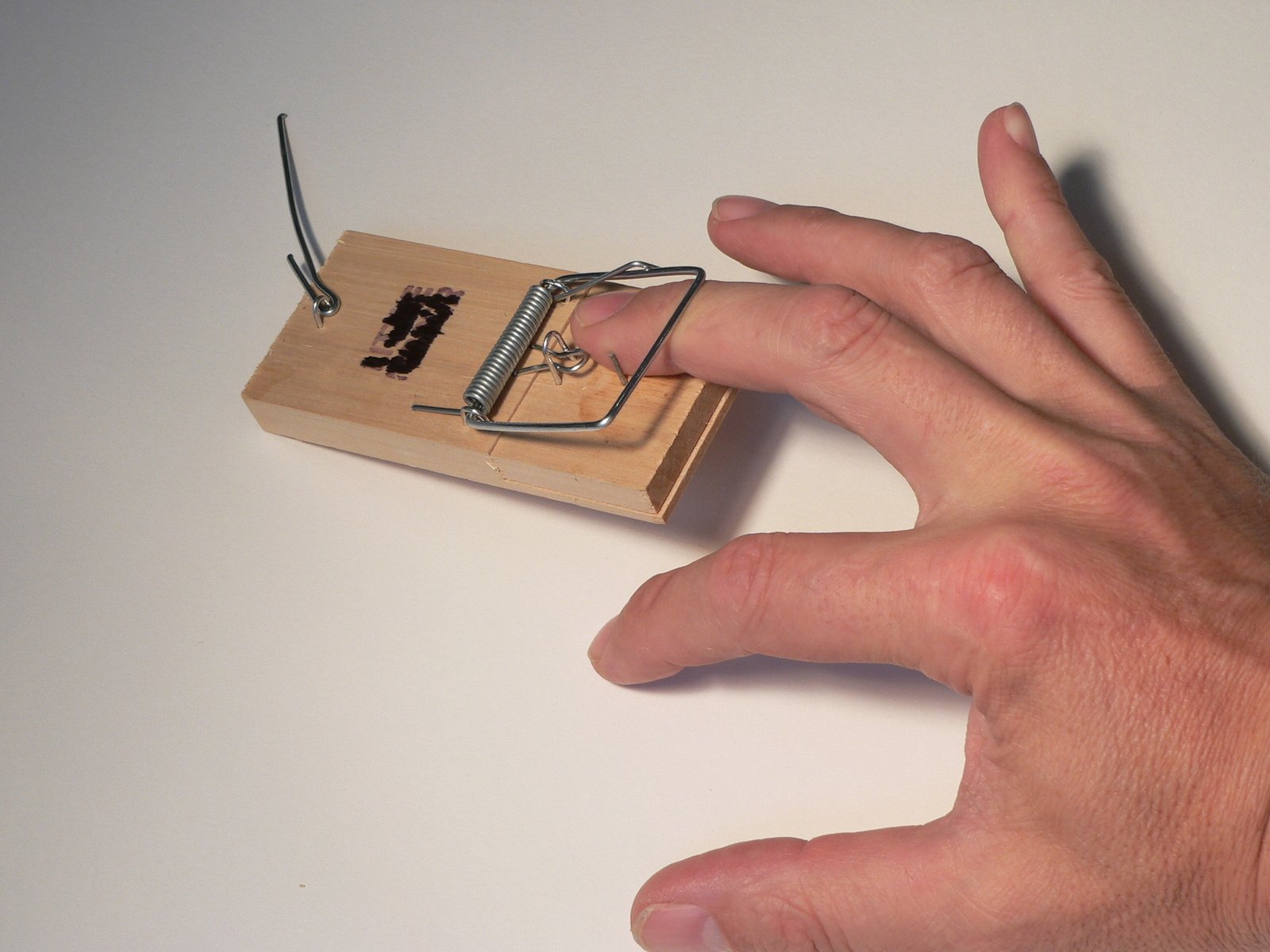 Summary: Antitrust/monopoly aspects of patents one cannot work around (to merely conform/comply with industry standards) are worth debating at the highest of levels rather than in forums full of lobbyists (sometimes hosted inside Microsoft's very own premises!)
EARLIER this week we noted that SCOTUS would not reassess patent scope (e.g. Section 101). It was mentioned by Patently-O earlier this week and is now being mentioned by many other patent-centric blogs. Managing IP wrote:
The court in Helsinn v Teva appears likely to craft a bright-ruling on the issue of whether the confidential sale or license of a not-yet-patented technology or process qualifies as prior art under the America Invents Act
Gregory Sephton and Anna Schoenfelder said: "As a follow-up to our previous post "The Federal Circuit Has Its Final Say On the "On-Sale" Bar Under the AIA," the Supreme Court has granted certiorari in the Helsinn v. Teva case, which concerns whether the America Invents Act ("AIA") changed the longstanding "on-sale bar" rule. This means that at least four of the nine Supreme Court justices agreed to address this case."
Watchtroll (Gene Quinn) also had to say something only hours after promoting an "ethical" troll, claiming that "iPEL has also defined a set of business practices that a Non-Practicing Entity can follow in order to call itself an Ethical NPETM."
Ethical? That's funny!
It's like Patent Factory Europe (PFE). WIPR has since then done a puff piece for this troll's PR campaign and it's comical that those taxing everything with patents, harming small businesses the most, are trying to hide that fact by associating themselves with "Startups and Small Businesses" and "SMEs". It is, at best, a googlebombing strategy. They wish to drown out the truth with press releases and lies.
The subject of FRAND has meanwhile resurfaced. The same people who push this PFE nonsense are best known for lobbying on FRAND in Europe. They front for large corporations, notably Microsoft. "I am reminded that FRAND worked its way into the ITU's false definition," a reader told us, linking to ITU's definition of "Open Standards" after Microsoft lobbying/entryism (we covered this before).
Florian Müller, a FRAND proponent, has meanwhile ranted about Delrahim (lobbyist-turned-official), whose take on FRAND — related to standard-essential patents (SEPs) — he does not agree with. To quote:
This is a follow-up to last month's post on an open letter that 77 former government officials and professors (of law, economics, and business) sent Assistant Attorney General Makan Delrahim in order to remind him of long-standing and consistent U.S. policies on standard-essential patents (SEP) under both Republican and Democratic administrations. I've meanwhile become aware of the AAG's reply, which does not provide any indication that he's on the side of innovation and fair competition.

To his response, Mr. Delrahim attached a letter dated February 13, 2018 from about a dozen academics and former government officials that support the statements he makes, which he describes as "the United States' policies" (we'll talk about that further below). With the greatest respect for those individuals, they do not collectively counterbalance the 77 signatories of the letter that criticized Mr. Delrahim's statements. That's not just a matter of numbers: for an example, there is no former FTC chairman among them.

Also, before the academics' February letter, there was a very impressive industry letter to AAG Delrahim in January, signed by industry bodies such as CCIA, the Fair Standards Alliance, the Software & Information Industry Association (SIAA), and ACT | The App Association, but also by major tech companies such as Apple, Intel, Microsoft, Samsung, HP, Dell, and Cisco. It's very hard to understand why neither of those letters appears to have given AAG Delrahim pause. Does he seriously think he can make his contribution to #MAGA by acting against the likes of Apple, Intel, HP, and Microsoft–and trade organizations that have such companies as Google among their membership?
This whole "MAGA" delusion aside (Müller is an avid Trump proponent), it's not hard to see that several of the above groups are Microsoft front groups (at least 3 of them). But what ought to matter a lot more is the benefit to society at large, including small businesses. Maybe the Justices at SCOTUS will some time soon find an opportunity to look into the matter (instead of relying on corporations and front groups that set policies by lobbying Trump-appointed 'officials', or former lobbyists). We certainly hope so because we have written a great deal about this subject since our inception in 2006. █
Permalink
Send this to a friend