08.13.18
Gemini version available ♊︎
It's nowadays needed more than ever because of examination sloppiness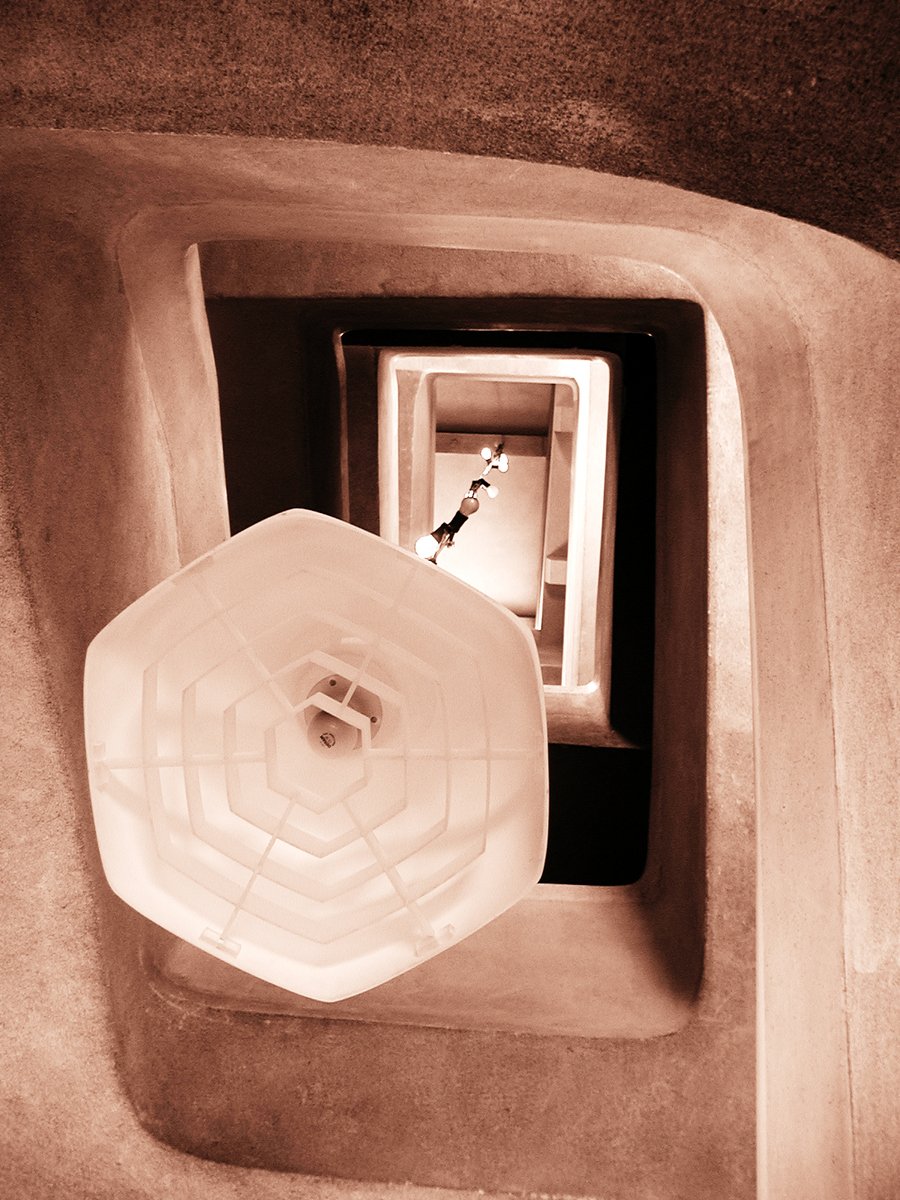 Summary: The US patent system has become more resistant to software patents; courts, however, are still needed to invalidate such patents (a potentially expensive process) because the USPTO continues to grant these provided some fashionable buzzwords/hype waves are utilised (e.g. "facial recognition", "blockchain", "autonomous vehicles")
THE U.S. Patent and Trademark Office (USPTO), increasingly dealing 35 U.S.C. § 101 (Section 101) barriers (based on SCOTUS rulings), no longer grants software patents quite so easily; the Patent Trial and Appeal Board (PTAB) with its inter partes reviews (IPRs) sometimes prevents examiners from granting such patents, so software patents are prevented from even existing in the first place. The Federal Circuit (CAFC) typically approves all this. So where can the patent maximalists turn? Who can they blame? Who will they attack?
""Blockchain patents" are another type of bunk patents on algorithms, i.e. patents that should not be granted as per Section 101/Alice. Existing ones should be invalidated en masse, e.g. one by one at PTAB."Jeremy Doerre is the latest to moan about Section 101. He does this in Watchtroll. These people just want software patents because they want more patent litigation, not because of any other reason. Remember that Watchtroll routinely attacks PTAB, CAFC and even SCOTUS. This is what we have come to expect because nothing else has worked. Attacking courts and judges won't help either; that's just likely to alienate.
Another site of patent maximalists has just promoted a patent maximalists' 'event' about PTAB (among other things). "Webinar" is what they call it; there's also a FCBA webinar about the USPTO being promoted/advertised there (a day ago). In spite of its name, FCBA has nothing to do with CAFC; it's arguably against CAFC's interests because patent maximalism is the goal. What troubles us is that these sites and groups basically strive to undo all the patent progress. All they want is litigation; lots and lots of it! In order to better facilitate such litigation they need to broaden patent scope and make courts more plaintiff-friendly.
We're still seeing all sorts of abstract patents being granted and then bragged about. This example from a few days ago is a press release and there was plenty of press coverage about a new Intuit patent on Bitcoin stuff (e.g. [1, 2, 3, 4, 5, 6, 7, 8] and lots more — perhaps dozens — like that). These are software patents (likely invalid, abstract); why grant these? Generally speaking, software patents are abstract and thus bunk. These should never be granted as courts would not honour them. That merely reduces confidence in patents and lowers certainty associated with patent litigation. Some of the applicants try to work around Section 101, falsely believing that fooling examiners would also mean that judges and experts can be fooled. In practice it doesn't work that way because in the courtrooms (or even at PTAB) they quickly catch the errors; examiners are inclined to grant, unlike PTAB and the courts.
"On a car" patents, which are basically software patents, are showing up again. Apple, based on other reports [1, 2], patents new ways to distract drivers. Even European Patent (granted by the EPO). "Over the last eight months a wide range of patent applications covering autonomous vehicles have come to light," said a news site citing a pro-Apple site, "with many of them discovered in Europe. In that time frame we also learned that Apple is working with Volkswagen on an autonomous vehicle. Earlier today Patently Apple discovered yet another European Patent application from Apple that was published on Wednesday August 1, 2018."
But once again, these are just software patents which the EPO should not have granted. Where are the oppositions and the appeal boards? EPO examiners told us specifically about Apple that they were pressured to grant bogus patents to it. It's like they have no choice (otherwise the job is at risk).
"Blockchain patents" are another type of bunk patents on algorithms, i.e. patents that should not be granted as per Section 101/Alice. Existing ones should be invalidated en masse, e.g. one by one at PTAB.
Mind this new report titled "Blockchain Patents Will Shape Innovation – and That's a Little Bit Scary", stating that "[t]here were 1,240 blockchain patents filed last year. That's not normal. The number of blockchain patent applications, in fact, has grown over 600 percent since 2016. This year, retailing giant Wal-Mart secured blockchain patents for crypto household energy payments, wearable medical records, and a security system. They also filed patents for drone delivery and "autonomous ground vehicle" delivery systems."
See that pattern of "autonomous ground vehicle" patents? This is, once again, software. They're just pursuing software patents by another name/label, "fintech" if not stuff like "blockchain". "Tech Giants Lead the Way on Fintech Patents, Ahead of Banks," Watchtroll wrote. Sadly, the USPTO actively promotes software patents under the guise of "blockchain" (abstract); the EPO facilitates similar tricks, but courts won't fall for it. As one site put it some days ago: "The US Patent and Trademark Office (USPTO) published on Thursday a series of patent applications, some of which were related to distributed ledger technology (DLT), also called blockchain. Among the applicants, we noticed companies such as Microsoft, IBM, Northern Trust Corporation, British Telecommunications, and JPMorgan."
What's curious here is that the USPTO willfully promotes patents which it probably knows would be invalidated under Section 101 (if assessed properly). Also mind this new report about "IBM facial recognition patents". These too should be invalidated as they're on algorithms, not just because IBM is "trolling" many companies with many such bogus patents. To quote: "The media has gone into a frenzy over Google's latest facial recognition patent that shows an algorithm can track you across social media and gather your personal details. We thought, we'd dive further into what other patents Google has applied for in facial recognition tehnology in 2018. What we discovered was an eye opener (pun intended). Google is only the 3rd largest applicant with IBM and Samsung leading the patents race in facial recognition. As of 10th Aug, 2018, 1292 patents have been granted in 2018 on Facial recognition. Of those, IBM received 53. Here is the summary comparison of leading companies in facial recognition patents in 2018."
Well, facial recognition patents are patents on algorithms. Why are they being granted at all? "As of 10th Aug, 2018, 1292 patents have been granted in 2018 on Facial recognition," the above says. What does that mean for software developers and what does that say about the USPTO?
Many software developers despair at the sight of such 'thickets' of patents; they cannot practically read thousands of patents (for just one single domain of theirs) and they don't want to risk litigation. PTAB and courts need to make it clear to examiners that patent maximalism should not be tolerated. It's better to reject in haste than to wrongly grant an abstract patent. █
Permalink
Send this to a friend