09.26.18
Gemini version available ♊︎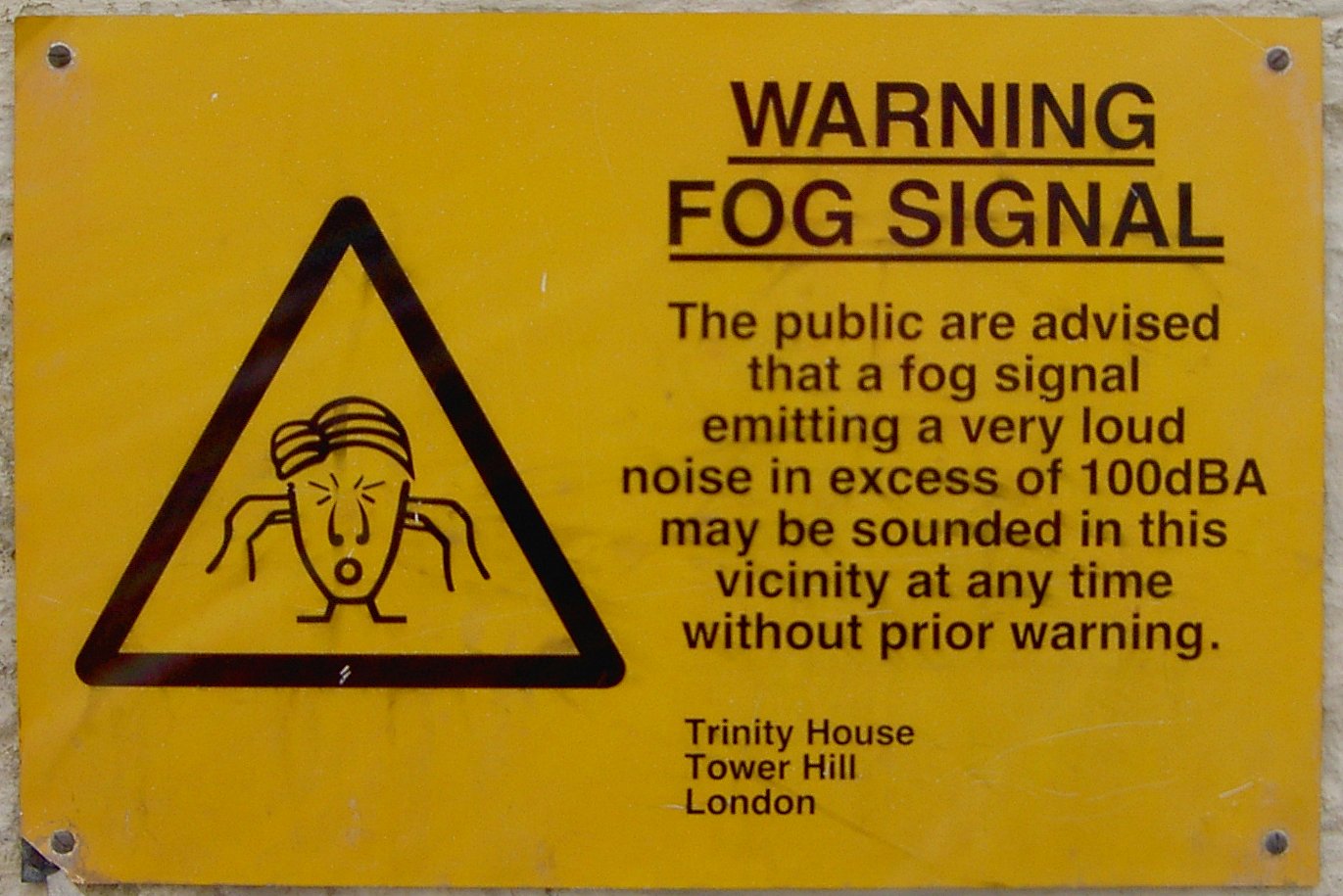 Summary: Lost in the noise created by Team UPC this week is the simple fact that the British government now admits it's willing to abandon all Unified Patent Court (UPC) Agreement (UPCA) plans
AS we noted earlier this week, the EPO no longer mentions the UPC; neither does IP Kat, which used to do so regularly. The latest emergence of this topic, however, was due to a paper on "no deal Brexit" — a subject explored by IP Kat's Rosie Burbidge yesterday, in blog posts titled "what does it mean for registered Community designs and trade marks", "what does it mean for exhaustion of rights?" and what will happen to patents – particularly SPCs and the UPC?"
"As we know, the UPC depends on German ratification," she wrote in that last part. "This may not happen before 29 March 2019 (or possibly, at all)."
This is not the sole barrier at all. The UPC(A) faces a lot more than one barrier, yet sites that made it their objective to promote (advocacy) UPC carry on with their usual spiel, trying to trivialise the severity of this. Patrick Wingrove, writing for the patent microcosm in the UK, wrote: "In-house and private practice lawyers discussed artificial intelligence, evolving business models, UK UPC compatibility and the proposed SPC waiver at the European Patent Forum in Munich" ("artificial intelligence" just means software patents in Europe and UPC is how they hope to make courts 'swallow' such bogus, abstract patents).
Watch what Kluwer (maybe Bristows) wrote around midnight (just an hour before) on Monday. It's a blog post which says:
The UK Government issued guidance today on patent issues to allow businesses and citizens to understand what to do in a 'no Brexit deal' scenario.

The so-called Technical Notice includes information about the Unitary Patent and Unified Patent Court, and explains that it is unclear whether the UP system will start before the Brexit date of 29 March 2019, 'with the start date being dependent on ratification of the Unified Patent Court Agreement by Germany'.
SUEPO has linked to that since. There are no comments.
Well, maybe they missed the 'memo', but there's no UPC for the UK to actually "exit" as the Unitary Patent is dead. Opposition to it has only grown (e.g. in Hungary and Poland).
Looking at other media sites around yesterday, here's another example. This new article promotes the lie that "small businesses" are hurt the most; the same lies Team UPC fancies pushing…
There were more articles about it this week (e.g. [1, 2]), but virtually all of these were composed by law firms rather than actual journalists. It's just marketing; self-promotional 'analyses'…
Graham Burnett-Hall and Tom Taylor of Marks & Clerk (Team UPC) spoke of the challenge in Germany as follows:
The Unified Patent Court (UPC) is not yet established and is dependent on ratification of the Unified Patent Court Agreement by Germany (which itself is dependent on the outcome of an ongoing constitutional challenge). It is currently unknown whether the UPC will be operational before Brexit day, i.e. 29 March 2019. Even in a 'no deal' situation, the UK is committed to exploring whether it will be possible to participate in the UPC and unitary patent system. It is worth noting that the UK ratified the Unified Patent Court Agreement in April of this year, i.e. after having started with EU withdrawal process, which indicates that continued participation in the UPC is considered by the UK government to be politically acceptable, notwithstanding the fact that the UPC is required to apply relevant EU law in its decisions. If the UK is prevented from being involved with the UPC and unitary patent then patent protection and enforcement in the UK will continue just as it does now.
Well, the UPC is in very bad shape. UPCA is DOA by now. World Intellectual Property Review thought of no better way to cover this than to say "Lawyers concerned by no-deal Brexit guidance on IP exhaustion" (that's the headline: "Lawyers concerned"; because who cares about what actual people and companies that really create something feel or think).
The UPC does not exist, for obvious reasons, and it will never materialise anyway, so headlines like this one also do don't help. But the summary is clear however: "New guidance from UK government shows a change of heart on unified patent court under a 'no-deal' scenario."
Yes, the government now openly admits that it might altogether abandon the UPC. And that's the real news. This whole thing is actually a blow to Team UPC. █
Permalink
Send this to a friend