06.30.19
Gemini version available ♊︎
Just writing endlessly isn't the goal. Maintenance is required too.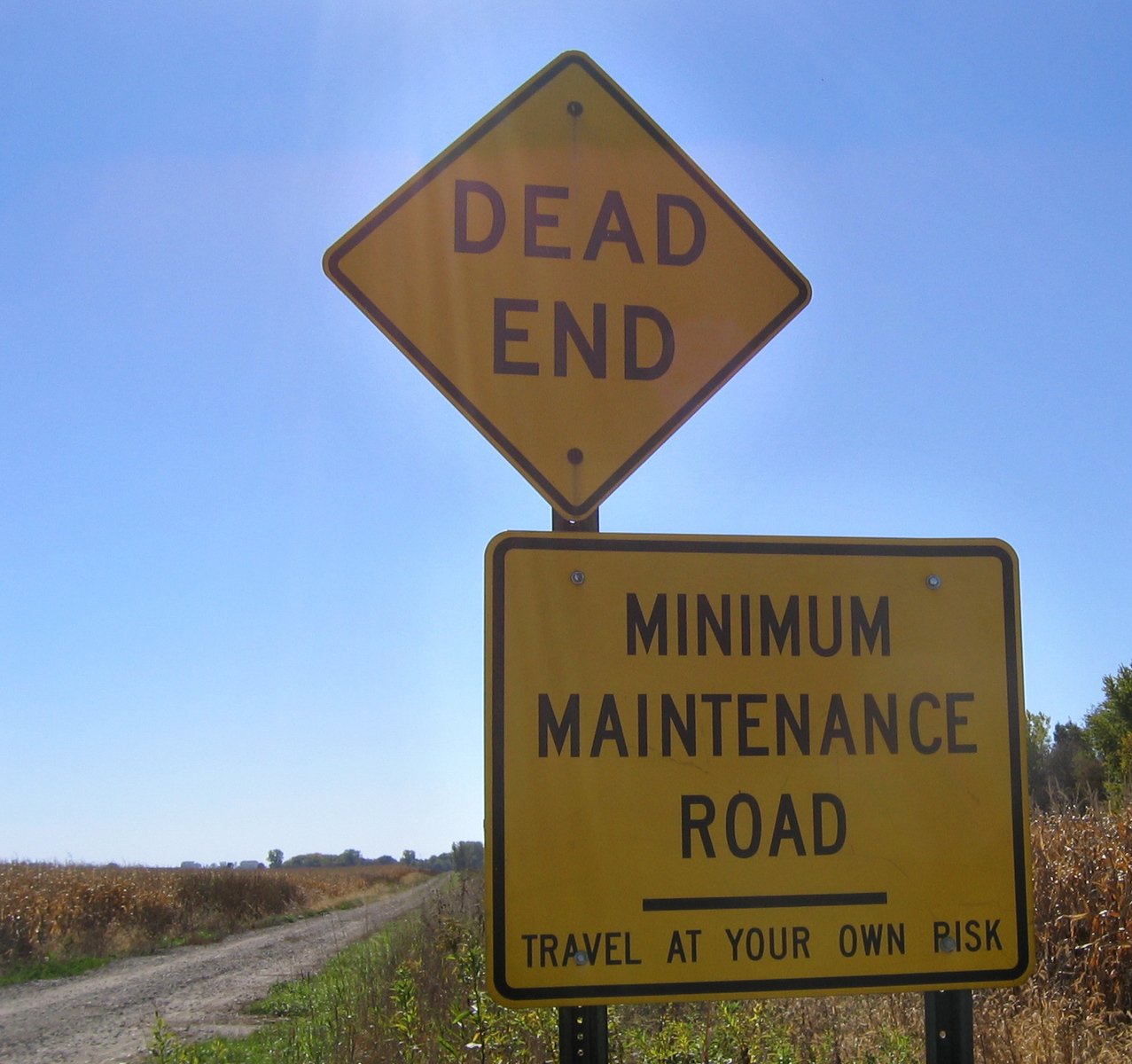 Summary: Behind the scenes — so to speak — Techrights is improving and growing; we should soon be able to produce more per day
TWO months ago we said we would spend a lot of effort organising the site and tidying things up (this was last said 5 weeks ago). Almost 26,000 blog posts later (and lots of documents, Wiki pages, media files etc.) we realise that old material isn't easy to find. A lot of it is still relevant. We've covered software patents in Europe for many years and software patents in the US since 2006, i.e. 8 years before Alice and long before 35 U.S.C. § 101. The history of this battle is long and complicated. I literally spent (but not wasted) my whole adult life fighting these things. I'm driven sorely by ideology — the belief that these patents pose an existential risk to software development as we know it.
Today we add the following large Wiki pages, which are in effect index pages. For software:
As we said many times before, expect IBM's patent policy to be imposed on Red Hat. It won't be pretty.
For patents:
For Linux:
Other:
With help from iophk we've also made the following list of sites from which we often extract and find GNU/Linux news picks.
We've been making a lot of changes at the back end lately. They're not visible to users/readers, but they make us a lot more efficient and hopefully effective too. These changes are associated with backup, monitoring (of system events), security, efficiency, availability, workflow, and reach. Our IRC channels are also in a very healthy state and now involve more people than ever. We might, in the near future, cover politics a little less and use the spare time to post more articles per day. We wish to take this site to the next level, so to speak. █
Permalink
Send this to a friend