07.28.19
Gemini version available ♊︎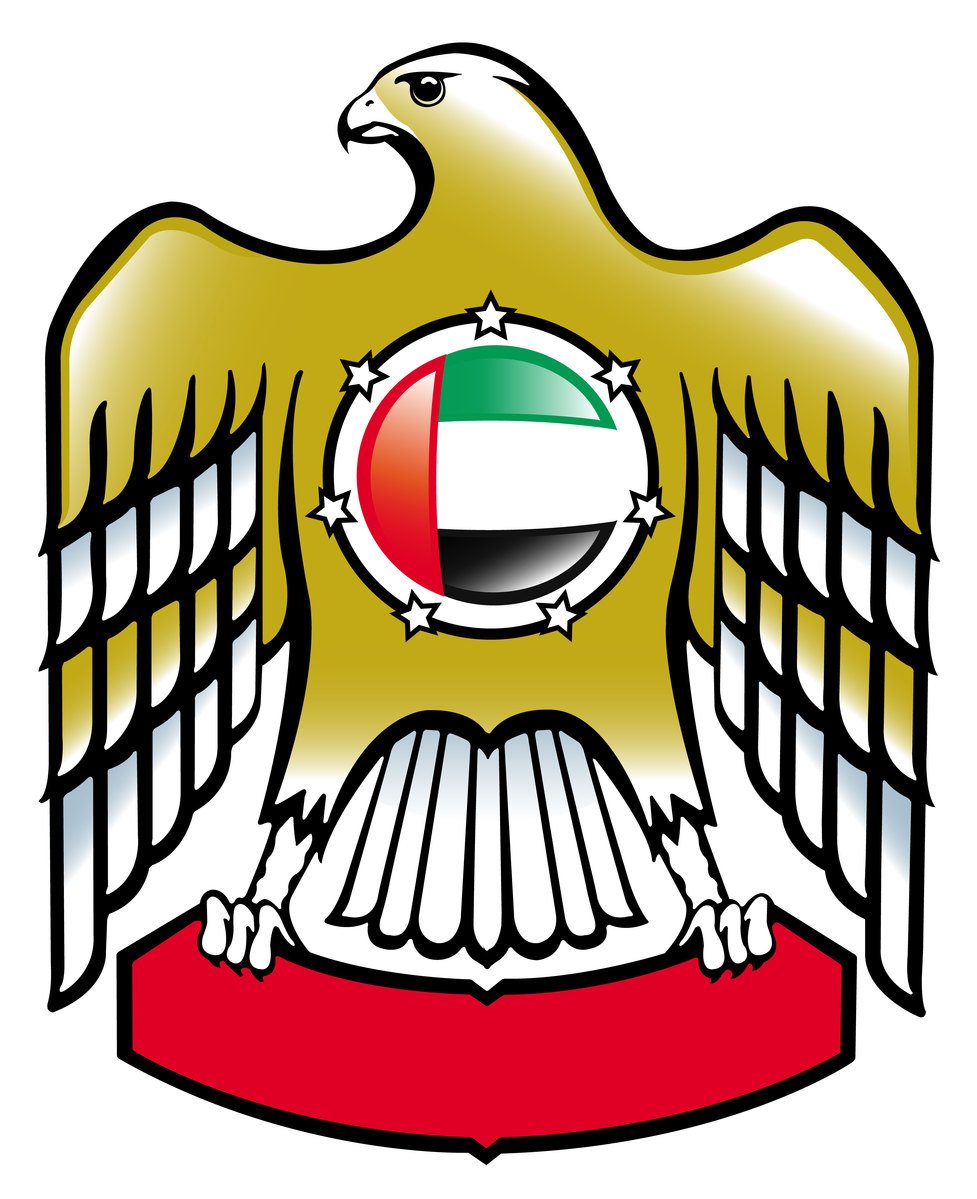 Summary: Censorship of Free/Open Source software or denial of access to it (based on superficial criteria such as country of origin) will doom GitHub; perhaps this is what Microsoft wants anyway
YESTERDAY we explained why Microsoft had begun its latest attack on the four freedoms put forth by Richard Stallman.
The US government's imperialism/racism has been fully adopted by Microsoft, which helps the mass surveillance for similar reasons. Citing one of the earlier reports about it, LWN wrote some hours ago: "ZDNet reports on GitHub's blocking of users from Crimea and Iran."
Wait, it'll get yet worse.
"another developer [zoobab] suggested that the incident emphasized the importance of #deletegithub – a small movement that sees GitHub (and other ostensibly 'free' software) as compromised and failing to live up to the ideals of FLOSS" https://t.co/DOOATocWyO

— zoobab "NO Software Patents" (@zoobab) July 26, 2019
The Iran ban explained (the earlier of these bans):
GitHub's importance to software developers can't be overstated. In the space of a decade it has become central to millions of people's professional lives. For it to be taken away, then, must be incredibly hard to take. Not only does it cut you off from your work, it also cuts your identity as a developer.

But that's what appears to have happened today to Hamed Saeedi, an Iranian software developer.

Writing on Medium, Saeedi revealed that he today received an email from GitHub explaining that his account has been restricted "due to U.S. trade controls law restrictions." As Saeedi notes, he is not a paying GitHub customer, only using their free services, which makes the fact he has been clocked by the platform surprising.
In the developer's own words:
First, some background: I am a software developer based in Iran and I'm on GitHub since 2012. In January 2019 when they announced that GitHub free includes unlimited private repositories, I completely moved to GitHub.

Everything was fine and I was happy. Although I participated in Hacktoberfest and they failed to send my t-shirt due to "International embargoes" but I thought OK, at least I can use their free services, right? Wrong!
An hours-old article about expansion of the ban to Crimea:
A developer in the Eastern European region of Crimea has found himself at the receiving end of limitations to his GitHub account due to trade control regulations imposed by the US.

Anatoliy Kashkin uses GitHub services to host his website and a game management tool that he maintains, called GameHub. Earlier this week he received a notification about US-imposed trade sanctions affecting his access to the account and resources.
Additional tweets on the subject:
So after the @SlackHQ incident now it's @github which has started blocking users based on their country of origin, time to move to @gitlab https://t.co/m0lJ6WNRIC

— Siavash Safi (@siavashs) July 26, 2019
I moved to gitlab awhile back due to Microsoft's purchase of github. I originally moved for political reasons, but I was pleasantly surprised by how much I like gitlab's features. That and the fact that gitlab is open source so there's no attempt to lock me in.

— taotetek (@taotetek) July 26, 2019
After Iran, another open source developer from Crimea banned for Trump embargo reasons #deletegithub "My GitHub account has been restricted due to US sanctions as I live in Crimea. I may not be able to continue maintaining GameHub in future." https://t.co/th3ybNXarQ

— zoobab "NO Software Patents" (@zoobab) July 26, 2019
Moving to Teheran (Iran) only for software development on Github #deletegithub #iran #fucktrump https://t.co/CIrn2HUTbI pic.twitter.com/AaeCuv9sdR

— zoobab "NO Software Patents" (@zoobab) July 27, 2019
Dear @natfriedman

Today @github blocked my access to some free services. I thinks this is a clear #discrimination
Do you have any comment on this?https://t.co/f5mXUEScEn

— Hamed Saeedi (@Hamed) July 25, 2019
Update 3: GitHub targeting people based on "Nationality" (the whole activity) not the residency or current connection IPs. Here is an example. This is a very sad and again, clear case of #discriminationhttps://t.co/vfd3O37sYZ

— Hamed Saeedi (@Hamed) July 26, 2019
Why does the planet have to suffer from stupid US laws?

— zoobab "NO Software Patents" (@zoobab) July 27, 2019
https://t.co/JXVAS22sVc of course this is @Microsoft owned. I wonder about the others? I left @github for @sourceforge after the takeover. But.

— Hugh Barnard (@hughbarnard) July 27, 2019
"We have conveniently ignored, over the last 20 years, the fact that most global IT companies are headquartered in USA – since by some miracle the US –dictatorship– politics to our industry." #boycottgithub https://t.co/dLCiiOjfgQ

— zoobab "NO Software Patents" (@zoobab) July 27, 2019
Yes, thanks. All this is now a good reason to think, very, very hard about infrastructure supporting open source work.

— Hugh Barnard (@hughbarnard) July 27, 2019
This can't possibly be good for GitHub, but it helps Microsoft 'prove' its loyalty to the Pentagon and to the Trump regime. Can that help them get "JEDI" (a project worth more than the purchase price of GitHub)? █
Permalink
Send this to a friend