09.09.19
Gemini version available ♊︎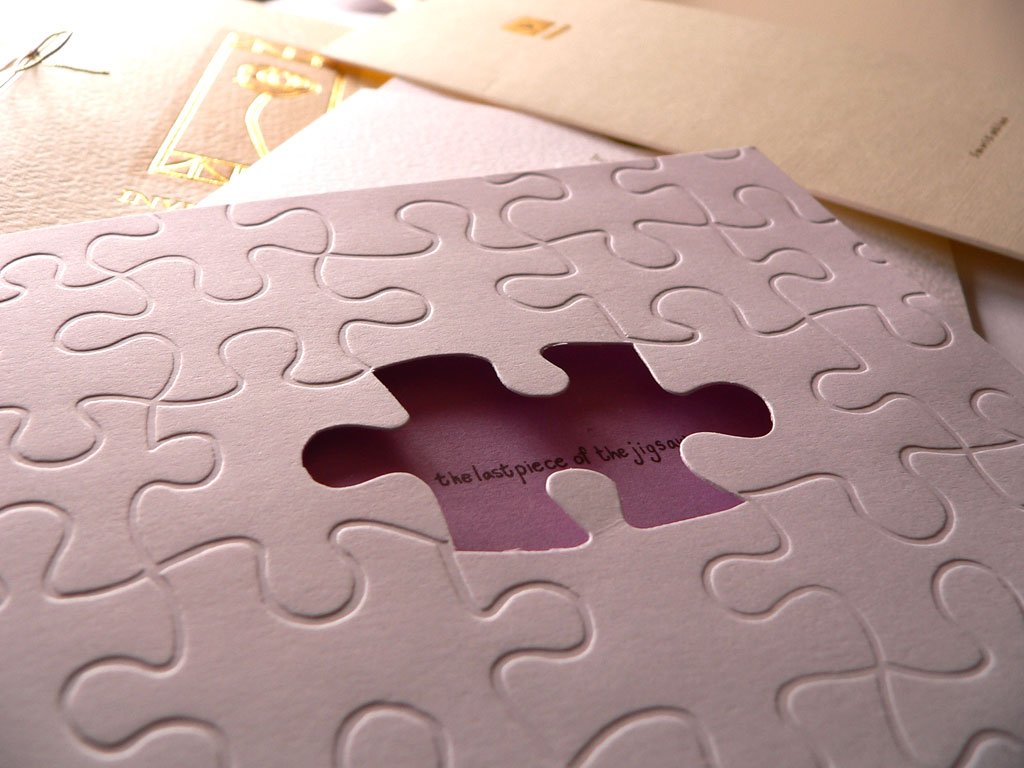 Summary: Unless the underlying rules are respected and Europe's largest patent office actually follows the laws it's governed by, Europe's patent system won't promote innovation; the European Patent Office's decision on Alexion (patent application 3124029 rejected) is good news
BOTH the European Patent Office (EPO) and the U.S. Patent and Trademark Office (USPTO) still grapple with a question that should not even be asked. Why? Because the answer to it should be obvious. The American 35 U.S.C. § 101 is pretty clear about naturally-recurring phenomena and Europe has already spoken — many times in fact — about patents on life. If only Campinos and Battistelli actually obeyed the law…
Today's EPO not only tolerates patents on life and nature; it's also actively promoting software patents in Europe. The EPO is totally out of control!
To our surprise, and for a change, yesterday we saw this article from Phil Taylor (pharmaphorum). When patents are misused not for elevation of the sciences but for monopoly that enables ruinous price hikes in medicines this is what should happen:
The European Patent Office has blocked an attempt by Alexion to extend the patent protection for its blockbuster drug Soliris, setting up biosimilar competition from 2022.

The EPO delivered its verdict late last week but Alexion's share price remained unscathed by the news, suggesting investors are confident that the company will be able to migrate revenues to its follow-up drug Ultomiris by that date.

In a brief Securities & Exchange Commission filing, Alexion said the EPO had rejected its attempt to extend two patents for Soliris (eculizumab) and it is considering an appeal.

It's also facing a patent challenge to Soliris in the US from Amgen, which is developing a biosimilar version of the drug called ABP 959 and has petitioned the US Patent and Trademark Office (USPTO) to review Alexion's intellectual property on the drug. It made the move after Alexion won an extension on its US patent life until 2027.

Soliris – a complement C5 inhibitor used to treat several rare diseases including paroxysmal nocturnal hemoglobinuria (PNH) and atypical haemolytic uremic syndrome (aHUS) – achieved sales of $1.94 billion in the first six months of the year, accounting for more than 80% of the biotech's total sales in that period.
Kelly Davio (Center for Biosimilars, i.e. patent maximalists and monopolists) responded as follows to the EPO denying antibody patents:
Last week, Alexion disclosed in a filing to the US Securities and Exchange Commission that the European Patent Office (EPO) did not grant Alexion its request for 2 patents on its brand-name eculizumab product, Soliris, a C5 complement inhibitor that treats rare and ultrarare diseases.

The Form 8-K, dated September 5, indicates that the office declined to grant patent application 3124029, which covers a pharmaceutical composition comprising an antibody or antibody fragment binding to C5 for use in treating a patient with paroxysmal nocturnal hemoglobinuria (PNH), and patent application 3167888, which relates to the composition of matter of eculizumab.
This will probably be mentioned by patent maximalists' blogs such as IP Kat and Kluwer Patent Blog in days to come. Both like to promote patents on life/nature, especially in their current composition (they're both run by Big Pharma firms and their lawyers).
Mind this new IP Kat comment from "CRISPR scientist" (profiteer), who defends monopolies on life itself, ignoring health risks: "It would be feasible, but it would require a separate round of gene editing since no one could want to introduce a marker into the functional gene that is the subject of the first round of gene editing. The gene editing process is complicated, time consuming and costly. And every round of editing harbors the risk of additional unwanted modifications. So, can there really be a benefit if one has to perform an additional round of gene editing only for administrative sake? I shall think no. […] I don't think that reasonable people are actually worried about their own health. Genetic material in the food you consume has very little possibility to influence your body. And I do doubt that it may cause food allergies. As the article correctly points out, the actual risk is what will happen to the ecosystem. I agree that heavy dependence on fertilizer or herbicides is detrimental. However, that is not what CRISPR is about. Gene editing is simply a stunning, secure and reliable technique to modify a plant's genome. Banning gene editing because it may cause harm in certain scenarios is much like banning operations per se simply because people may die if operated wrongly. We can't igonore the benefits that gene editing is bringing a world where we need more nurtrious food and crops that are able to resist climate change."
This is the classic propaganda/talking point from GMO proponents. We spent a lot of time and energy confronting these lies about a decade ago when we wrote a great deal about Monsanto, now part of Bayer in Germany.
Anyway, it's nice to see the EPO rejecting bad patents, probably showing a little bit of respect for the EPC, for a change…
Miquel Montañá has just mentioned the EPC in relation to a case outside the EPO's remit; he ought to take note of the fact that the EPO's management violates the EPC every day, rendering it moot! To quote yesterday's post from Montañá:
As readers are well aware, one of the difficult tasks when applying article 69 of the European Patent Convention ("EPC") and its Protocol of Interpretation is to strike the right balance between "interpreting" the claims in the context of the specification, while, at the same time, avoiding "importing" features of the specification into the claims. A judgment of 12 February 2019 from the Barcelona Court of Appeal recently published has warned against the risk of using specification for the purpose of unduly restricting the scope of protection of the claims.

[...]

Interestingly, the Court of Appeal relied on the case law from the European Patent Office ("EPO") Boards of Appeal (for example, T 1018/02, T 1395/07, T-544/89 and T-681/01) noting that, although they do not decide infringement cases, they do have to interpret the scope of protection of the claims when they examine validity.

Finally, the Court of Appeal added that, although in the past the Court had "read" in the claims features mentioned in the specification which were not explicitly mentioned in the claims, this was done in exceptional cases only, when the feature omitted in the claim was essential for the functioning of the invention. The Court of Appeal added that "But this is not the case, because the interpretation of the defendant and its expert relies solely and exclusively on the preferred embodiments disclosed in the drawings."

All in all, the main teaching of this interesting judgment is that when applying article 69 of the EPC and its Protocol of Interpretation, care must be applied to avoid "importing" features of the specification into the claims.
Readers are well aware, as we've shown many examples lately, that European courts very often deviate from EPO judgments, which sometimes get delivered by the Boards that are afraid of the Office. This lack of independence is, in its own right, a gross violation of the EPC. █
Permalink
Send this to a friend