02.19.20
Gemini version available ♊︎
So Brendan Eich was right about DRM? (2014): New Claims That Brendan Eich Got Abused and Pushed Out for Opposing DRM, Not for Opposing Gay Marriage Some Time in the Past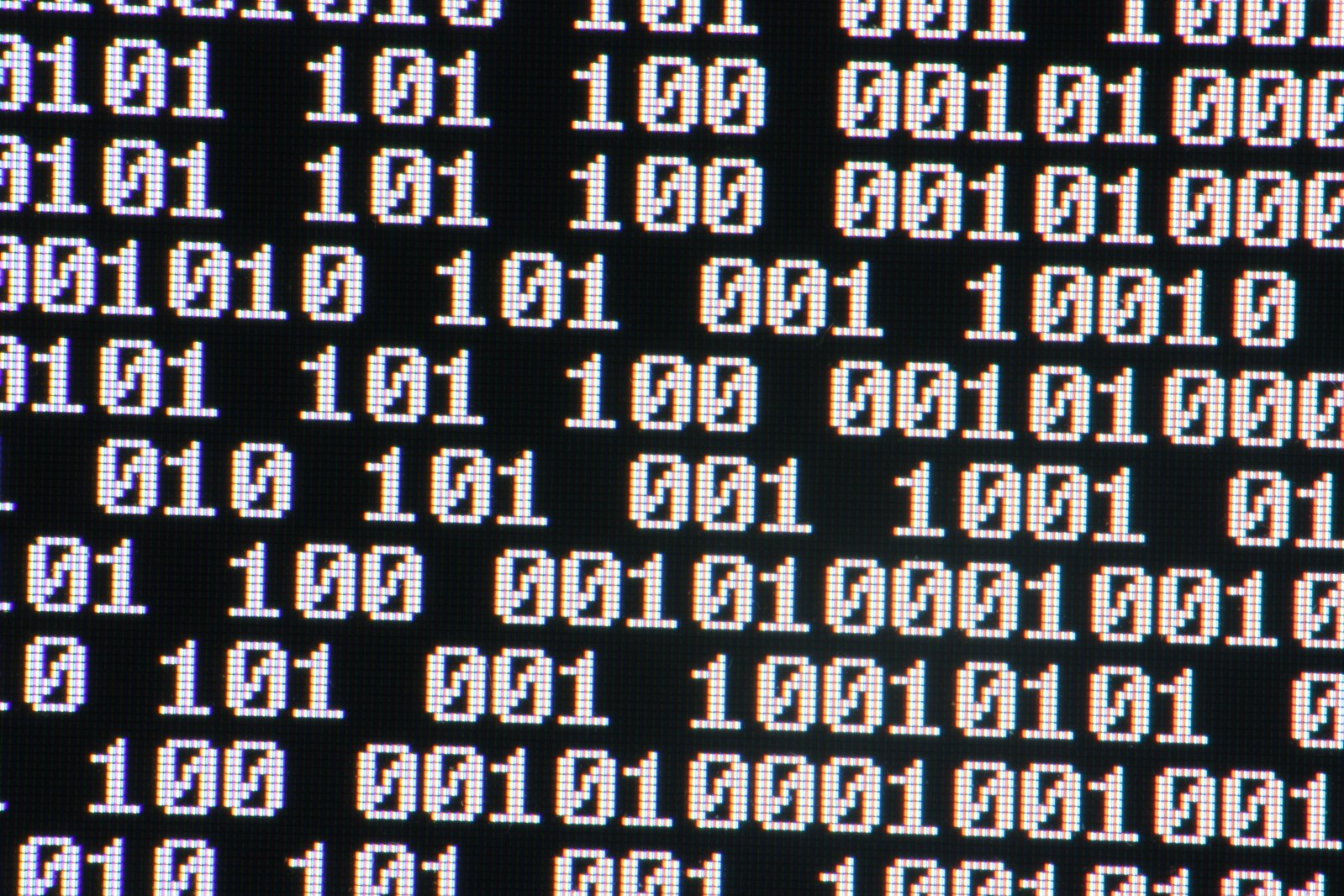 Scrambled bits aren't the way the Web is supposed to function (except for security)
Summary: More people are beginning to realise that Mozilla resorted to self-harming DRM and self-inflicted damage that impacts Firefox; can Mozilla (re)join the anti-DRM coalitions?
THE FAMOUS fork of Firefox, Waterfox, days ago turned out to have sold out to a surveillance company, just like Startpage (they admitted this only after they had been exposed; it was mentioned here in passing and people start noticing) and I distanced myself from the *Foxes and the Chrom* of the world. I trust neither 'camp'. I use Konqueror as my main browser on one computer and Qupzilla on the other (they're KDE browsers that don't 'phone home'). There's much to be said about privacy violations, not just DRM and other aspects.
As reported earlier this week [1,2] (already in our Daily Links), Firefox is breaking because of DRM/EME and this hardly surprises us. It was foretold and foreseen. It was a terrible idea all along and it might get yet worse. █
Related/contextual items from the news:
Firefox 73.0.1 arrives a week after the launch of Firefox 73.0 to address a few issues reported by users. These include fixes for a bug that made Firefox to crash on some Linux users when playing encrypted content and an issue which forced Firefox to close unexpectedly when the user exits the Print Preview mode.

Some users also reported intermittent blank page issues when attempting to log in to the RBC Royal Bank website, so this is now fixed as well in the Firefox 73.0.1 release. Also addressed are a couple of issues reported by users on Windows systems, which shouldn't affect Linux users.

Mozilla has released Firefox 73.0.1 today, February 18th, 2020, to the Stable desktop channel for Windows, macOS, and Linux with crash fixes for users of Windows and Linux devices.

This release also fixes a loss of browser functionality in certain circumstances and RBC Royal Bank website connectivity problems.

Windows, Mac, and Linux desktop users can upgrade to Firefox 73.0.1 by going to Options -> Help -> About Firefox and the browser will automatically check for the new update and install it when available.
Permalink
Send this to a friend