03.03.20
Gemini version available ♊︎
Scientists and lawmakers don't seem to matter anymore; the EPO bypasses the law to generate income for (and through) parasitic elements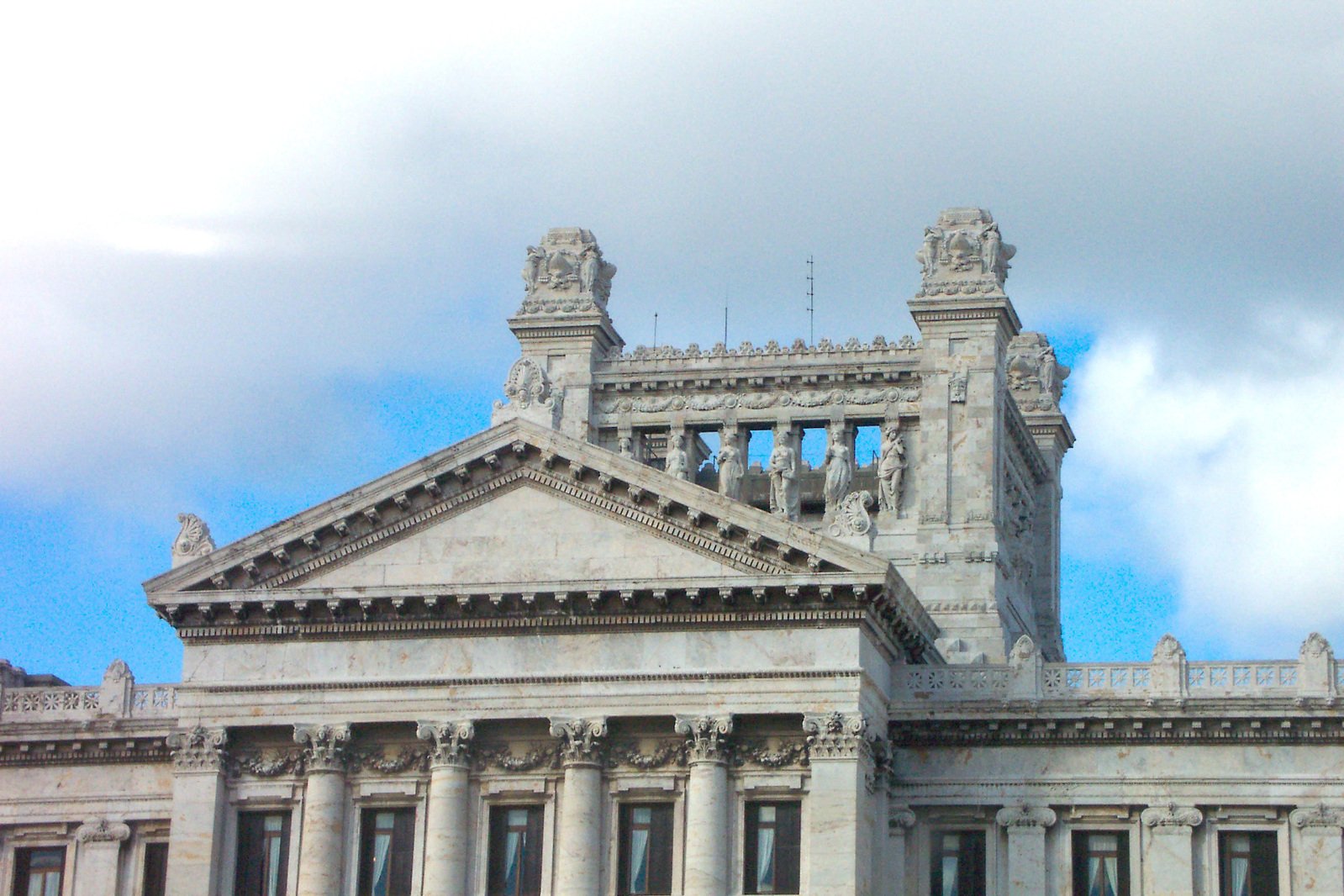 Summary: The EPO wishes to carry on violating the EPC when the sole goal is granting as many patents as possible, causing as many lawsuits and out-of-court shakedowns as possible (even when baseless patents are leveraged)
THE advocacy of software patents in Europe comes directly from the European Patent Office (EPO).
As we last noted a few days ago, the EPO is shamelessly promoting illegal patents that are algorithm monopolies and yesterday it wrote: "Calling all patent attorneys and IP lawyers dealing with #videogaming! Join us for this free-of-charge #webinar on the challenges of IP protection in this field…"
They're promoting software patents there.
"In line with our strategic plan," wrote the assistant of António Campinos yesterday, "we want to increase your involvement in the development of our Guidelines – today we opened a public consultation and we look forward to receiving your feedback…"
"You could at least try to comply with the EPC," I responded. "Calling software patents "HEY HI" (AI) contributes to the notion that EPO seeks nothing but patent maximalism rather than compliance and legal certainty…"
The cited post (warning: epo.org link) is this new statement which reads:
The EPO today launched a public consultation on its Guidelines and invites interested parties to provide input. You can submit your comments in any one of the EPO's three official languages via an online form. The deadline for submissions is 15 April 2020.

The Guidelines for Examination in the European Patent Office ("EPC Guidelines") and the Guidelines for Search and Examination at the European Patent Office as PCT Authority ("PCT-EPO Guidelines") give instructions on the practices and procedures to be followed in the examination of European and international applications and patents in accordance with the European Patent Convention and the Patent Cooperation Treaty and their Implementing Regulations.

The Guidelines are a vital resource for illustrating the law and practice in proceedings before the EPO and are widely consulted by external parties. They are revised annually to keep them aligned with the latest legal and procedural developments.
Guess who's going to send the lion's share of feedback. Yes, the litigation 'industry'. Why don't they base the guidelines on the actual laws? Prolific litigation firms just want more and more patents. █
Permalink
Send this to a friend