06.21.20
Gemini version available ♊︎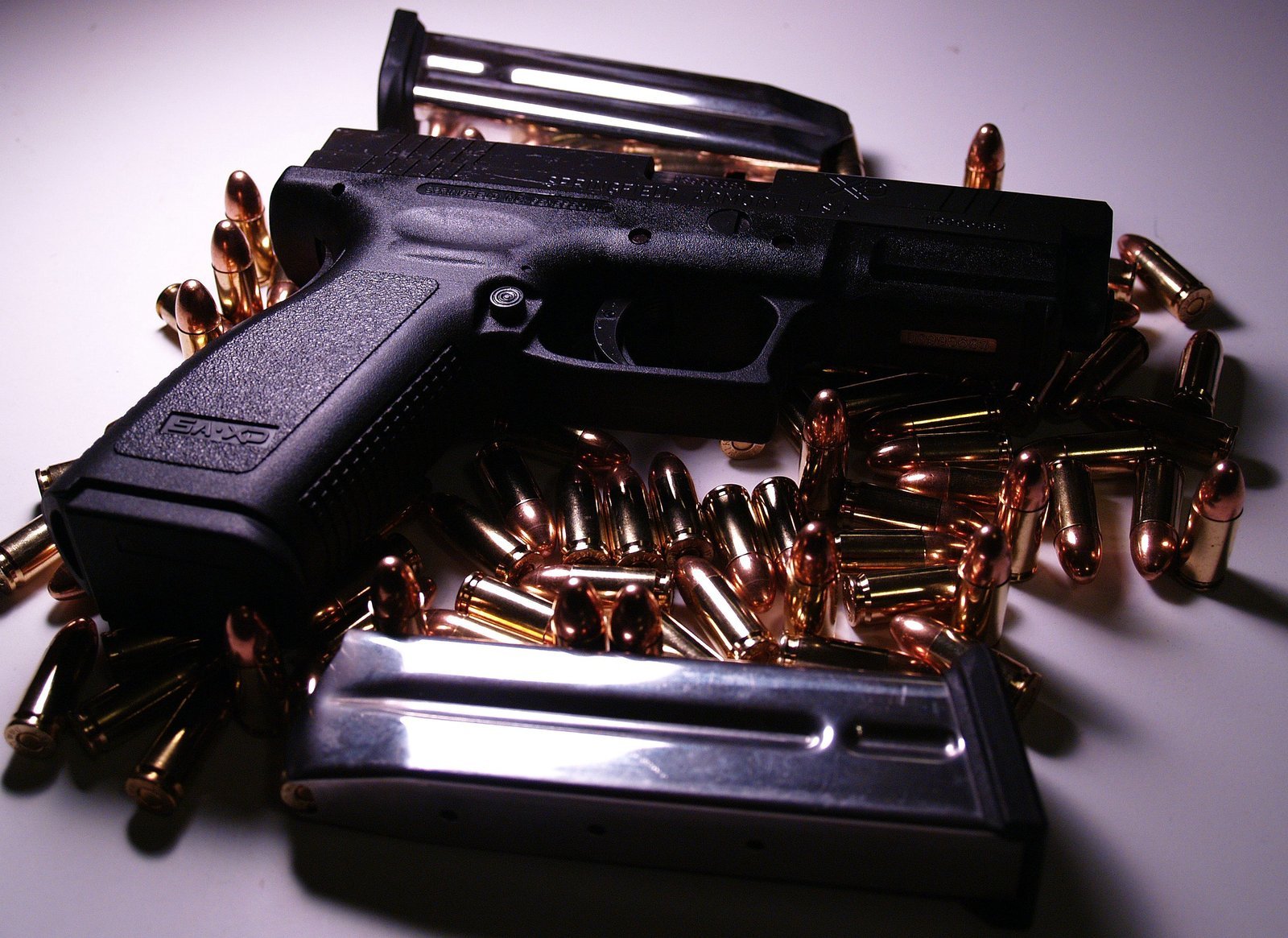 Summary: The number of possible charges against Bill's engineer turns out to be greater than what we knew; he got away with a surprisingly short sentence, which raises questions about the objectivity of the legal system (and law enforcement)
TWO or so years ago we wrote about half a dozen posts about Benoît Battistelli illegally bringing firearms to the premises of the European Patent Office (EPO), which is a clear violation of German law with severe penalties. When those at the top (so-called 'plutocrats' or 'magnates' or 'elites' or those working directly for them) break such laws they're treated as special; if any action is taken against them, it's with kids' gloves on. Battistelli remained the chief of a law school after this major fiasco. What kids would enroll for such a school?
"Attorney Jeff Cohen was mentioned here before; he's connected to Gates online."Speaking of kids, yesterday we wrote about Bill's engineer taking photos of them and stashing those in his bedroom's closet. These were found during the police search after the door had been breached, exposing troves of child pornography. The door was so badly damaged that at almost midday "Karen Williams, Community Manager for Hjarta," approached the police. "She was inquiring about the damages to JONES' residence," the police report says. "I advised her that it was a result of a search warrant and that JONES had been contacted, advised of the damages and informed that he would need to make arrangements to have the door repaired/replaced however he saw fit."
Three weeks later, "[i]n response to a previous email received from DPA Cecelia Gregson on 4/1/14," the police report explains, "I called Attorney Jeff Cohen (260-624-9690) and left a VM [voicemail] advising I was the investigator of record for Rick Jones. [...] He inquired as to the turn-around time for case filing. I advised 3-4 weeks for forensics plus time to analyze and file report. He wanted me to let him know if there is anything Mr. Jones may do to help his case out (e.g. work time off). I advised I'd let him but not likely in this case as it did not appear that Jones had any information worth sharing."
"So Mr. Jones also had an illegal firearm."Attorney Jeff Cohen was mentioned here before; he's connected to Gates online.
Not too long ago we discovered that Jeff Cohen had experience representing other pedophiles as well.
In any event, as we continue to analyse the documents in our possession we've stumbles upon this curious bit in the police report: "I did locate a 380 caliber Sig Arms P232 pistol (Serial #s245179) and five boxes of ammunition in the bottom dresser drawer. The Sig Arms pistol was photographed but not collected as evidence.
"At approximately 0805 hours, Detective E. Inman and I cleared the scene. I later requested Bellevue Police Records enter Rick A. Jones' information into WACIC/NCIC with results showing he did not have a concealed pistol license (CPL) or any firearms registered in his name. Bellevue Police Records then entered the Sig Arms pistol's serial number into WACIC/NCIC with no results found."
So Mr. Jones also had an illegal firearm. He was never charged, let alone punished/arrested, for it (unless future FOIA installments reveal new information to that effect). He had a well-connected Gates fan as a lawyer/attorney behind him. As we noted before, he merely got a slap on the wrist for very serious charges, including possession and dissemination of child pornography at a massive scale.
This series does not prove Gates himself is a pedophile. We're still mining information that is verifiable and available and we're carefully studying what is known for a fact. Remember that Mr. Nikolic, the Bill and Melinda Gates Foundation's science adviser, was pictured below with Bill Gates and Jeffrey Epstein. Mr. Epstein "amended his will and named [Nikolic] as a fallback executor," the New York Times confirmed. What kind of people does Bill choose as his workers? Some come from Microsoft. They're already known to Microsoft. As Ryan, a former Microsoft MVP, put it in our IRC channels last night: "I suppose that, directly, Bill Gates being near a lot of child super predators may not mean that Gates himself is a pedophile, but may be indicative of the fact that people who engage in unethical behavior often have a preference to keep company that has dirty laundry. It makes it more likely that surrounding yourself with these people means that your orders will be carried out and also means that if they defy you, you an "become aware" of their behavior and "be so disgusted by it" that you "had to say something". There's no honor among criminals, so the control mechanism is that you know where the other guy's skeletons are." █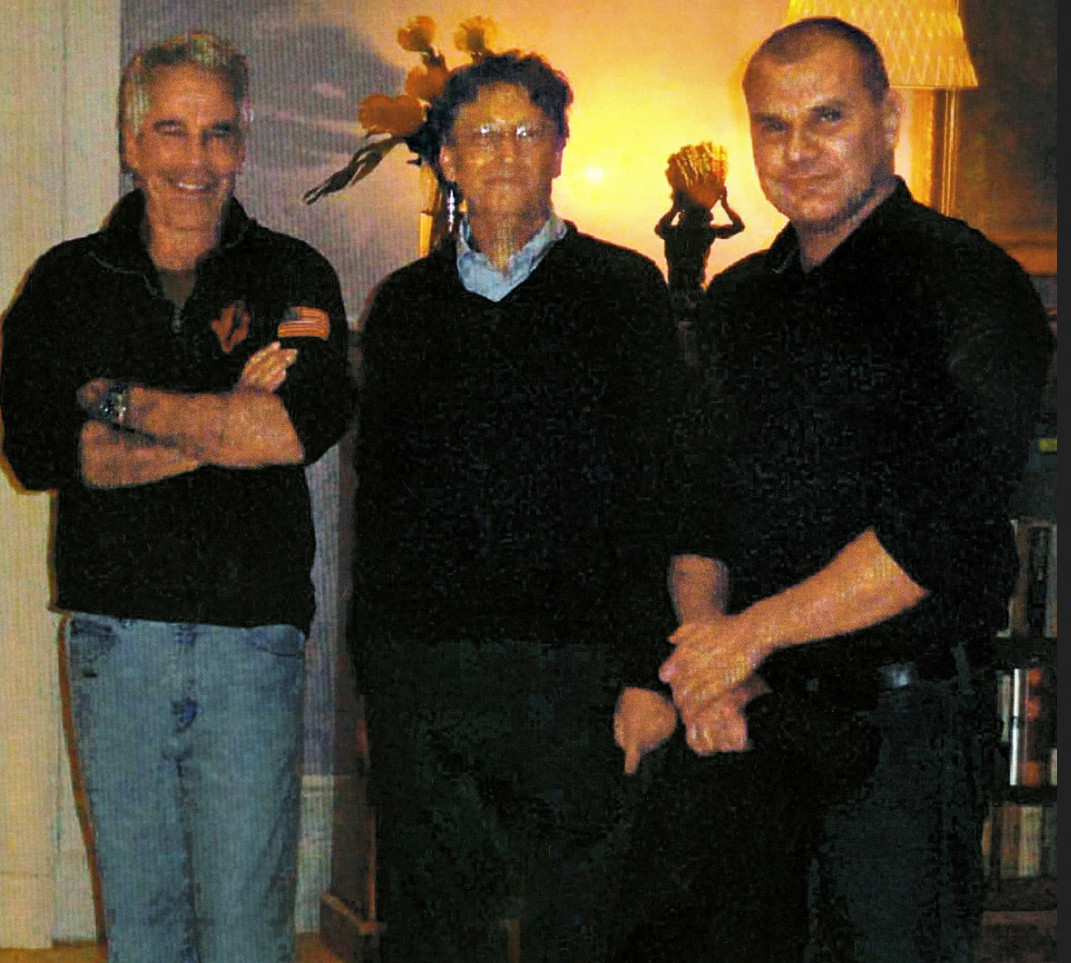 Permalink
Send this to a friend