07.24.20
Gemini version available ♊︎
If they envision a pan-European system without the UK (less beneficial to their agenda), they'll need to start all over again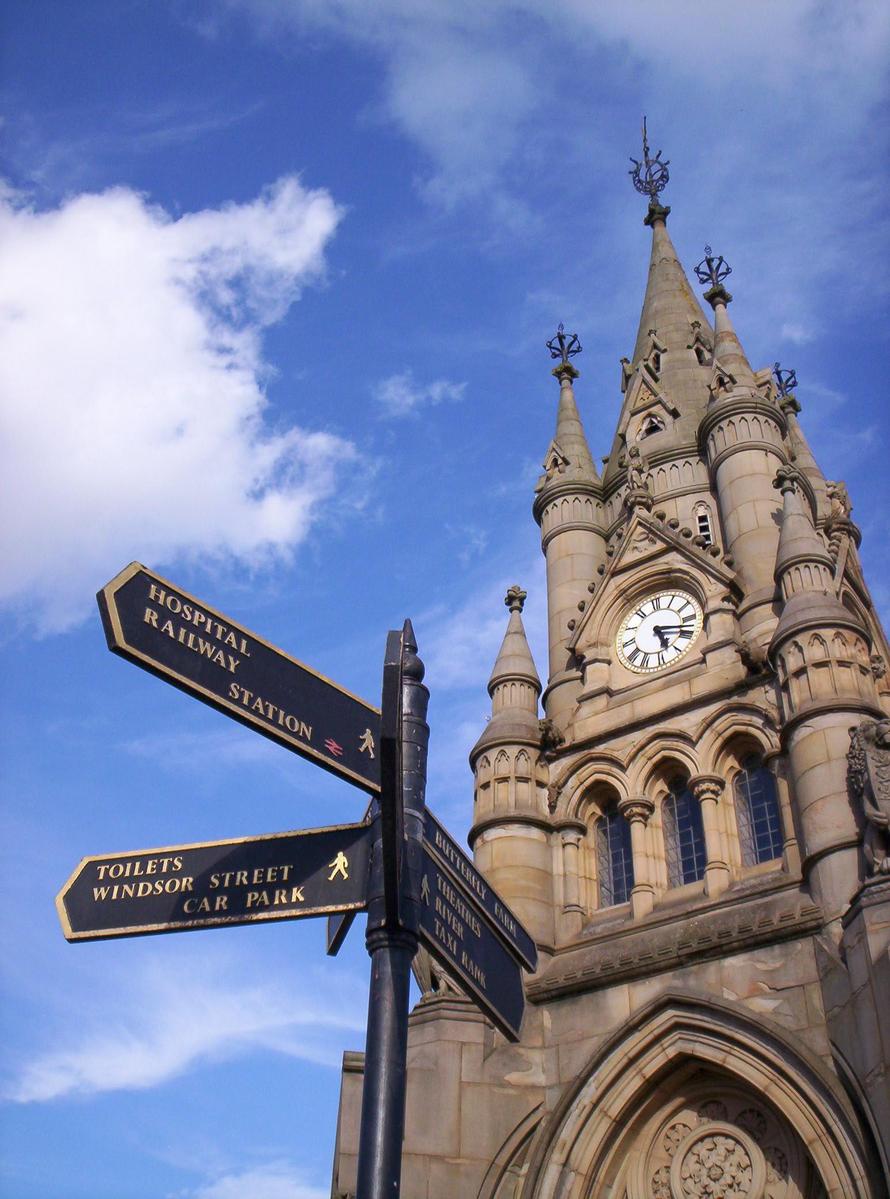 Summary: The UK completely rejects the EU's Court of Justice (CJEU) and if one judges the UPC Agreement (UPCA) it seems rather clear that there's simply no way forward for the UPCA, which was only ratified by one essential country (France)
THE EPO's insiders might think that UPC is so dead that it's not even worth commenting on anymore. We beg to differ because setting the record straight is important also for the future's sake. Facts matters, constitutions matter, and laws cannot be arbitrarily changed if they violate constitutions.
This morning we spotted the 17th comment here, citing FRKelly's Donal M. Kelly (UPC boosters for many years). The commenter calls that "[a]n interesting view coming from Ireland!" (The prior comments are mostly reply to a sort of Internet troll, who has long posted pro-Battistelli junk and Team UPC lies).
"One thing is sure Art 7(2) UPCA remains a stumbling block," this comment continues (there's a similar comment here at the very bottom). "One more nail in the coffin of the new attempt for Germany to attempt an new ratification. The common declaration under Art 33(1) VLCT wished by the Ministry of Justice seems less and less probable."
"Yes, London is a strict requirement, so one cannot just swap it with another place and leap ahead."Kelly, being a UPC booster (the firm's track record was noted here before), writes this: "Just this week, the UK has withdrawn its ratification of the UPC Agreement on the basis that participating in a court that applies EU law and is bound by the Court of Justice of the EU (CJEU) is inconsistent with the aim of becoming an independent self-governing nation.
"So… onwards without the UK!
"Actually, that's not so straightforward!
"A.7(2) of the UPC Agreement places the seat of the central division of the UPC in Paris, with sections in London and Munich."
Yes, London is a strict requirement, so one cannot just swap it with another place and leap ahead. It doesn't work that way. The European Patent Office (EPO) knows it, hence Benoît Battistelli warned about the impact of 'Brexit' ahead of the 2016 referendum. António Campinos, being a ghost of Battistelli, is just leaning on the German injustice minister. That says a lot about him and his view on justice/judges/Justices (like the FCC's).
As even the UPC booster admits, UPCA is now 'invalid'. Any progress strictly requires "amendment to the Agreement" and then another round of ratifications (at a time when many constitutional complaints are raised around Europe and governments walk away from the plan). In Kelly's own words:
Although the central division could theoretically maintain a section in London as the section will only be geographically located in the UK, but will jurisdictionally still fall under the UPC – the question is whether, politically, the central division could maintain a section in the UK. Likely, there will be a strategic manoeuvre to try to wrestle the section to another Contracting Member State, which will in any case require an amendment to the Agreement.
The people who crafted UPCA already said, even out in the open, that the setback from the FCC meant half a decade of lost 'progress'; one of them even wrote an article to state this candidly and he's being too optimistic. Considering the fact that UPC has been floating around for about 15 years already (without breakthrough) one can expect a whole decade of expensive struggle from Team UPC (so expensive in fact that they might not want to bother). █
Permalink
Send this to a friend