10.30.20
Gemini version available ♊︎
Innovation or pure corruption? Science abandoned in favour of rich class warriors.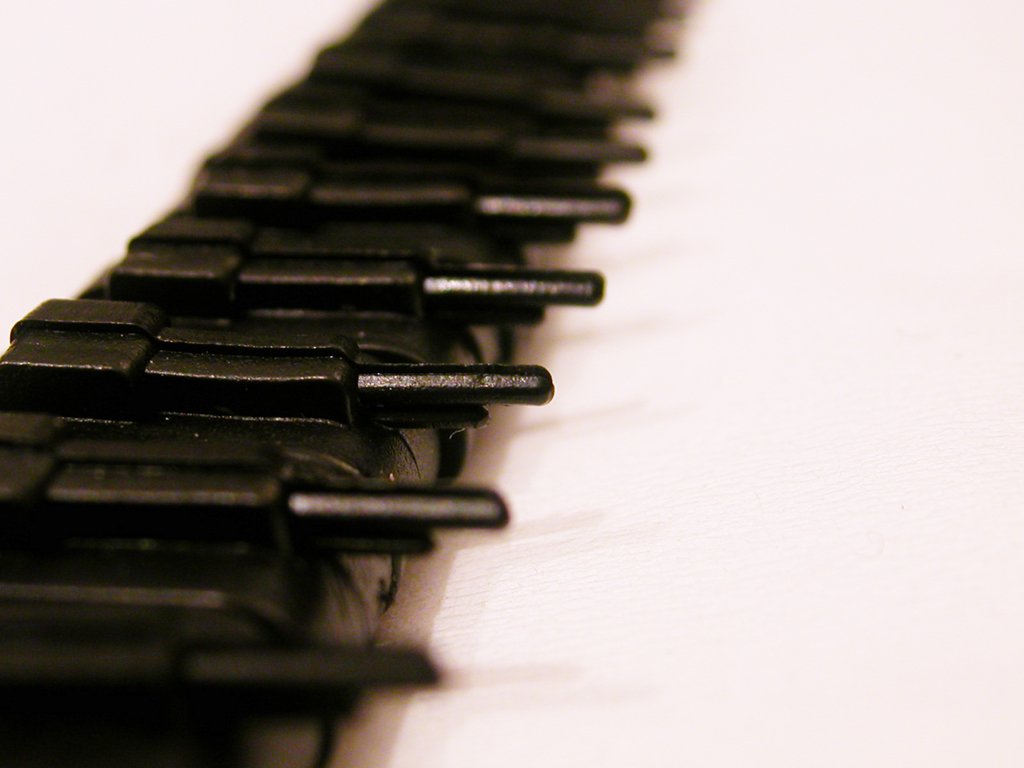 Summary: The worldwide system of patents, administered in part by WIPO (fronting for the super-rich), is losing the argument and instead — nowadays more than ever before — it is resorting to authoritarianism (the kids' gloves are off)
THE EPO hasn't been mentioned here quite so much lately (not as recently as weeks ago). That's because little is known to us. One thing that António Campinos (equipped with COVID-19) has done is increased silencing of staff. They cannot publicly organise — something that Benoît Battistelli could only pray for!
Perceived Calm (COVID-19 Effect) is Not Peace
The little that's known to us (and is also new) isn't particularly interesting. We've had some of it included already in our Daily Links (while we lacked time to comment in detail/full). We'll comment on it succinctly below, to the best of our understanding (bear in mind very little is being said in the press about the EPO since the pandemic overwhelmed newsrooms).
"The problem with the EPO stuff not being covered much by the mainstream media is simply that it's too abstract and obscure for their purposes," one reader told us some hours ago, "and most journalists get to spend very little time on a story, just like EPO and USPTO and other patent examiners get to spend very little time on a patent application."
Cooperative Patent Classification (CPC) and the Language Barrier That Patent Maximalists Just 'Wish Away'
Let's start with the latest nonsense from the EPO's "news" section (published just before the weekend). It said this: (warning: epo.org link)
EPO President António Campinos held his first meeting [sic] with Kim Yong Rae, the new Commissioner of the Korean Intellectual Property Office, on Friday, 30 October 2020.

During their video conference [sic], the two heads of office reaffirmed their commitment to working together on Cooperative Patent Classification (CPC) by signing a new Memorandum of Understanding covering this activity. Mr Campinos emphasised that the EPO will continue to support KIPO in increasing its expertise in CPC classification – a tool aimed at improving public access to technical information contained in patent documents which is now being actively used by 29 offices worldwide to classify their patent publications. The refined classification scheme of the CPC enables patent examiners to categorise patent documents in a more granular manner irrespective of the language in which the document is written. This subsequently allows the examiners or patent information users to retrieve documents more efficiently and effectively during searches, which contributes to the quality of the patent system.
Notice how once again the EPO is mischaracterising webchats as "meetings" (they use words like "met" to mean "talked over a laptop" — a typical lingo for the veneer of "professionalism").
So much for "conference" too. They mean webchat with multiple people on the screen…
Having written about patents for nearly two decades, I know a thing or two about the political/corporate aspect of these things. They're hardly about innovation… not to the extent they're about protectionism (ensuring the rich get richer over time, rarely having to actually compete).
The above (CPC) is WIPO agenda for taking monopolies global (for globalists/monopolists). Examiners are rarely assessing prior art in other languages, from other countries… so they grant regardless. It's a well known problem and the unspeakable taboo in patent offices that rush to rubber-stamp monopolies with few questions asked and little qualm, offloading the financial burden onto innocent parties wrongly accused of infringement. Only the very rich corporations have their own legal departments and teams of lawyers. Those alone can be enough to dissuade/discourage a patent troll.
The Rich Getting Richer, Secured by Universal Patent Monopolies
It's hardly absurd to suggest that the EPO is "in it" not for the small inventor but for large corporations, most of which aren't even European. Just look at the pie chart of which types of corporations take the lion's share of European Patents and where those corporations are from.
Courtesy of Prometheus – Critical Studies In Innovation 51-68 (as noted before):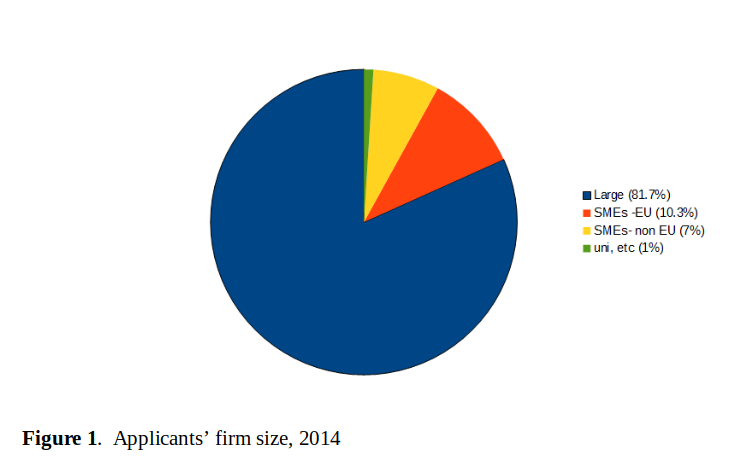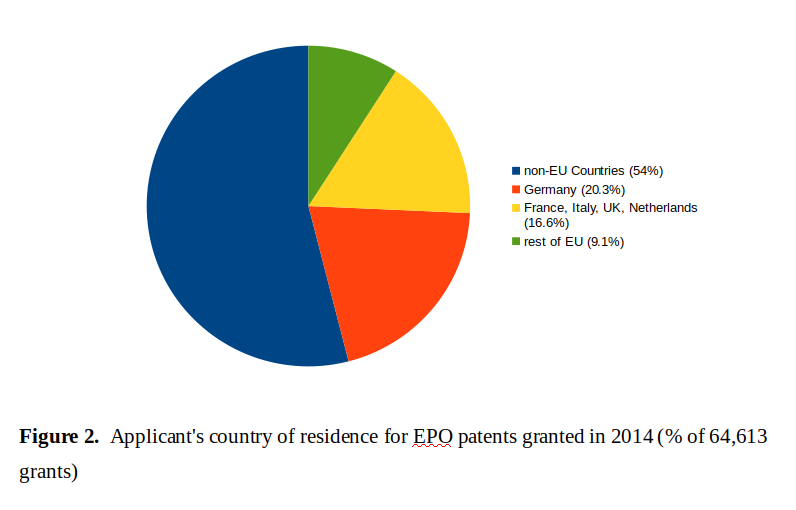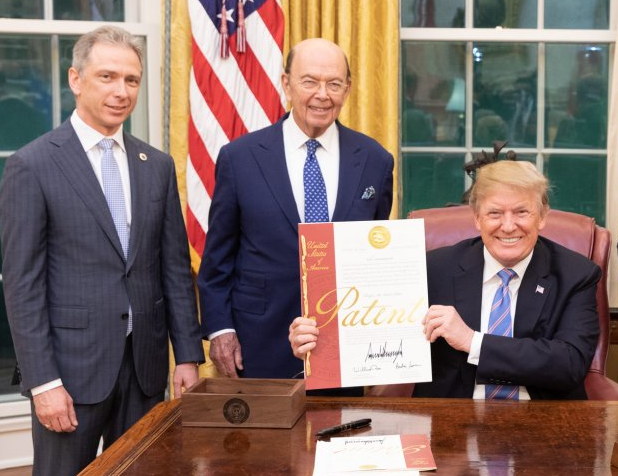 In that regard, the US is similar to Europe. It hardly shocked us that hours ago, as per Patently-O, the USPTO's Director was publicly endorsing Donald Trump (link omitted, but it's unambiguous) on behalf of the U.S. Patent and Trademark Office (USPTO). Trump can't even properly speak the only language he knows — and likely not due to his age… and yet examiners are expected to understand patents composed in many dozens of different languages?
"What has the patent world sunk to?"This 'Orbanistic' act of Andrei Iancu, indebted to Trump for his controversial appointment (his firm had worked for Trump beforehand), reinforces our view that he's "American Battistelli" (another Republican). Since his appointment he has been flagrantly ignoring/bypassing Alice/35 U.S.C. § 101 (SCOTUS, prior to stacking by Trump) and crushing the Patent Trial and Appeal Board (PTAB). In his latest ridiculous tweet he's citing some lobbying/think tank 'prank' as evidence of US 'leadership' in 'IP', then attributing this prank 'ranking' to Trump.
What has the patent world sunk to?
Seriously, take a moment to think about it… are fascistic criminals now role models for the patent microcosm? The recent letter regarding Iancu (from so-called 'patent owners') is yet more of that 'cowboy' nonsense… and it was promoted by rather extremist sites — those that promote software patents in Europe on behalf of patent trolls from the United States.
Unified Patent Court (UPC) Kills
It gets yet worse when once considers their UPC lobbying. As Benjamin Henrion noted yesterday: "Unitary Patent will even ban compulsory licenses for COVID?"
"No compulsory licensing for COVID under UPC," he told me privately, calling it a "bomb"…
So people need to die by the millions for the patent regime? Sounds like the sort of lunacy promoted by the Trump regime in the name of "the economy!"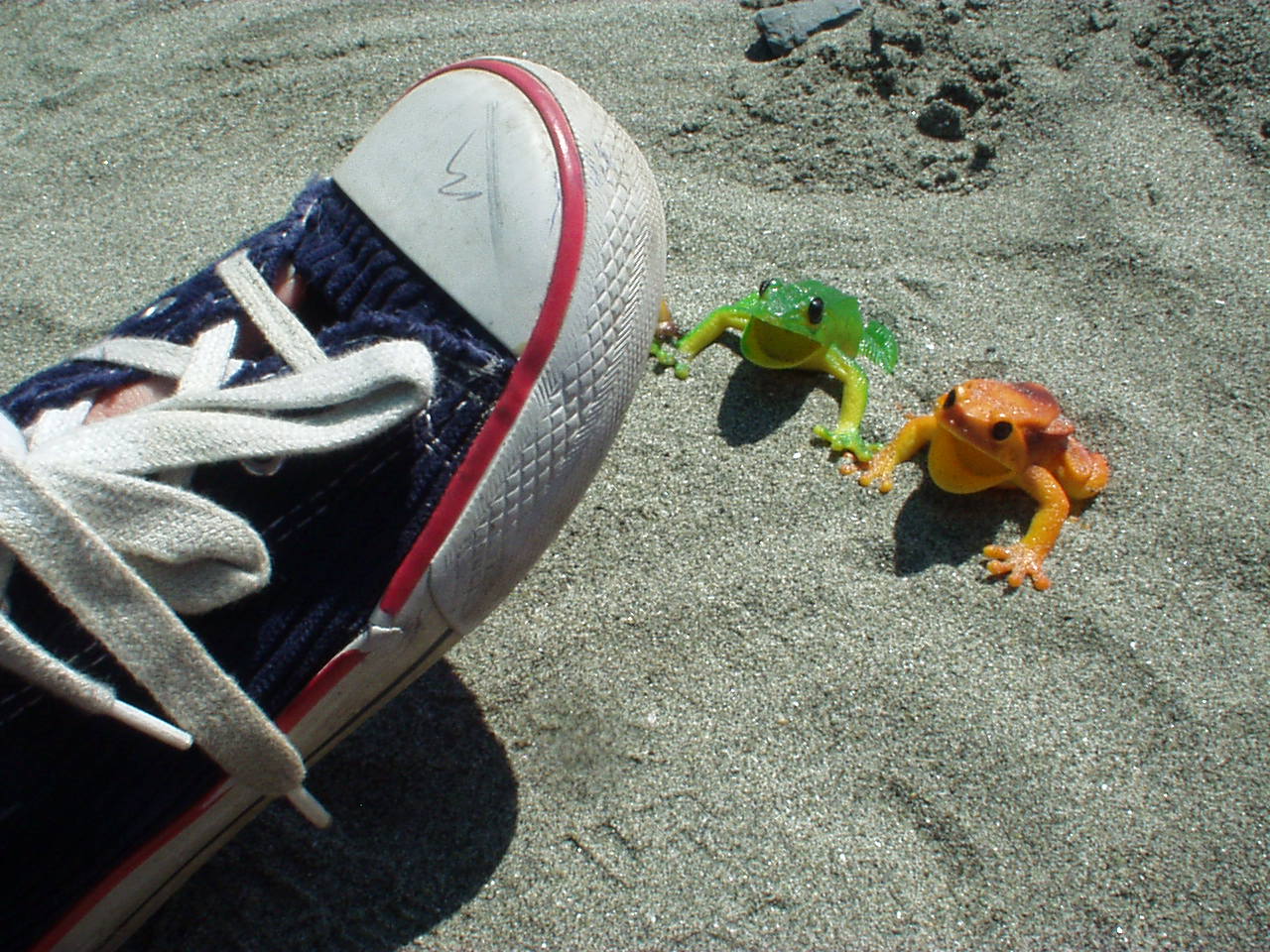 Here in Europe we have EU officials in the European Commission who are willing to consciously violate many constitutions to shove the UPC/A down everyone's throats. Thierry Breton and the Battistelli connections tell us all we need to know; Battistelli is in CEIPI now, pushing UPC coursework and such. Having put a famous politician in his chair at Atos, Breton copied what Battistelli did with Campinos in CEIPI. There's clearly no separation between the patent system and politics. Instead of being a scientific system it became all finance and politics.
Unaccountable European Patent Office, Patent Rubber-stamping Machine
As per the latest press releases, the EPO has granted fake patents (now withdrawn) for so-called 'Big Pharma' and it continues to do exactly that in defiance of prior orders from the EU. Has the EU been hijacked by Battistelli associates? While granting patents on literal trash the EU seems unwilling and unable to put an end to it. It's like the litigation industry has invaded every corner of the system and is now cheering for the likes of Trump. Because who cares about the "collateral damage" when one can make money suing people for 'sport'? █
Permalink
Send this to a friend