11.05.20
Gemini version available ♊︎
Make EPOnia "Great" Again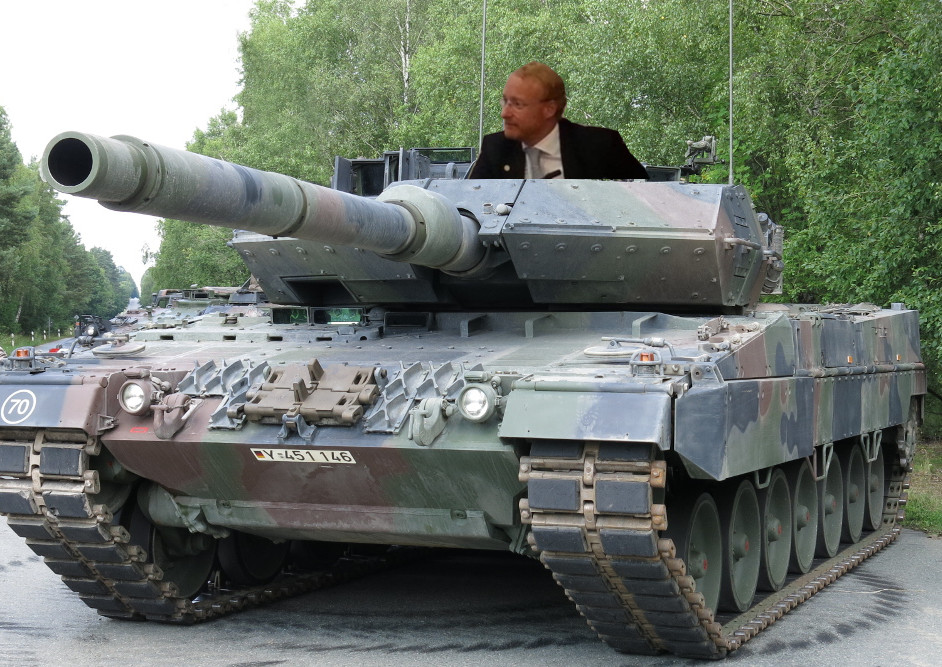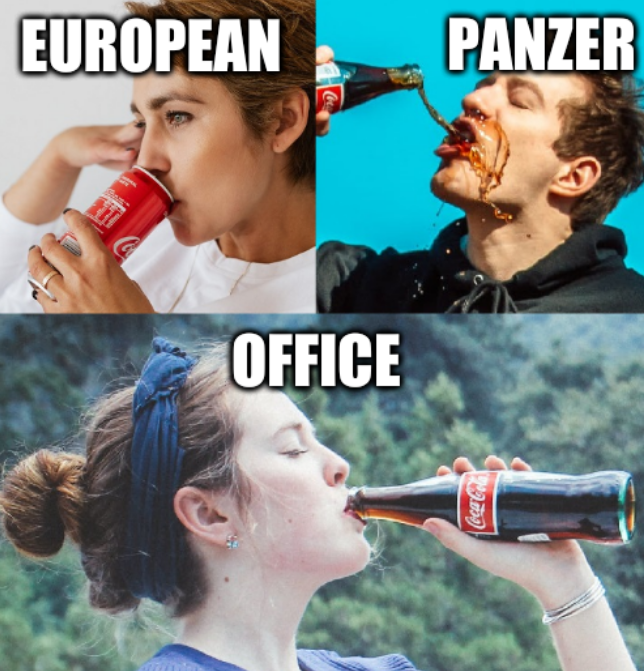 Summary: António 'Fanta' Campinos (a rebranded Battistelli) is just a thinly-veiled disguise/camouflage on an inherently authoritarian regime (almost nobody at the EPO fell for that PR trick as examiners are well educated and many work overseas in Germany)
Coca-Cola collaborated with the Nazis in the 1930s, and Fanta is the proof
In 1933, the year Adolf Hitler took power in Germany, Coca-Cola's local unit sold 100,000 cases. The subsidiary's finances were in shambles, however.

Enter 30-year-old German businessman Max Keith, a giant of a man with an imperious air and a massive greatcoat. Keith, a "born leader" who terrified subordinates but commanded their respect, took over Coca-Cola Germany's books and quickly put them in order. He then revolutionized sales, breaking records every year and eventually heading the company.

One of Keith's first marketing triumphs was supplying massive amounts of Coke to the 1936 Berlin Summer Olympics. At that time, Hitler was riding high. Not only did German athletes win the most gold medals, German boxer Max Schmeling had recently beaten black American Joe Louis in New York. (Schmeling watched a film of the match at a lunch with Hitler, who slapped him with glee every time Schmeling landed a punch.)

Nazi Germany was preparing to conquer Europe, and that September, Hitler's second-in-command Hermann Göering announced a self-sufficiency regime, severely limiting imports and discouraging foreign companies. Coca-Cola's Atlanta-based president Robert Woodruff sought to protect his European business, just as many other U.S. executives did.

As Mark Pendergrast points out in For God, Country & Coca-Cola, "Some, like Henry Ford, were in fact Nazi sympathizers, while others, such as Walter Teagle of Standard Oil, avoided taking sides but saw nothing wrong with doing business with the Nazis. Like his friend and hunting companion Teagle, Woodruff practiced expediency."

Woodruff enlisted a German banking envoy to convince Göering to let him keep exporting flavor syrup to Germany. Keith, meanwhile, began producing much of the syrup he needed domestically, and briefly considered smuggling the remaining ingredients in.

Then in 1937, a rival German soda maker on a trip to the U.S. discovered Coke bottle caps with Hebrew writing on them, indicating they were kosher. The company quickly claimed Coca-Cola was run by Harold Hirsch, a Jew on the American company's board. German Coke sales plummeted. Keith told Woodruff he should sack Hirsch, but he refused.

So Keith took steps to identify Coke with Nazism, including sending sales teams to mass patriotic events.
Permalink
Send this to a friend