11.17.20
Gemini version available ♊︎
Zombie bill, zombie brains (no thinking required anymore)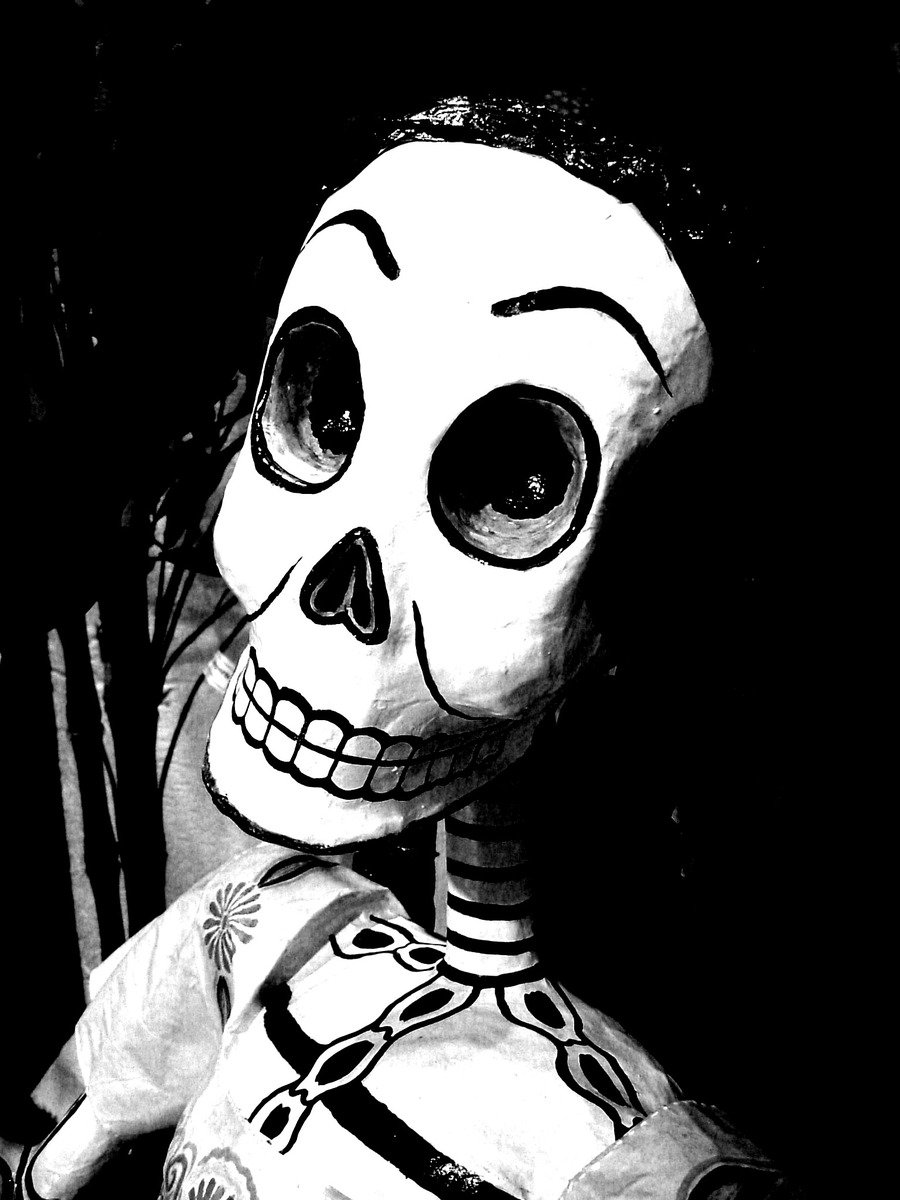 Summary: Mindless propaganda from Team UPC finds its way onto the desks of German politicians; but nevertheless, another month passes with no progress whatsoever as UPCA remains dead in the water
IT IS almost November 18th already, so the "early November" promises look like a farce already. Team UPC can't stop lying. It has done this for nearly a decade, together with EPO management (Benoît Battistelli told endless UPC lies and António Campinos promoted the UPC within a couple of days of taking that 'presidential' job owing to nepotism).
Everything that touches the UPC tends to look foolish and dishonest, not to mention disrespectful towards the law and various constitutions. Why would anybody (at this stage) wish to be publicly seen among Team UPC?
"Now we see the government as a whole promoting a lie."At Bristows, a prime source of UPC lies, Gregory Bacon is almost 'last man standing' and he has just said "the [German] government noted that the unitary patent/UPC project has, over the many years of negotiations, had strong support from German and European industry, including SMEs."
This is a lie. Bristows is still happy to perpetuate lies.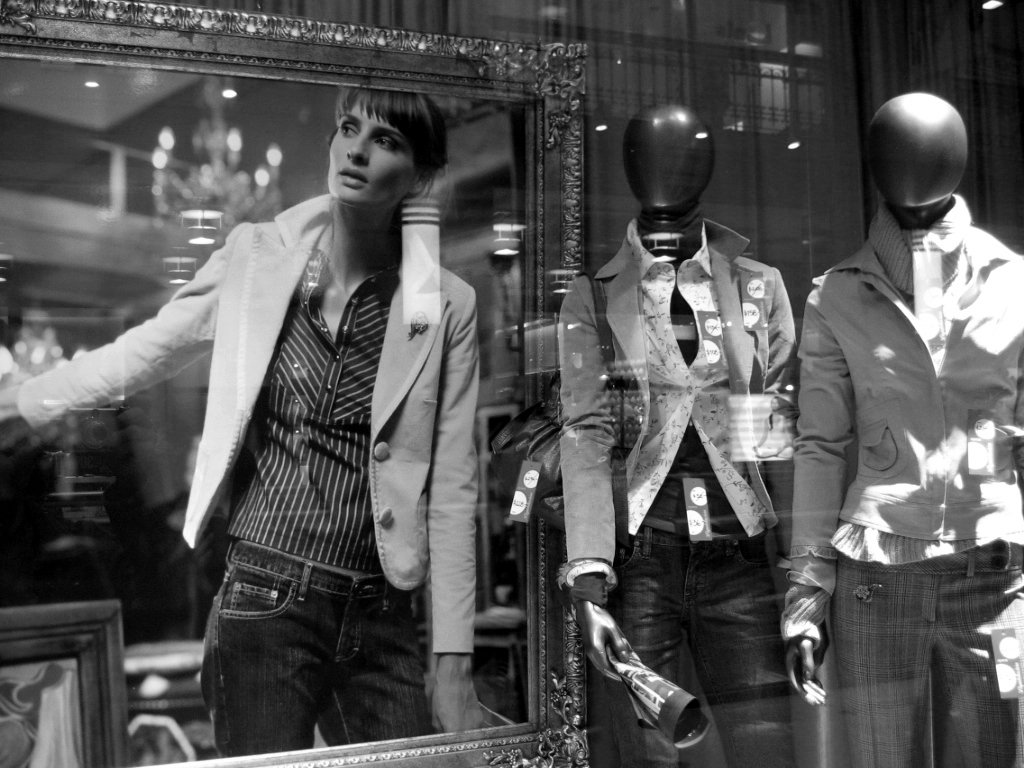 The Government of Germany is self-nuking by saying that SMEs 'love' the UPC. What next or what else will they tell us? Donald Trump "had strong support" from black people? Putting aside software patents' effect on European coders, SMEs across many sectors openly opposed the UPC (those who had time to watch what was going on and could still not afford lobbyists).
Earlier this year we said that the stunts from the German ministry of injustice would cost it greatly in credibility and stature. Now we see the government as a whole promoting a lie. This whole thing won't end well for Germany. Its reputation is already severely harmed by a number of scandals on the patent front, nullifying the notion that it's a nation of law and order. It fast becomes the "wild west" of Western Europe. █
Permalink
Send this to a friend