11.24.20
Gemini version available ♊︎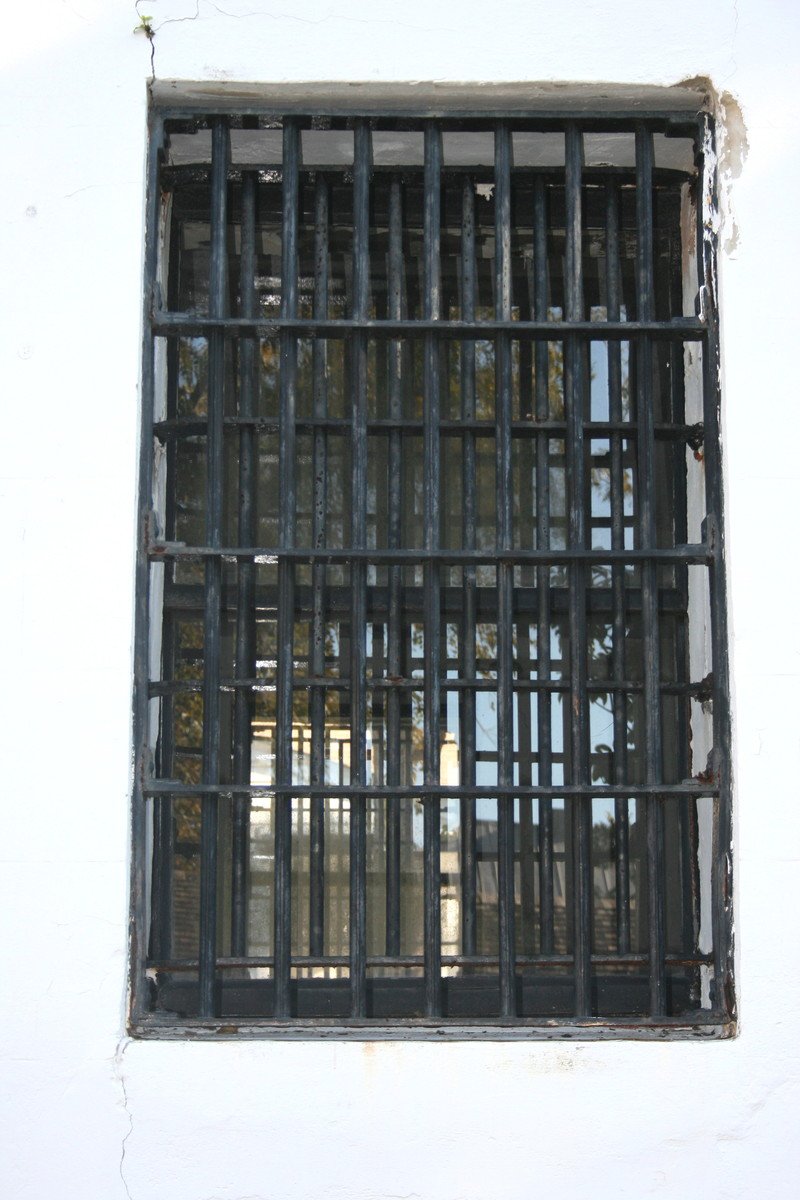 Summary: "House arrest" is excessive and disproportionate. So says the Central Staff Committee of Europe's second-largest institution (which surprisingly enough the media is failing to properly study and investigate) as it highlights yet more human rights violations.
WHEN we started the "Corona" series earlier this months we gradually showed a large number of illegalities at the EPO, perpetrated by António Campinos and his friends (whom he now calls "colleagues"). Days ago we started showing the intent to start legal actions over this.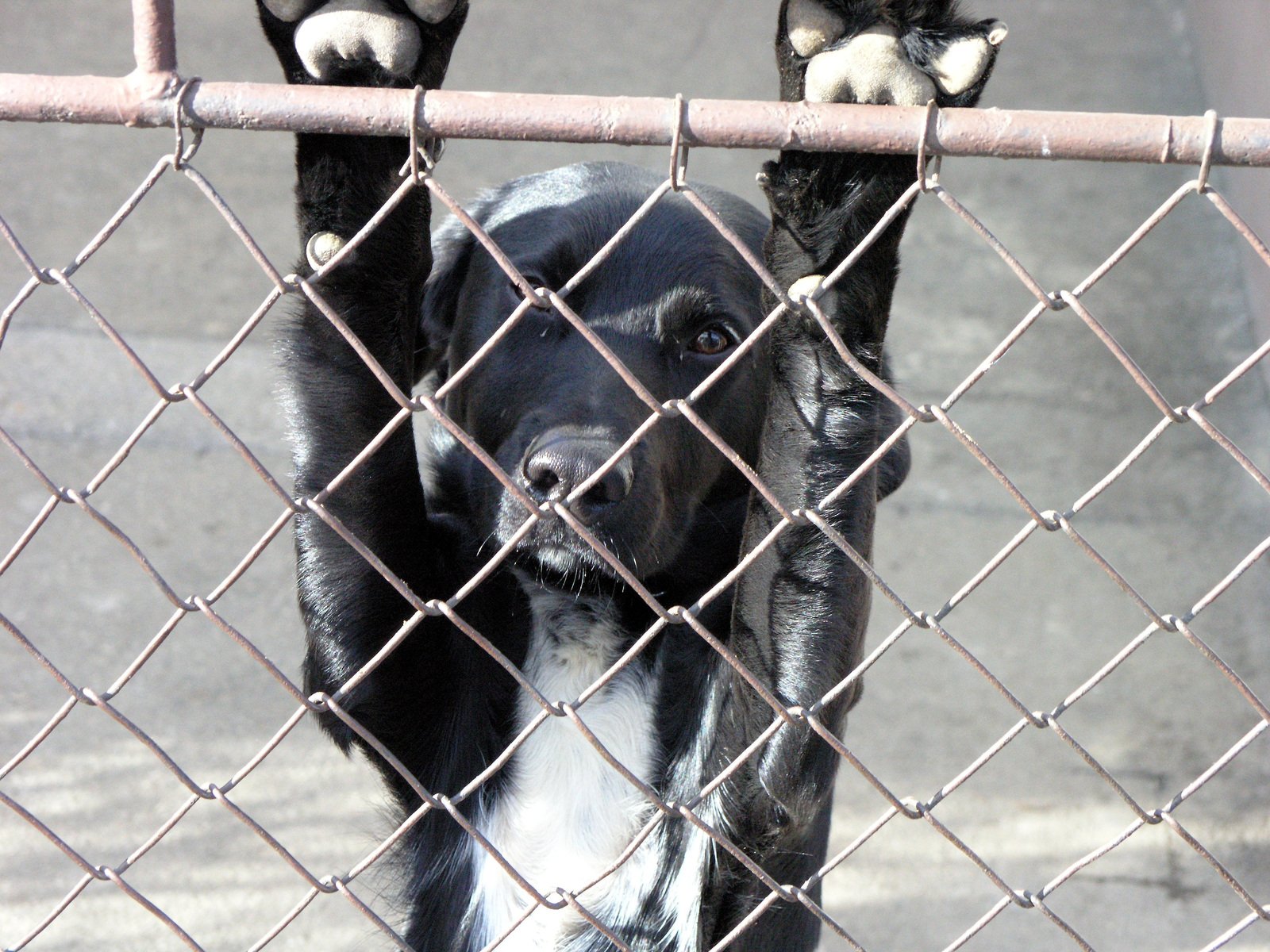 Just over 3 weeks ago the following letter was sent and then circulated among EPO staff by the Central Staff Committee, basically a group of elected staff representatives who work to highlight the grievances of staff and protect staff from an unaccountable Office management. Sick leave and incapacity scheme means "house arrest" during a pandemic:
Reference: sc20165cl-0.3.1
Date: 30.10.2020

Mr António Campinos
President of the EPO

ISAR – R.1081

OPEN LETTER

Urgent amendment of Circular 367 and immediate suspension of "house arrest"

Dear Mr President,

Recently, the Appeals Committee has unanimously found that the Office is bound to take due account of human rights, in particular the fundamental right to privacy1 . Consequently, it has unanimously confirmed our view that the obligations imposed on sick staff to stay at home under certain times2, also known as "house arrest", are excessive and disproportionate.

Our Service Regulations already contain less intrusive measures available to verify persons on sick leave. We ask for a meeting with you with a view to amending in depth Circular No. 367, as a matter of urgency. A proposal to revise the Circular inspired by the EU practice was already submitted to the COHSEC on 6 September 2019. It could be a basis for discussion.

In addition, we consider it absolutely necessary to alleviate any undue pressure on sick staff now, out of a duty of care.

We request therefore an immediate suspension of the provision on "house arrest".

Yours sincerely,

Alain Dumont
Chairman of the Central Staff Committee

_______
1 As in Article 12 of the 1948 Universal Declaration of Human Rights
2 Currently, Article B(3) of Circular No. 367 obliges a sick employee to be available at their home address from 10:00 a.m. to 12:00 and from 2:00 p.m. to 4:00 p.m. every day, including on weekends.
"In this open letter to the President," the Central Staff Committee said, "we ask for a meeting with a view to amending Circular No. 367, as a matter of urgency." We've been back to the Benoît Battistelli era for quite some time now; if this doesn't prove it, what will?
"Days ago we started showing the intent to start legal actions over this."In another recent letter the Central Staff Committee sought feedback from staff regarding the general sentiment and stress levels. "Of course we will treat your feedback confidentially," they said, pointing out mindless buzzwords and euphemisms commonly used by the corrupt administration, run by incompetent bullies.
Here's the full letter:
Munich, 26.10.2020
sc20164cp

Dear colleagues in Job Groups 5 and 6
We are listening to you, let's talk, make your voice heard!

SP2023 – agility – reorganisations – new normal – staff health – new career – production targets – diversity and inclusion… EPO buzzwords these days, but do you find yourselves addressed in all this?

Does management involve you, take your concerns and input into account? Or do you rather feel ignored by management and are issues specific to your situation not taken seriously?

Your staff representation has started an internal Job Group 5 and 6 Working Group because we are sure that there are issues you would like to share with us – and of course also positive ideas and experiences.

Take a moment and reflect on the following questions

 Do you feel stressed?
 Can you cope with the workload?
 Did the reorganisation(s) impact you?
 Is the frequency of changes too high, at a pace too fast to follow?
 Have you received the training you need to do your (new) job?
 Do you have a feeling of job satisfaction?
 Do you feel supported by your colleagues within your team?
 Is your work recognised?
 Do you feel respected for your contribution to the EPO?
 Are you worried about your future at the EPO?

We are very keen to receive your feedback to these questions, no matter how detailed or short they are, and would like to include them in the list of topics relevant to you. Of course we will treat your feedback confidentially.

The aim is to get an idea on which topics to start with in our discussions with management, topics especially relevant for colleagues in Job Groups 5 and 6.

Your staff representatives
Notice the part about "diversity and inclusion…"
As recently as 6 days ago Office management pretended to care about disabled people; in reality, they're a large contributor to this problem. EPO workers aren't gullible enough for Office management to get away with these white-washing lies. █
Permalink
Send this to a friend