11.24.20
There's a courageous fightback despite the growing risk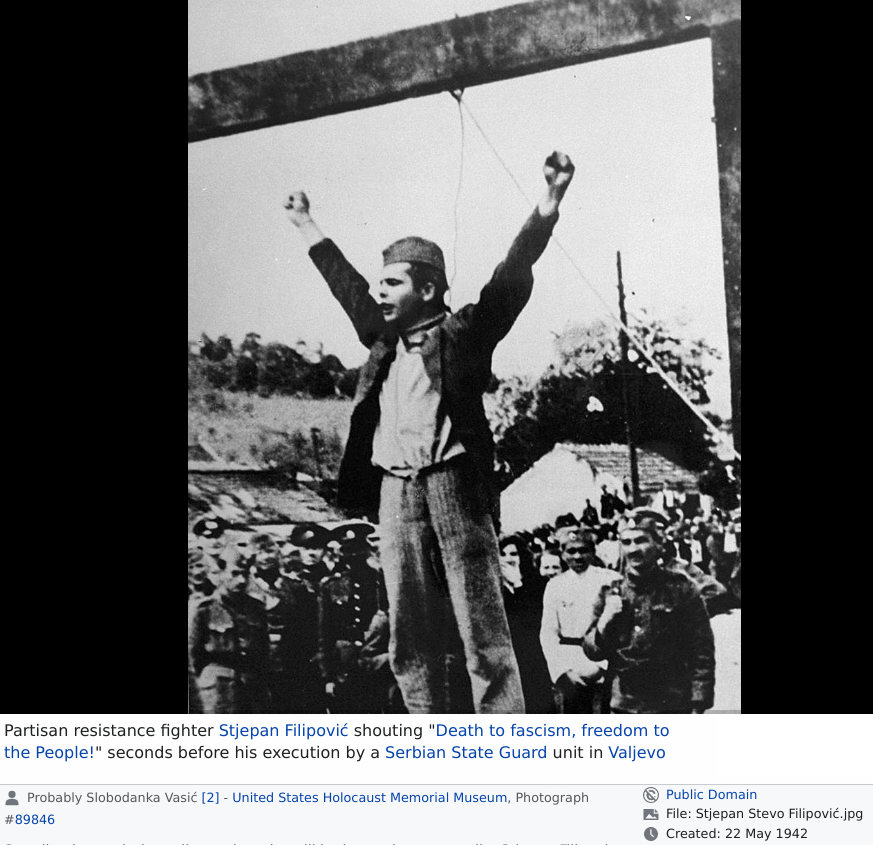 Summary: A quick roundup of news and key developments; most of them are positive and they give us hope
TODAY we've finally caught up fully with many EPO affairs and we're gratified to see intense blowback against the UPC as well (see the comments here; SUEPO has just linked to that). Less than a day ago Donald Trump finally conceded, EPO staff is starting to mass-mail the management, and many other positive things are happening. The fascists are on the run…
We don't expect anything to come out of UPC/A, so we won't be writing much about that, except to ridicule it. We'll also write a little less about the EPO, seeing that staff (productive staff, e.g. examiners) started to fight to take back control of the Office. We don't regret spending the past 2-3 weeks focusing so much on the EPO. It's well overdue and very much necessary.
"The fascists are on the run…"Not everything is so positive however; the pandemic is still destroying lots of things, Groklaw is still offline (the last time Google saw that site online and took a snapshot of the front page was October 24th and today it's November 24th, so we very much doubt the site will ever come back*), Phoronix is begging for money (it deserves readers' support), and we still haven't migrated to the new server — it's an urgent matter.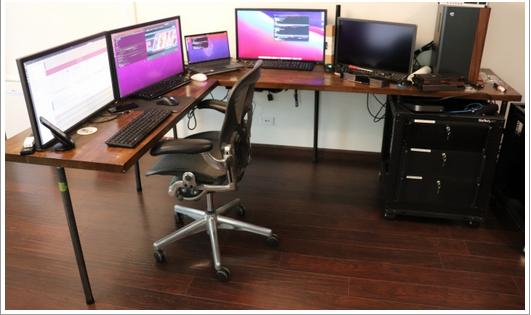 Phoronix recently upgraded the setup a bit; included or added to the right is a new photograph. They still do decent journalism about technical matters. Areas that they cover aren't touched by anyone else (except LWN, sometimes).
Linux Journal isn't publishing much anymore (maybe once a week, on average, usually a HOWTO) and a lot of coverage about "LINUX" is just ridiculous click-bait (right now a lot is based on some private E-mail in which Linus Torvalds responds to a question about Apple hype).
Geeks who now work from home have more time and more motivation to improve their setups. It's not just Phoronix.
MinceR has just pointed out in IRC Tony Arcieri's latest setup, a multi-screen laptop arrangement. Some people use a tiny so-called 'phone' to scroll down and click on "timelines", whereas others get some real work done (not pressing "like" or uploading selfies).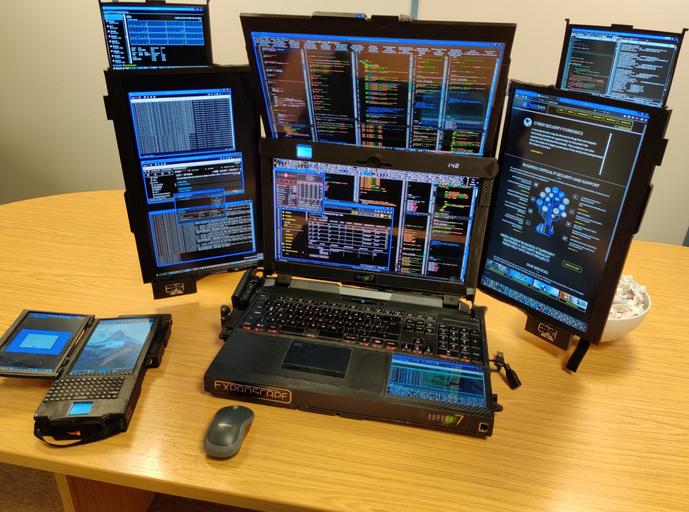 Linus Torvalds, a longtime home ('remote') worker, famously said:
"If it's a hobby for us and a job for you, then why are you doing such a shoddy job?"
Suddenly, working in a bathrobe isn't considered so eccentric, right? █
____
* When we saw signs of trouble we mirrored the Bill Gates deposition videos.
Permalink
Send this to a friend