01.01.21
Gemini version available ♊︎
Summary: Seeing that media coverage across the Atlantic makes copies of EPO-connected frauds, there's hope that press overseas will expose EPO corruption
THE EPO has been quiet, as one might expect throughout Christmas and New Year. But we've been studying a number of things that show António Campinos is no better than Benoît Battistelli (he's arguably even worse, except perceived temperament).
"Many EPO workers are desperate to be heard and for local/international media to actually listen."A few EPO leaks are coming soon. We've mentioned this a few times before. "EPO management are really crooked," one person told us a few days ago. "It's truly bizarre that no regional news covers it."
We wrote several dozens of articles over the past 7 years regarding EPO media silence or "media blackout" (as some people call it, alluding to darkness or no visibility though this term is nowadays regarded as racially-sensitive). We explained the role played by blackmail and bribes; we showed evidence of it. By the way, the term "blackmail" has nothing to do with race (in its origins). But that's not the point… we're going through some dark times for the EPO and the media refuses to talk about it. It doesn't seem to matter if the EPO is Europe's second-largest institution and it engages in bribery, extortion, fraud, and all sorts of blackmail. Apparently what's left of the media doesn't find that interesting…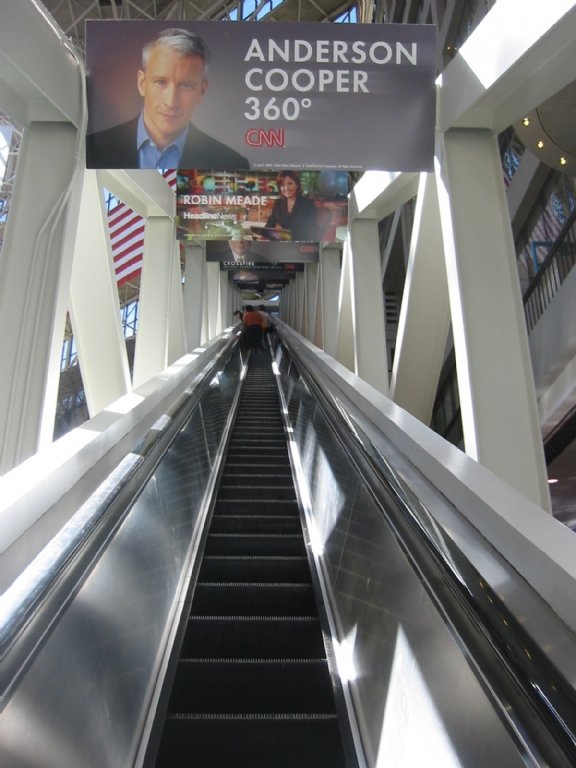 Speaking of fraud, many EPO insiders still remember (who can ever forget?) the EPO-endorsed fraud or "Bad blood Theranos," as a reader of ours called it earier this week. The reader said: "a couple of days ago I came across these news. A biopic telling the story of scammer Elizabeth Holmes will be presented 2021. As an employee of the EPO, I feel particularly concerned by the fraud of the century. Not just because the EPO awarded an "inventor of the year" trophy to Ms Holmes but because another massive fraud does not attract the attention of the mainstream media: the EPO in itself! When crooks award crooks…"
This page is entitled "Elizabeth Holmes and Other Famous Grifters Expose the Myth of Quick and Easy Success" and its summary says: "We trust people to be who they say they are—because we have to in a functional society."
The EPO says it values quality and protects inventors. But does it? Who does today's EPO really protect? Whose interests are really served?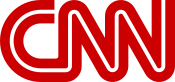 "It is time to retrospectively look at the case Theranos EPO Holmes," our reader suggested. "As incredible as it seems, CNN has a copy of the EPO site as it [looked] in 2015 when Dr. Battistelli (!) awarded E. Holmes."
We also made a copy right after the EPO had silently removed that page, in effect covering things up. "After remembering the "good old times" there is one question left," the reader concluded, "who is going to play Battistelli and who Elodie Bergot?"
We're always open to new suggestions/ideas for articles and we rely a great deal on tips (pointers) such as the ones above. "I submit you one idea that emerged when I saw CNN keeping records of the EPO site," the reader told us. "As the European mainstream press ignores/occludes EPO scandals," the reader added, though there's "another possibility for media coverage is to have the scandals published by non-European media such as CNN."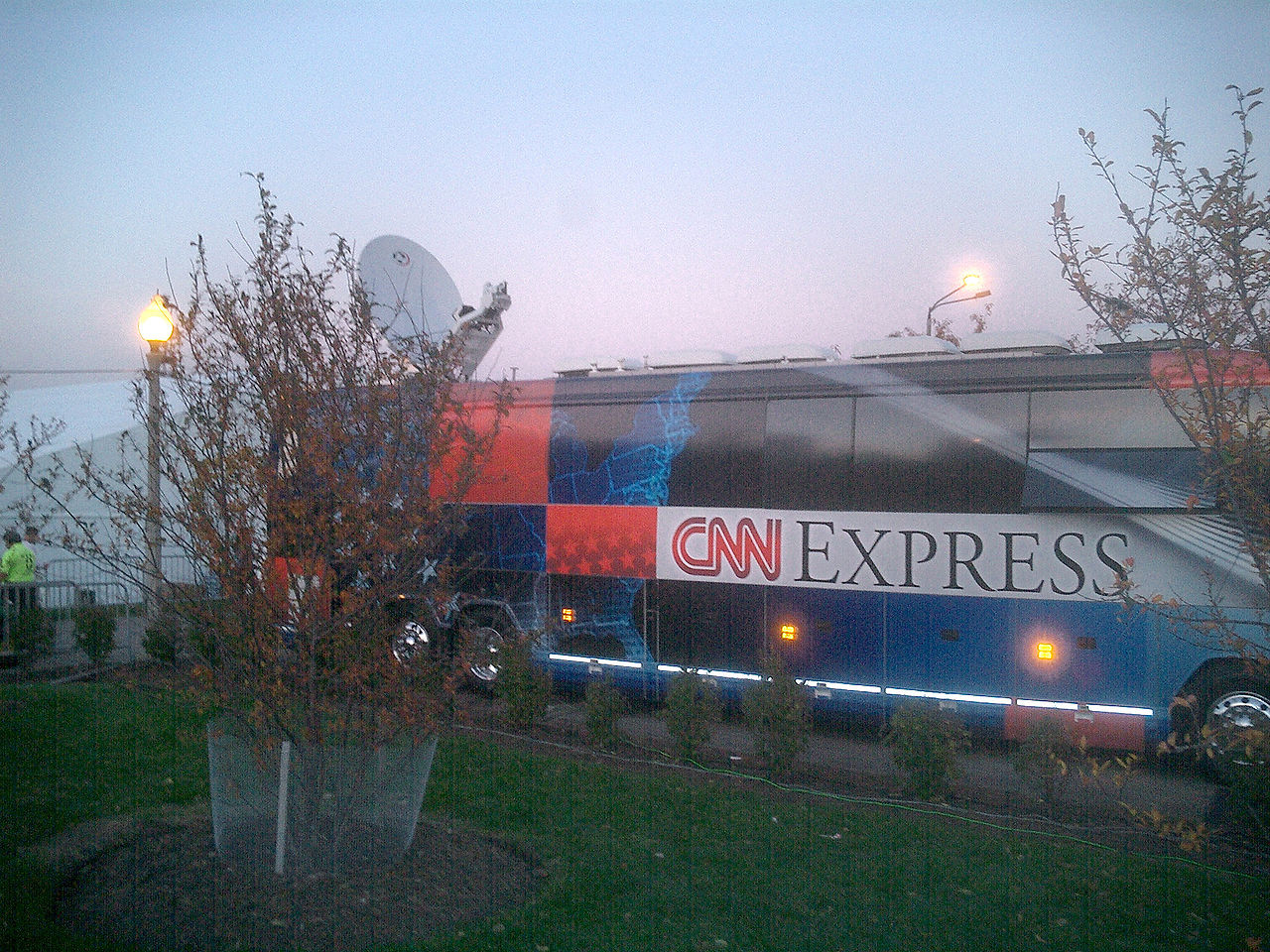 The CNN could learn a great deal about the EPO, but given CNN's financial strings, it's not likely to pursue that. Today's EPO is useful for American monopolies (at the expense of European businesses).
The reader asked: "What do you think?"
Many EPO workers are desperate to be heard and for local/international media to actually listen. If nobody in the press has the guts to shake the EPO boat (to oust rogue leadership, some of which belongs in prison), people will rely on smaller sites to tell their stories. █
Image credit: By Dane Brian, CC BY-SA 2.0, Link
Permalink
Send this to a friend