07.08.21
Gemini version available ♊︎
Summary: In order to entrap GNU/Linux users or to send them Microsoft's way Microsoft has secured some strategic alliances with companies that were all along supposed to compete with Microsoft; antitrust officials seem to be M.I.A.
SABOTAGE by Microsoft has long been the modus operandi, combined with cult tactics like charming and bribing decision-makers and public officials. Microsoft is basically a criminal operation; but it doesn't want people to see that. It spends a lot of money for people not to notice.
Check out the following from Microsoft (yes, officially):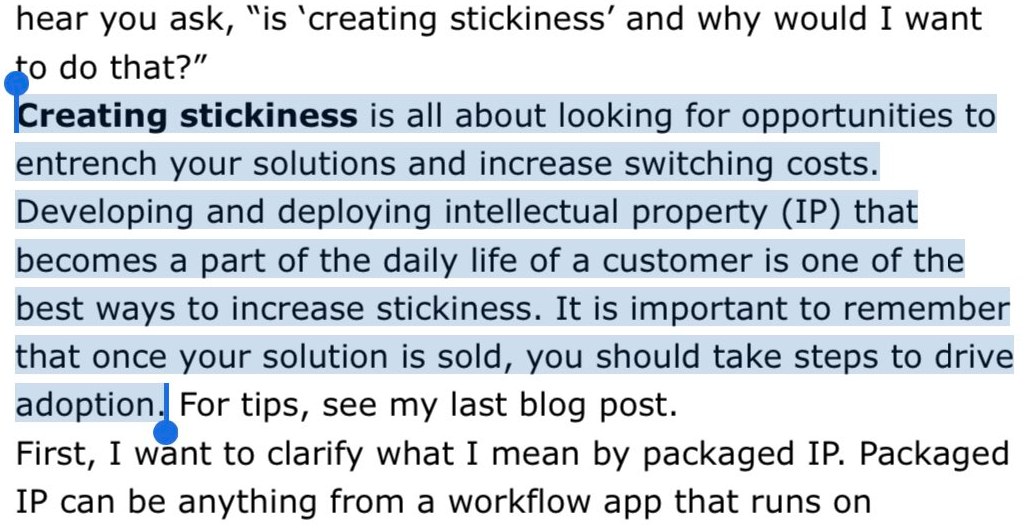 "Give this a read then try to find it on Google," told us the person who had sent it along. "It's been scrubbed since I've started pointing this out with regard to anti-trust and my links to it are broken now. This behavior is anti-trust AF and I'm going to start reaching out about it now that I know they're concerned. [...] Them scrubbing this post shows that they're afraid of it being realized."
But the reason we are writing this post is actually this this new press release from Canonical ("Canonical recognized as a 2021 Microsoft Partner of the Year finalist"), followed very soon afterwards by shallow puff pieces like this one ("Ubuntu Linux-maker Canonical is 2021 Microsoft Partner of the Year finalist").
Microsoft has been grooming Canonical like this for quite some time instead of buying Canonical, raising antitrust stink. Canonical has been spying on potential clients in cahoots with Microsoft, promoting Windows (WSL), and working for the company that is attacking us in various other ways.
Why are they so openly bragging about being associated with gangsters who use political corruption to incite against rivals even though Microsoft is a lot worse and much more deserving of antitrust scrutiny, including split-up? This ought to make people think twice before installing Ubuntu, choosing it either for a server or a desktop. Has Mark Shuttleworth (MS) become part of the other MS? Has he sold out to the schoolyard bully? █
"That's extortion and we should call it what it is. To say, as Ballmer did, that there is undisclosed balance sheet liability, that's just extortion and we should refuse to get drawn into that game."
–Mark Shuttleworth
"Microsoft is asking people to pay them for patents, but they won't say which ones. If a guy walks into a shop and says: "It's an unsafe neighbourhood, why don't you pay me 20 bucks and I'll make sure you're okay," that's illegal. It's racketeering."
–Mark Shuttleworth
Permalink
Send this to a friend