02.13.22
Gemini version available ♊︎
Video download link | md5sum 86fde6f2fde9d42e0589e8f4f5d7a66e
EPO Has Lost Sight of Its Very Purpose
Creative Commons Attribution-No Derivative Works 4.0
Summary: In spite of bribes (to media, even to academia) and blackmail tactics, the simple facts indicate that the EPO is a law-breaking institution that has already become a massive liability to the European Union and is actively harming the European population
THE new "Mafia look" of Benoît Battistelli won't fool so many of us. Trying to buy a new identity of himself, after destroying the EPO and leaving it in the hands of his saboteur António Campinos?
Now is a great time to talk about the corruption of Battistelli, who uses CEIPI for his UPC fronting/lobbying (trying to break the legal system like he broke the patent office).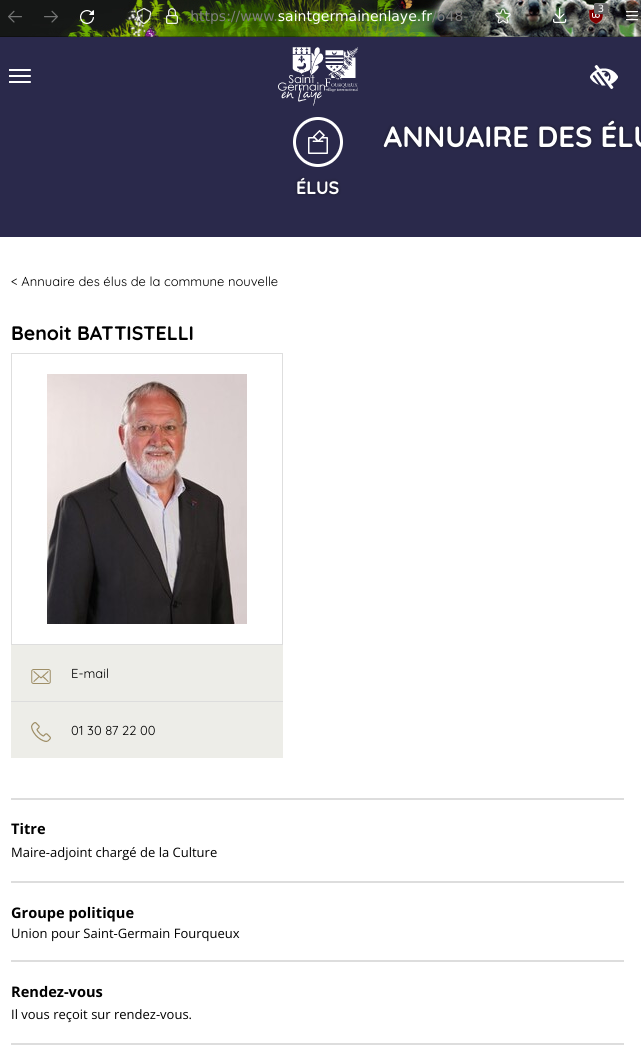 A French site for independent inventors (not multinationals gaming the patent systems by accounting for 2 out of 3 European Patents) has meanwhile taken note [PDF] of what Battistelli did [PDF] (the text is in French). Update: we now have this automated (machine) English translation. [PDF]
"I admit that is an old story," the person who sent this to us noted. "But after the decisions of the ILOAT, it may be wise to have a closer look at these old stories. Battistelli and his clowns are responsible for the mess… are you aware of this publication?"
It's never too late to catch up, even if the foreign (to me incomprehensible) language is a barrier. We've made a local copy of the PDF. It has highlights in it.
And "BTW," the person added. "Look a the new look of old Moronistelli at the pages of Saint Germain en Laye, doesn't he look inoffensive with a beard? Just like father Christmas…"
"Battistelli is no longer immune and maybe he can be held accountable, not just for Alexandre Benalla but for many other things."Below we've added the full index of the series that ended half a day ago. Battistelli is no longer immune and maybe he can be held accountable, not just for Alexandre Benalla but for many other things. █
Permalink
Send this to a friend