08.11.22
Gemini version available ♊︎
Series parts:
Microsoft GitHub Exposé — Part II — The Campaign Against GPL Compliance and War on Copyleft Enforcement
Microsoft GitHub Exposé — Part IV — Mr. MobileCoin: From Mono to Plagiarism… and to Unprecedented GPL Violations at GitHub (Microsoft)
Microsoft GitHub Exposé — Part VI — The Media Has Mischaracterised Nat Friedman's Departure (Effective Now)
Microsoft GitHub Exposé — Part VII — Nat Friedman, as GitHub CEO, Had a Plan of Defrauding Microsoft Shareholders
Microsoft GitHub Exposé — Part VIII — Mr. Graveley's Long Career Serving Microsoft's Agenda (Before Hiring by Microsoft to Work on GitHub's GPL Violations Machine)
Microsoft GitHub Exposé — Part IX — Microsoft's Chief Architect of GitHub Copilot Sought to be Arrested One Day After Techrights Article About Him
Microsoft GitHub Exposé — Part X — Connections to the Mass Surveillance Industry (and the Surveillance State)
Microsoft GitHub Exposé — Part XXI — Rumours About How Microsoft Plans to Actually Make Money (Not Losses) From GitHub
Microsoft GitHub Exposé — Part XXII — 'Mr. GitHub Copilot' Balabhadra (Alex) Graveley Pleads Guilty After Assaulting Women
Microsoft GitHub Exposé — Part XXIII — CoPlagiarist: Microsoft's GPL Violations and Plagiarism Tool Created by Serial Plagiarists
Microsoft GitHub Exposé — Part XXIV — Using Microsoft Money as 'Get Out of Jail' Card After Suffocating Women
YOU ARE HERE ☞ Microsoft Employs Serial Strangler as a Manager, Running GitHub Copilot in Spite of Arrest for Assault on Women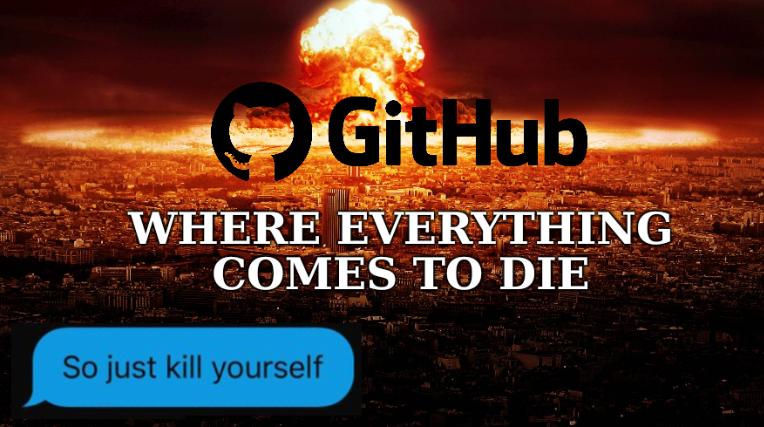 Summary: Now there is another woman saying that she was strangled by Alex Garveley; we keep hearing more and more of this, so it's a chronic behaviour and it doesn't seem to bother Microsoft, which provides funds to protect the strangler
MONTHS ago we published the arrest record of Balabhadra (Alex) Graveley. His attorney has since then been in touch, not to deny it but to parrot a bunch of spin, arguably lies.
What we deal with here is a serial strangler with bizarre and illegal fetishes. As hard as it may be to believe, Microsoft takes the side of the perpetrator. What does that say about Microsoft? From the latest CV: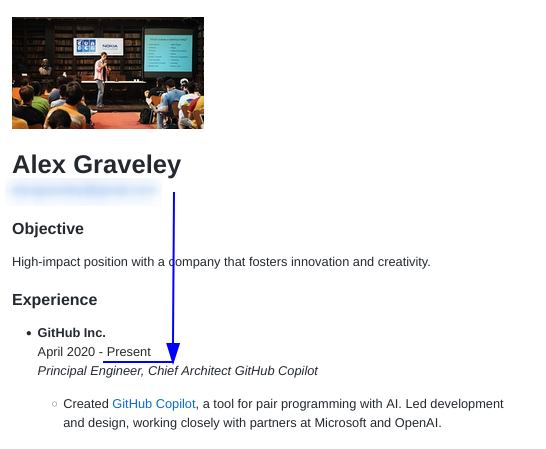 So unless he's lying (he is a serial fraud, too), Microsoft continues to employ him after the arrest. In the previous part we showed how Microsoft's money was moreover used to perpetuate injustice.
There has meanwhile been another victim coming out. This is days old: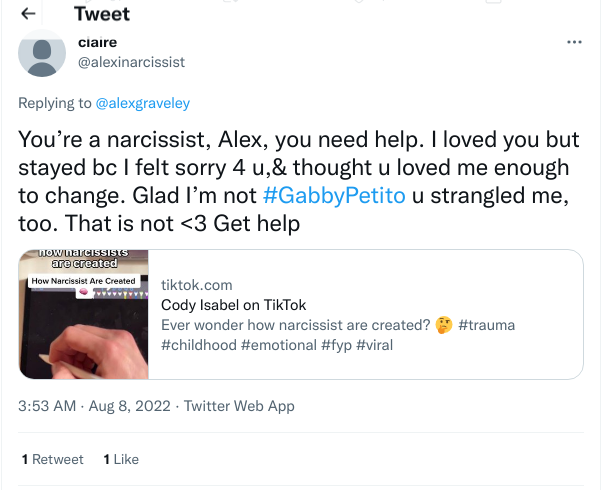 How many women has he strangled? Probably a lot. And Microsoft seems to be abetting this. While he does this to "tiny Asian women" (to quote). We've therefore decided to resume the series, which will almost certainly continue until next year.
As the following official document shows, as recently as months ago he claimed to police that Microsoft was still paying him salaries ($12,000 a month).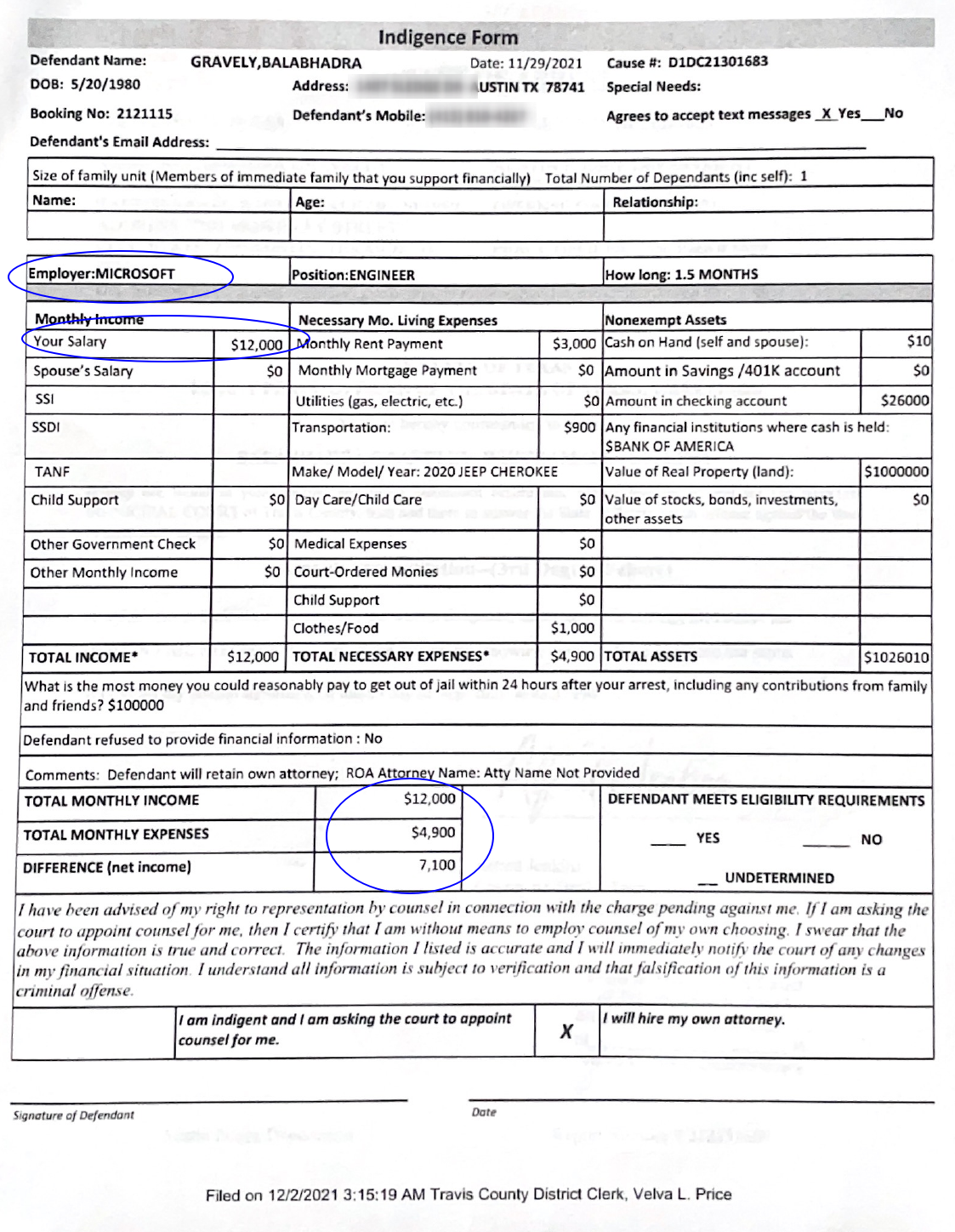 Stay tuned as there's lots more. █
Permalink
Send this to a friend