New Zealand Has a Software Patents Debate, Canada Wrestles With Business Method Patents
Dr. Roy Schestowitz

2010-10-20 16:17:25 UTC
Modified: 2010-10-20 16:17:25 UTC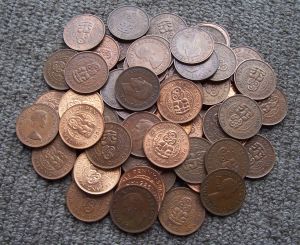 Summary: News about patents from New Zealand and from Canada
Software patents are a hot issue in New Zealand and it's not over yet. "The Software Patent Debate was held on the 15th of October 2010," wrote the person who uploaded talks from Peter Harrison, Mitchell Cooper, Igor Portugal, Brett Roberts, Peter Harrison, Ben Milsom, Mitchell Cooper, and Igor Portugal. Some people are in favour of software patents, others are against them, but as we showed earlier this year, developers in New Zealand overwhelmingly oppose software patents, whereas those in favour are usually lawyers and multinationals.
New Zealand has really been adhesive and effective as a small nation whose developers stood up against outside and internal threats like monopolies on maths. The same type of popular resistance has not yet been visible in Canada, where Amazon is causing problems [
1
,
2
]. "One-Click" Not a Business Method,"
claims one legal site
. I will possibly be on Canadian television to discuss this issue soon.
⬆