Amid Equilibrium in Patent Deterrence, Apple's Patent Attacks on Linux a Sign of Losing
Dr. Roy Schestowitz

2011-08-18 11:25:14 UTC
Modified: 2011-08-18 16:16:13 UTC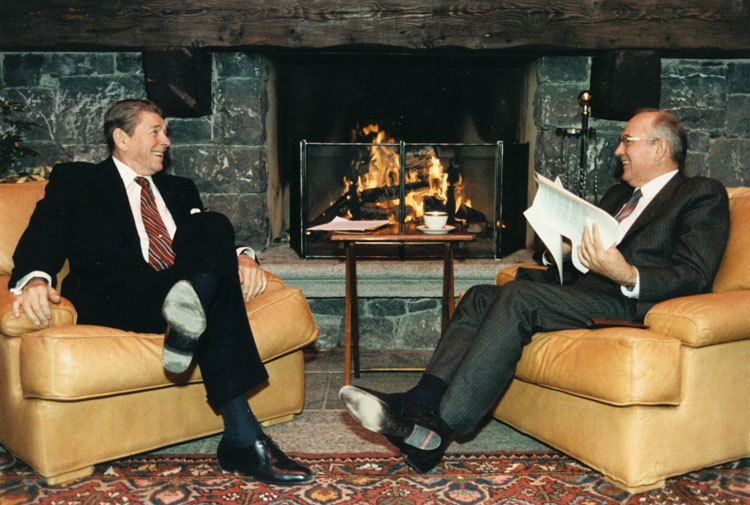 Summary: Balancing of patents between the Android side and the non-Android side ensures that Apple would have to reassess its embargo-to-compete strategy
APPLE'S empire is heavily built upon trademarks, probably more so than lock-in or any genuine technical merit. What Apple fears the most is that people may start realising that they overpay for junk they can get elsewhere for half the price and with twice the number of features. For Microsoft it's the same problem, but rather relying on trademarks, Microsoft is relying on kickbacks, other dirty dealings, and technical lock-in. Linux is to proprietary software what the industrial revolution was to Luddites.
"Linux is to proprietary software what the industrial revolution was to Luddites."While many know that this site is against Samsung, it is clear that when it battles against Apple over the use of Android, the decision may matter to a lot of companies which distribute Linux. "Samsung's Lee eyes deals to boost software prowess," writes Reuters, noting that "Lee made similar remarks in late July, urging managers to boost its software prowess, patent pools and talent at the firm's annual event comparing Samsung's vast product portfolios ranging from televisions, handsets and computers against those of its rivals."

Notice the part about patent pools and mind the endless FUD about Google's purchase of part of Motorola. The real news is that Google sought patent deterrence, not an Android monoculture. As one article put it, "the manufactures are tit-for-tatting over software patents, those ridiculous monstrosities of failed policy." Mike Masnick's headline was "Motorola Deal Showing Massive Loss To Innovation Caused By Patents" and Dr. Glyn Moody wrote:


I am really quite relieved Google is trying to acquire Motorola Mobility. Not because I think it will solve all the problems of Android - it's far too early to say anything like it; but simply because, at last, Google has done something that might begin to address them.

I was fast coming to the view that Google was, if not completely clueless in the face of multiple patent assaults on its Android platform, at least pretty rudderless. When it eventually lost the battle for Nortel - after offering the most absurd bids that involved things like pi billion dollars - I really doubted it had any idea how serious things were getting.
The matter of fact is, Samsung is likely to become more heavily dependent on Linux, the main problem (or one among several) is that it pays Microsoft for Linux. The good thing is that Samsung -- like HTC -- is unwilling go do the same with Apple, whose embargo attempts against Galaxy Tab are failing [
1
,
2
]. It
looked very different
earlier this month
, but it didn't last long for Apple.
Not so big now, are you Apple?
⬆