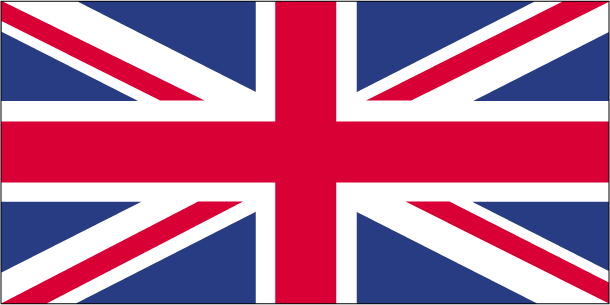 Summary: More details about the Bristol débâcle are revealed by the press in Bristol, which also gives more capacity for Open Source and open standards hope
OVER the past week or so we have quietly posted some links about the Bristol situation, primarily in our daily links, e.g. this, this, and other accumulations (look under the "government" section).
It seems as though the city of Bristol, which has come under pressure from investigative journalists and other factors, decided to reconsider Free/open source software after flip-flopping for a while. It seems as though the Microsoft Movement, with all of its 'extended family' across the world, has been working in unison to eliminate competition. We saw that in ballot stuffing for OOXML (or against ODF) and following the Bristol-based Microsoft-esque 'security' FUD that we
recently wrote about
we discover who was at least
partly
responsible for the weird decision to withdraw from Free/open source software [
1
,
2
], This
new article from the Bristol press
tells the story like this:
Bristol City Council has been cleared to build an IT infrastructure using open source software after a visit from CESG, the cyber security arm of the UK intelligence services.

Complaints about CESG's obstruction of open source software were branded "folk-law" at a meeting the security body held in Bristol last week, with council leader Barbara Jenke, Bristol IT chiefs Paul Arrigoni and Gavin Beckett, and executives from the Cabinet Office.

The meeting came after it emerged Microsoft reseller Computacenter, which Bristol contracted to assess the policy, had advised the council it could not use open source systems without falling foul of security rules. The advice put paid to the council's wish to use open source software.

A CESG spokeswoman told ComputerWeekly.com: "CESG does not impose rules on the use of software on any public authority, local government or other."

She admitted it "bound" councils by security measures but insisted: "These do not prescribe which software authorities must use."

Bristol City Council Leader Barbara Janke said the decision was "very good news" for the city's IT industry.
At first, someone from Australia told us that "Computacenter is fully owned by Microsoft from memory." But upon more research he said we should "check owner ship of Computacenter [UK]" as "[t]he one in Australia was fully Microsoft [...] Before the renamed to Donatech [...] I have a long memory of MS names.
"Of course the Computacenter might not be Microsoft but since it a old name they used there are good odds it is Microsoft. [...] Just took me a while for my memory to assemble [..] found the confusion. Computacenter UK is independent ish long term volume license provider for Microsoft. Computacenter was setup in Australia by Microsoft and was forced to change the name due to trademark alignment.
"Yes, Computacenter being a MS gold partner you we bet large percent[age] of their staff have been through the MS brainwashing to learn how not to think."
Recently, owing to
Cablegate
we found out that
Microsoft sets up fake 'local' companies to get business with governments that would otherwise view Microsoft as 'foreign' and therefore will be unable to strike deals
. It's a proxy strategy and a loophole.
⬆