Europe Gets Soft on Patents
Dr. Roy Schestowitz

2011-10-15 18:53:41 UTC
Modified: 2011-10-15 18:53:41 UTC
Halliburton melts down Europe's shield, Apple attacks Linux in Europe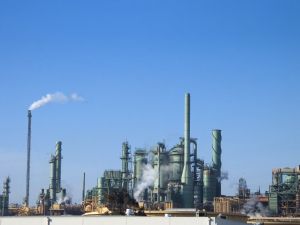 Summary: Discussion of recent developments and Apple's litigation to ban Linux devices
The impact of Halliburton on software developers in Europe is not a subject that can just be forgotten [1, 2, 3, 4]. As pro-patents circles put it, the "UK High Court Endorses Narrow Criteria for Patentability Exclusion" and this means that the ammunition against software patents -- especially in the UK -- has been weakened or robbed. The president of the FFII points out that:
Patent on how icons are laid out on the iPhone screen to the method of turning off a device with a finger swipe
It quotes
this article
about Apple, which is currently trying to embargo Linux-powered devices in Europe. Apple uses all sorts of exotic and ridiculous patents to do this, also by approaching trolls-friendly courts and presenting fabricated evidence [
1
,
2
]. The core problem here is not just Apple's vicious and arrogant nature; it is also its ammunition, which should have never been held as valid in the first place, especially not in Europe. This generally helps show the correlation between patent law and the success of GNU/Linux. Microsoft increasingly uses patents and realigns itself alongside Apple in order to quash Linux and Free software.
⬆