Java Patents Lose Their Teeth
Dr. Roy Schestowitz

2012-03-10 16:27:39 UTC
Modified: 2012-03-12 12:34:14 UTC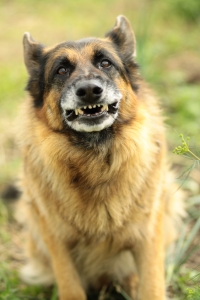 Summary: Recent steps from Oracle and the OIN indicate a weakening of the case against Dalvik
ORACLE has been trying to tax Android using software patents, but Groklaw thinks that "Oracle Must be Nervous" because the case sinks yet lower with the latest events taking place in the courtroom:
Oracle's Case Against Google Sinks Lower



[...]

Ouch! Judge Alsup seems to be on his game. Neither the lawyers nor the judge could get the maths right on the potential damages in the case. Rather than $billions, they seem to be headed towards a few tens of millions, provided no more patents are thrown out and Google is found to violate copyright. Google is arguing that Java APIs are not copyright protectable and Oracle is holding that they are. Damages, if any could be very small in any case compared to the worth of the two companies.
Oracle is now
asking for a fast trial
(it began in 2010) and the OIN, which Oracle is a member of, is
stepping up to defend some Java-like software
(this was understated in the news, even
our own coverage
). If Oracle
retreats from the patent case
, will we see a lot of it ending like the
SCO case
, except for the bankruptcy?
⬆