When Battistelli's Defender Ivo Opstelten Turned Out to be Also Defending (Paying) Narcotics Traffickers
Dr. Roy Schestowitz

2015-04-02 08:55:27 UTC
Modified: 2015-04-02 08:55:27 UTC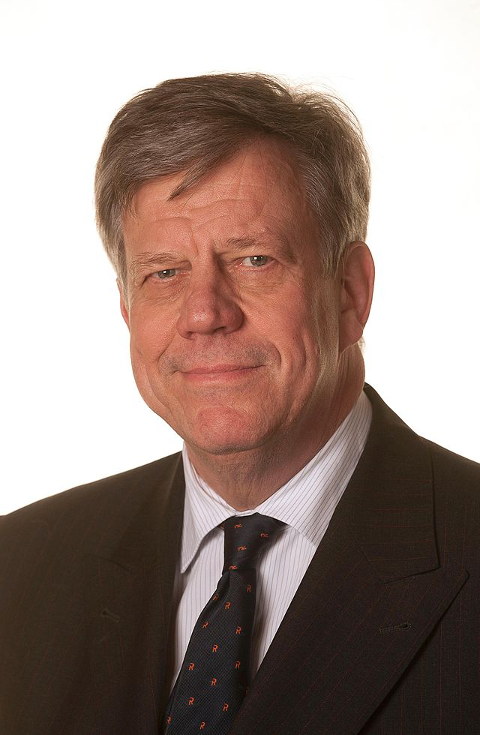 Summary: Battistelli faces yet another embarrassment as the man who defended his assaults on EPO staff, Ivo Opstelten, turns out to be little more than a thug in a suit
WHY does Battistelli tend to find himself surrounded by thugs and corrupt officials? Željko Topić, EPO Vice-President and Battistelli's right-hand man, faces many criminal charges. And that's just one of several men. Perhaps it takes thugs to defend a thug, but the reasons could go deeper than this when exploring the networks and power of influence, especially in Europe. Battistelli is strongly connected to ENA (Ecole Nationale d'Administration) and there seems to be a link between Topić and Ivan Å imonović, both of whom are strongly linked to Ivo Sanader, who is in prison.
The Dutch Justice Minister, Ivo Opstelten (not to be mixed with Ivo Sanader), who
intervened
to
prevent execution of the judgment in favour of EPO staff
, fits a pattern.
"Newsflash from the Netherlands," told us a reader nearly a month ago, "Dutch ministers Opstelten and Teeven quit over payment to drug-trafficker" (quitting under such circumstances can help evade legal action).
Links to some news reports (British and Dutch media):
To quote the BBC, "Dutch Justice Minister Ivo Opstelten and his state secretary, Fred Teeven, have resigned after misleading parliament over a 2001 compensation payment to a convicted drug trafficker."
So here, once again, Battistelli is basically defended by a bunch of opportunistic corrupt/crooked people in positions of power.
⬆