Microsoft BitLocker Has Bug/Back Doors, Windows Laptop/Desktop Encryption Just a Farce
Dr. Roy Schestowitz

2015-11-14 14:58:27 UTC
Modified: 2015-11-14 14:58:27 UTC
It doesn't even look tough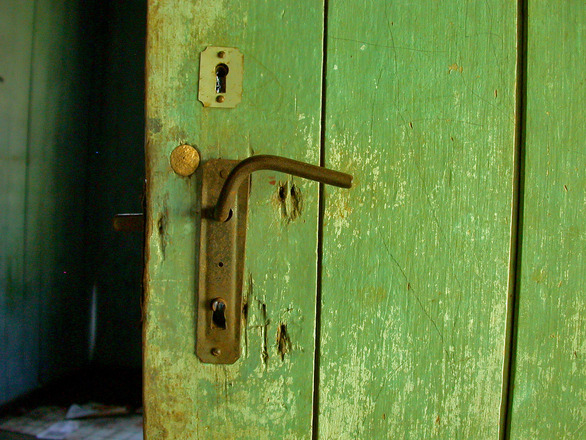 Summary: Unlocking the bogus encryption of the proprietary (secret code) BitLocker is surprisingly trivial, as Ian Haken has just revealed and demonstrated at Black Hat Europe
WE previously showed that BitLocker was not designed for security because of government intervention. Microsoft 'encryption' and 'security' patches are basically intended for an illusion of security -- not real security - because Microsoft sits on zero-day flaws with the NSA. In simple terms, Microsoft ensures that the NSA and its affiliates have ways by which to remotely exploit Microsoft-made software and there is nothing that people can do to protect themselves from this, except deletion of Microsoft-made software.
"There is no patch for this and all BitLocker instances to date are affected."Microsoft encryption continues to be an utter joke if one takes this article seriously. "A researcher" -- one who is not from Microsoft -- is said to have "disclosed a trivial Windows authentication bypass that puts data on BitLocker-encrypted laptops at risk." There is no patch for this and all BitLocker instances to date are affected. Remember COFEE? Microsoft basically assumes that all people are criminals and it shows.

For those who think about relying on patches, caution is advised. Microsoft patches are broken again and users are advised not to apply them. This includes last Tuesday's security patches, which helped reveal Microsoft's 'enterprise' 'professional' 'quality':


The El Reg inbox has been flooded with reports of a serious cock-up by Microsoft's patching squad, with one of Tuesday's fixes causing killer problems for Outlook.

"We are looking into reports from some customers who are experiencing difficulties with Outlook after installing Windows KB 3097877. An immediate review is under way," a Microsoft spokesperson told us.

The problem is with software in one of the four critical patches issued in yesterday's Patch Tuesday bundle – MS15-115. This was supposed to fix a flaw in the way Windows handles fonts, but has had some unexpected side effects for some Outlook users.

"Today I've deployed latest Outlook patch to all of my clients, and now Outlook is crashing every 10 minutes and then restarting itself. I tried on fresh Win10, no AV with latest patches applied and here we go, Outlook crashing there too," complained one TechNet user.

"Come on guys, do you EVER do proper QA before releasing anything Office 2013 related? This is the worst version of Outlook ever. Sorry for negative attitude but this is how things are."
People should remember that
Outlook (Webmail) itself has back doors
, so for anything that requires a level of privacy (not just legal work and journalism) Windows must be avoided. Microsoft is a foe of privacy and it's not an accident.
Vista 10
takes privacy violations to a whole new level.
⬆
"Two security researchers have developed a new technique that essentially bypasses all of the memory protection safeguards in the Windows Vista operating system..."
--Dennis Fisher, August 7th, 2008