Needed Urgently: Information About the Secret Meeting of Board 28 and Battistelli's Yellow Union, FFPE-EPO
Dr. Roy Schestowitz

2016-04-14 15:31:30 UTC
Modified: 2016-04-14 15:31:30 UTC
FFPE-EPO's very well attended [sic] meeting with members/sympathisers in Munich this month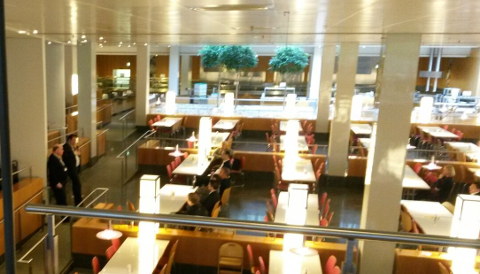 Summary: Pursuit of information regarding two very recent meetings which help determine the future of the European Patent Office (EPO)
THE EPO is becoming ever more secretive. There are secret meetings, secret meeting minutes (if any), and this kind of clandestine operation of what's supposed to be a public service should not be tolerated by the European public.

We are still hoping that someone will send us leaks from the latest Board 28 (B28) meeting, which took place yesterday. All we have is this public comment which says: "Latest news? Well B28 met today and yesterday President and entourage had their first meeting under the MoU with represenatives [sic] of FFPE-EPO. Tick."

Well, the President's union, FFPE-EPO (yellow union), helped created pretense of dialogue in an effort to save the President's credibility if not his job. Notice the strategic timing again. See what we previously wrote about FFPE-EPO:


Does anyone have any details about this meeting of FFPE-EPO? Let alone the secret meeting of B28? Here is
how to get in touch
without risk of retribution. We have a decade-long perfect record of protecting sources.
⬆