East Asian Patent Activity Viewed by IAM 'Magazine' as 'Proof' of "IP's Growing Strategic Role"
Dr. Roy Schestowitz

2016-09-14 21:43:33 UTC
Modified: 2016-09-14 21:43:33 UTC
"Anyone who says they're good for you is a liar, or badly informed. And hiding patents behind copyright & trademarks in "intellectual property" is like sugar hiding behind fat and salt. Patents are the sugar of technology."
--Pieter Hintjens, yesterday [
1
,
2
]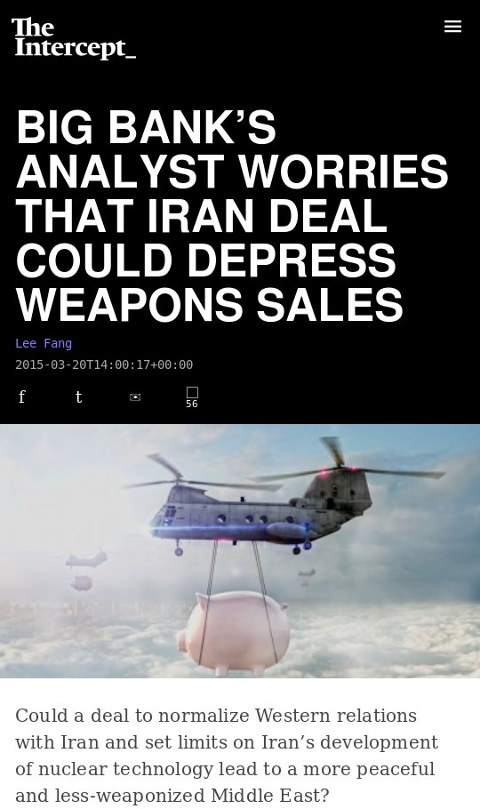 The patent maximalists view patents like the war industry views bombs
Summary: The latest fine example of the mentality or the mindset of people who are making money from peddling patents even when these are not needed, let alone desirable
EARLIER THIS month we wrote about the rise of patent trolls in east Asia. There are several new examples of that and regarding a case which we covered here before Dr. Glyn Moody has published "Chinese State Patent Troll Absorbed By Smartphone Maker Xiaomi, Adding To Its Patent Hoard", citing the same report that we did (from IAM). "The absorption of Ruichuan IPR Funds by Xiaomi," he explained, "which must have taken place with the Chinese government's approval -- is clearly part of the same strategy of bulking up in the patent department as it prepares to expand abroad. The big question is whether Xiaomi is planning to use its new portfolio purely defensively, so that it can sign cross-licensing deals, or whether it will start going on the offense and sue Western companies in their home markets too."
As Moody noted a few months ago, China is now using Texas courts to sue large US companies, more or less like trolls, proving that the trigger-happy system in the US can actually work against the US and undermine its dominance in the area of technology.
"IAM views the deal as just a bunch of patents, but it's the kind of misguided view which assumes patents are physical assets."IAM has published quite a few articles recently about Japan alone [1, 2, 3, 4] and in them we see IAM's loaded statements and headlines, insinuating that because patents are being used for corporate wars in Japan it means that patents are desirable. That's the same logic as "there are many wars, thus we need nuclear weapons" (irrespective of their effect or death toll, not just mutually-assured destruction). Another newer article mentioned the acquisition by HP of Samsung's printer business (or a bundle of Samsung patents if one thinks the IAM way) and added that "Samsung Electronics announced yesterday that it had reached an agreement to sell its printer business to HP for $1.05 billion. The deal, which will see Samsung shed a significant number of IP assets, marks the beginning of a new chapter for the Korean company as it seeks to slim down and refocus on core business areas."

Samsung has a large number of patents (the largest by some criteria, as measured in particular patent offices), but the company rarely if even uses them to sue. It's not quite in the Korean tradition (the same goes for LG). IAM views the deal as just a bunch of patents, but it's the kind of misguided view which assumes patents are physical assets. The use of the term "IP", moreover, is misleading. ⬆