One irrelevant company bought another (Fuji and Xerox)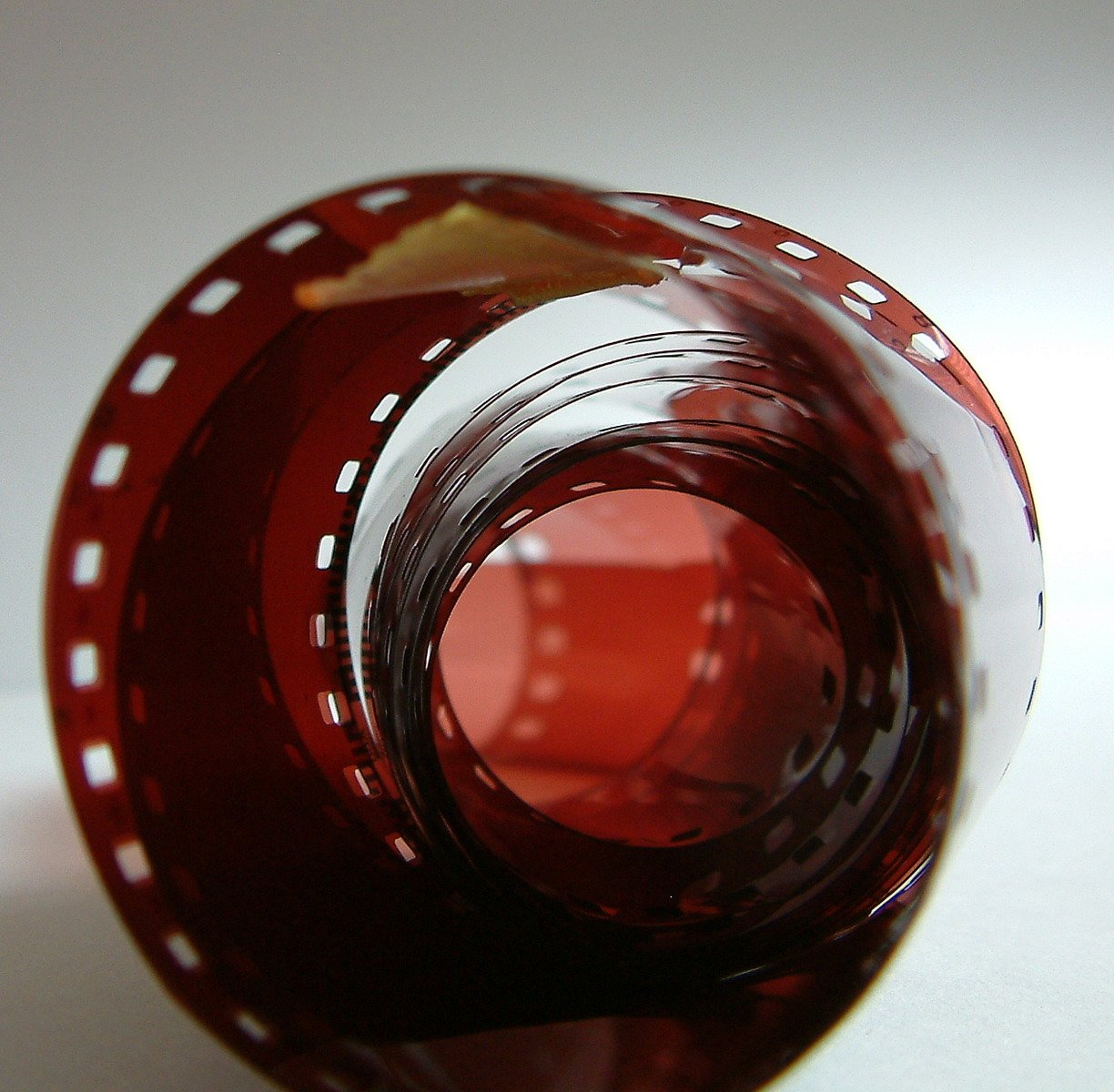 Summary: A roundup of news pertaining to Microsoft-connected entities and their patent activity this month; Director Iancu is only loosely connected to one of them (he fought against it)
THE Finjan troll, a Microsoft-sponsored patent troll, has probably received the most press coverage so far this year (among trolls). Its software patents, which had been granted by the USPTO, were mostly thrown away but a single one managed to withstand scrutiny at the Court of Appeals for the Federal Circuit (CAFC).
Finnegan, a very large law firm,
still props up this case
in order to promote the software patents agenda. They are habitually trying to make one single patent seem like a boon of some kind, neglecting to account for the many patents which actually got invalidated. To quote:
In Finjan, Inc. v. Blue Coat Systems, Inc., No. 2016-2520 (Fed. Cir. Jan. 10, 2018), the Federal Circuit reviewed Finjan's assertion of two patents related to methods for protecting against malware. The Court (1) affirmed the finding that U.S. Patent No. 6,154,844 ("the '844 patent") was patentable under 35 U.S.C. § 101, (2) reversed the district court's denial of JMOL of non-infringement as to U.S. Patent No. 6,965,968 ("the '968 patent"), (3) vacated the damages award of the '968 patent, and (4) remanded the '844 patent's damage award, finding that the district court failed to appropriate damages to the infringing functionality.
By this month's end, based on a new press release, Finjan will have extorted/blackmailed yet another Microsoft rival. A patent troll's Web site copied the release which
says
: "Finjan Holdings (FNJN), Inc. (NASDAQ:FNJN), a cybersecurity company, and its subsidiary Finjan, Inc. ("Finjan"), today announced that Finjan's patent infringement retrial against Blue Coat Systems (BCSI), Inc. (5:15-cv-03295-BLF, "Blue Coat II"), set to start on February 12, 2018, has been vacated. Finjan and Blue Coat's parent, Symantec Corporation (collectively "Symantec"), have entered into a confidential term sheet. Finjan expects that a definitive agreement will be finalized by no later than February 28, 2018." AST, which is connected to Microsoft as well, was mentioned earlier today in relation to the
acquisition of some more patents
. To quote:
Participants in IP3 2017 included 15 operating companies including Google, IBM, Microsoft, Ford, Honda, and Cisco with nearly $2.5 million spent to acquire 70 active assets.

[...]

More than half of the purchased lots related to Communications technologies. There was an average of 3.68 assets per patent family, with 8 lots having a single U.S. patent, and 5 lots having two U.S. filings.
As a reminder, sometimes we find Xerox feeding trolls that are connected to Microsoft and attack Linux. Such was the case with
Acacia
a decade ago. It's also worth remembering that Microsoft historically helped fund 'IP' lawsuits against Linux (SCO for instance) and
this new case is relevant to it
because it helps hide sponsors:
The court overruled plaintiff's objection to the special master's order granting in part defendants' motion to compel the production of documents plaintiff provided to a third party as part of a litigation financing agreement that plaintiff withheld under the common interest doctrine.
There was recently a Xerox takeover (by Fuji) and it's worth noting that based on
this Japanese site
, Xerox now "rolls out patent licensing business to SMEs" (just the typical old fairy tale). To quote:
In Japan, a business model for large companies to license their unused patents to SMEs to help such SMEs develop new products or create new business is getting a lot attention lately. Fuji Xerox has been participating in intellectual property business matching between SMEs and large companies since 2016 which is a local government project. Now it has signed a patent license agreement with a company in Yokohama, and made this announcement. This is the first success case in the IP business matching for Fuji Xerox.
Last but not least,
Inventors Digest
has just noted
that the Director of the patent office used to work against Xerox. This article is correct in stating that Director Iancu was on both sides of PTAB disputes. To quote:
Andrei Iancu's full-Senate confirmation on Feb. 5 as the new director of the United States Patent and Trademark Office marks a new direction during a turbulent time for inventor rights.

The former managing partner at Irell & Manella, a law firm based in the Los Angeles area, succeeds embattled predecessor Michelle Lee. Lee was a supporter of the Patent Trial and Appeal Board, an administrative law body of the USPTO that decides issues of patentability. She resigned last June.

The PTAB is currently under fire for inter partes review, a trial proceeding that many say has eroded patent rights. It is expected that by June the U.S. Supreme Court will decide the constitutionality of inter partes review via a ruling in the case Oil States Energy Services, LLC v. Greene's Energy Group, LLC.

It isn't immediately known where Iancu stands on the PTAB and inter partes review. What we know is that he has experience on both sides of IP disputes.

Iancu defended Hewlett–Packard from claims by Xerox that it infringed on a printing technology patent...
Xerox was, by that stage, barely making anything. Does Iancu understand the nature of such entities, which serve nothing but lawsuits and patents?
⬆