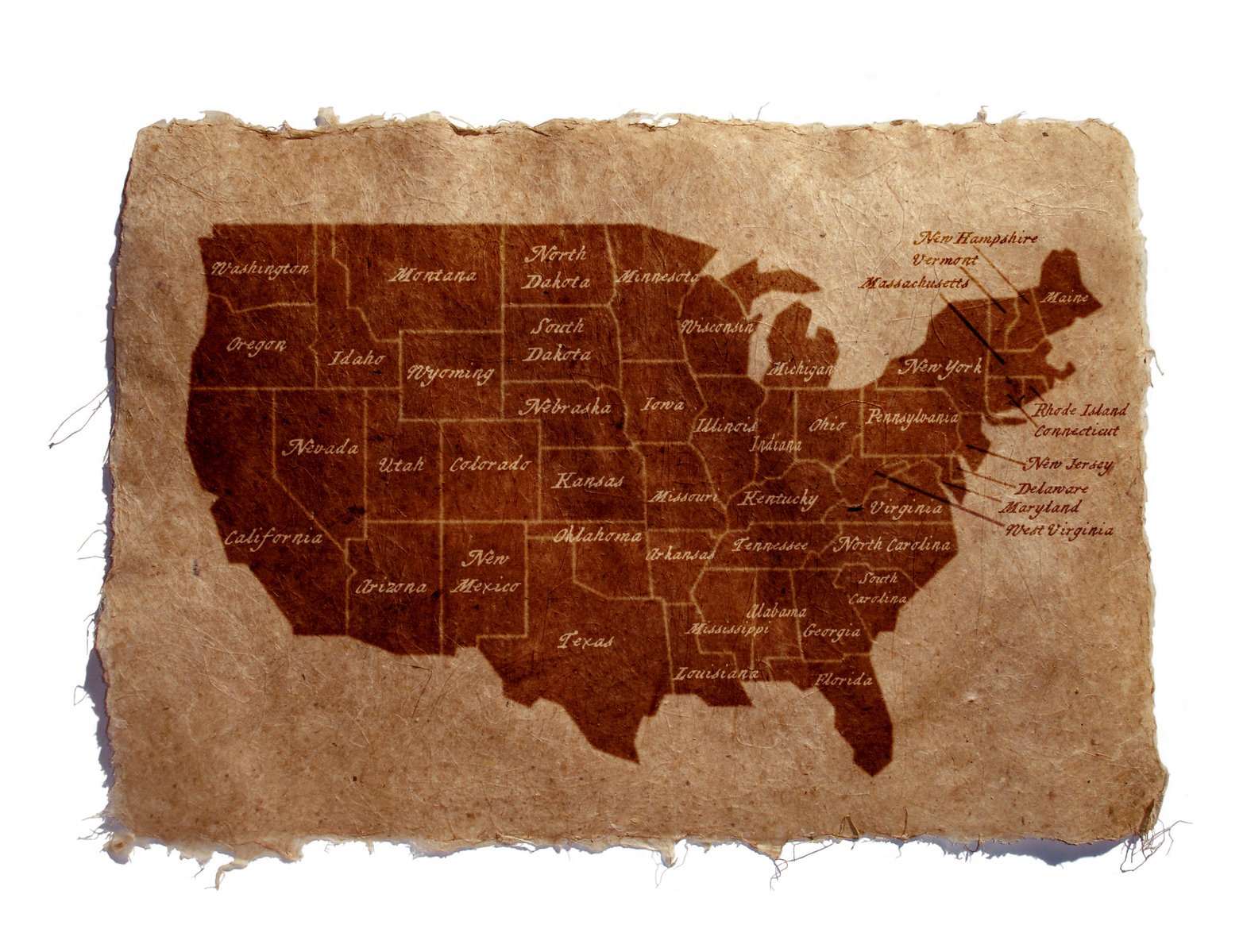 Summary: The latest lawsuits and inter partes reviews (IPRs) which deal with Microsoft-connected trolls and other potentially-suspicious activities
H
AVING spent the past 12 years tracking Microsoft's patent assaults on GNU/Linux, we're pretty familiar with the satellite entities and the history is well documented. The records at the
USPTO
sometimes show which hands the patents get passed to (various different shell entities, connected to bigger trolls and corporations like Microsoft).
Microsoft still attacks GNU/Linux using software patents and as
mentioned here before (earlier this month)
, Microsoft entryism or
hijack of Yahoo
turned Yahoo patents into the same thing it
turned Nokia's patent portfolio into
. These patents are now being passed to trolls, according to
RPX
and recent docket filings. Even IAM's Richard Lloyd
wrote about it the other day
:
Twitter found itself on the wrong end of an infringement lawsuit late last month when an entity called Digi Portal accused the social media company of infringing on one of its patents. According to a recent RPX newsletter, Digi Portal is an apparent affiliate of the NPE IP Edge, which, as the most prolific plaintiff in the US over the last two years, has plenty of experience litigating against some of the largest and highest profile companies around. What's most interesting about the patent-in-suit, though, is that it was previously owned by Excalibur, the corporate vehicle set up to monetise...
Will the underlying patents be challenged by the Patent Trial and Appeal Board (PTAB) and maybe the
Federal Circuit
(later on)? Do note that IP Edge is involved. We wrote about IP Edge several times earlier this year, e.g. [
1
,
2
,
3
,
4
]. Had Microsoft not destroyed Yahoo, these patents wouldn't end up in the hands of these trolls.
There's meanwhile other activity of interest. A notorious patent troll,
Uniloc
, has
just been squashed
owing to
Alice
/35 U.S.C. ۤ 101. As Docket Navigator put it:
The court granted defendant's motion to dismiss because the asserted claims of plaintiff's wireless remote control patent encompassed unpatentable subject matter and found that the claims were directed toward an abstract idea. "The court concludes that because the asserted claims are directed towards the result -- and therefore, abstract idea -- of wirelessly controlling remote devices, they are patent-ineligible. The specification refers to '⁠[a] method for controlling a remote device[] over a wireless connection.' 'underscor[ing] that [the asserted claims are] directed to an abstract concept.' More importantly, the asserted claims provide only for generic processes and components to achieve that result. . . . And although the Patent purports to solve a number of problems with remotely controlling devices, it does not solve those problems through an improvement in any specific technology."
The Uniloc-Microsoft history is well documented because it went on for many years. At the end, Uniloc received a lot of money from Microsoft.
The Microsoft-connected patent troll
Acacia
has also just been defeated (in PTAB), as
recently as 6 days ago
. To quote Unified Patents:
On June 19, 2018, The United States Court of Appeals for the Federal Circuit summarily affirmed the Patent Trial and Appeal Board's ruling in Unified Patents Inc. v. American Vehicular Sciences, LLC IPR2016-00364 that all challenged claims of US Patent 9,043,093, are unpatentable, effectively ending the assertion of those claims against multiple parties.

Owned and asserted by American Vehicular Sciences, LLC, a subsidiary of Acacia Research Corporation, the '093 patent related to a single side curtain airbag for vehicles and has been asserted in multiple district courts against automotive manufacturers and equipment suppliers including Honda, Nissan, Toyota and Hyundai. The infringement case is currently stayed in the Eastern District of Michigan.
Acacia operates though many entities/proxies. Notice how often they targeted GNU/Linux firms like Red Hat. Acacia's connections to Microsoft were covered in
dozens
of past articles.
⬆