Jim Skippen, a Longtime Patent Troll, Admits That the Trolling Sector is Collapsing
Dr. Roy Schestowitz

2018-07-15 04:27:06 UTC
Modified: 2018-07-15 04:27:06 UTC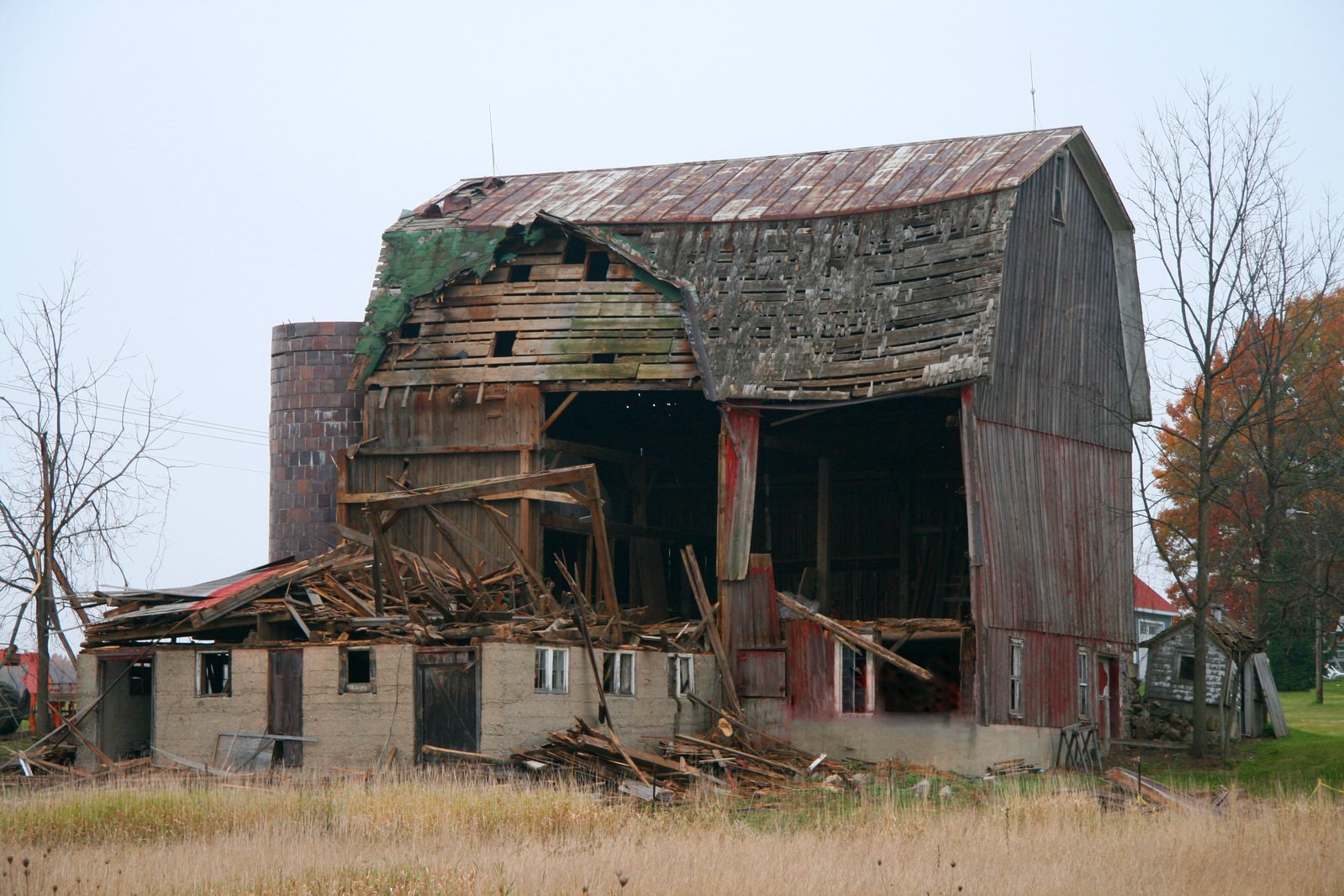 Summary: Canada's biggest patent troll (WiLAN) bar BlackBerry doesn't seem to be doing too well as its CEO leaves the domain altogether
IAM, which is sponsored by MOSAID, writes about patent troll Jim Skippen (as it habitually does), who came from there to another troll, WiLAN, last mentioned here a few days ago in relation to its latest shakedown. According to him, says IAM, "the licensing [trolling] market" should get "used to the new normal," in which even the father of patent trolling and his firm are both dead (literally). From the outline:
Last month Quaterhill announced that Jim Skippen, CEO of its WiLAN subsidiary [proxy], was retiring after more than a decade leading the business [sic]. Skippen was instrumental in turning the Ottawa-based NPE [troll] into a patent licensing [trolling] business [sic] which today has a portfolio [arsenal] of thousands of assets [USPTO-granted patents] and one of the leading players in the monetisation [trolling] market [sic]. Having joined from MOSAID, now Conversant [sponsor of IAM], where he served as general counsel and senior vice president of patent licensing [trolling], Skippen has had as good a view as anyone of how things have evolved over the last 20 years.
The terrain for trolling has changed. Skippen recognised it and stepped down (maybe got demoted/fired). He has
clearly too young to have willfully retired
. "My undergraduate courses were focused on computer science, and after law school in the mid-1980s I went to work as an associate in a technology transfer practice under Fraser Mann," he told IAM 3 years ago (they keep promoting him, not mentioning the financial relations). So he's probably in his fifties.
"His accomplishment was basically the massive handover of patents from practicing firms to parasites.""WiLAN controls approximately 15,000 patents," according to Wikipedia. His accomplishment was basically the massive handover of patents from practicing firms to parasites. Well done, Jim! He used to be connected with Nokia (about a decade ago), where Microsoft arranged to pass a lot of patents to MOSAID (more than half a decade ago). Having been renamed "Conversant", this classic patent troll habitually attacks companies that distribute Linux. So Jim's legacy is just a big stain. ⬆