Starting 2020 With 20 Posts in 24 Hours
Dr. Roy Schestowitz

2020-01-02 17:28:47 UTC
Modified: 2020-01-02 17:28:47 UTC
New year, new style?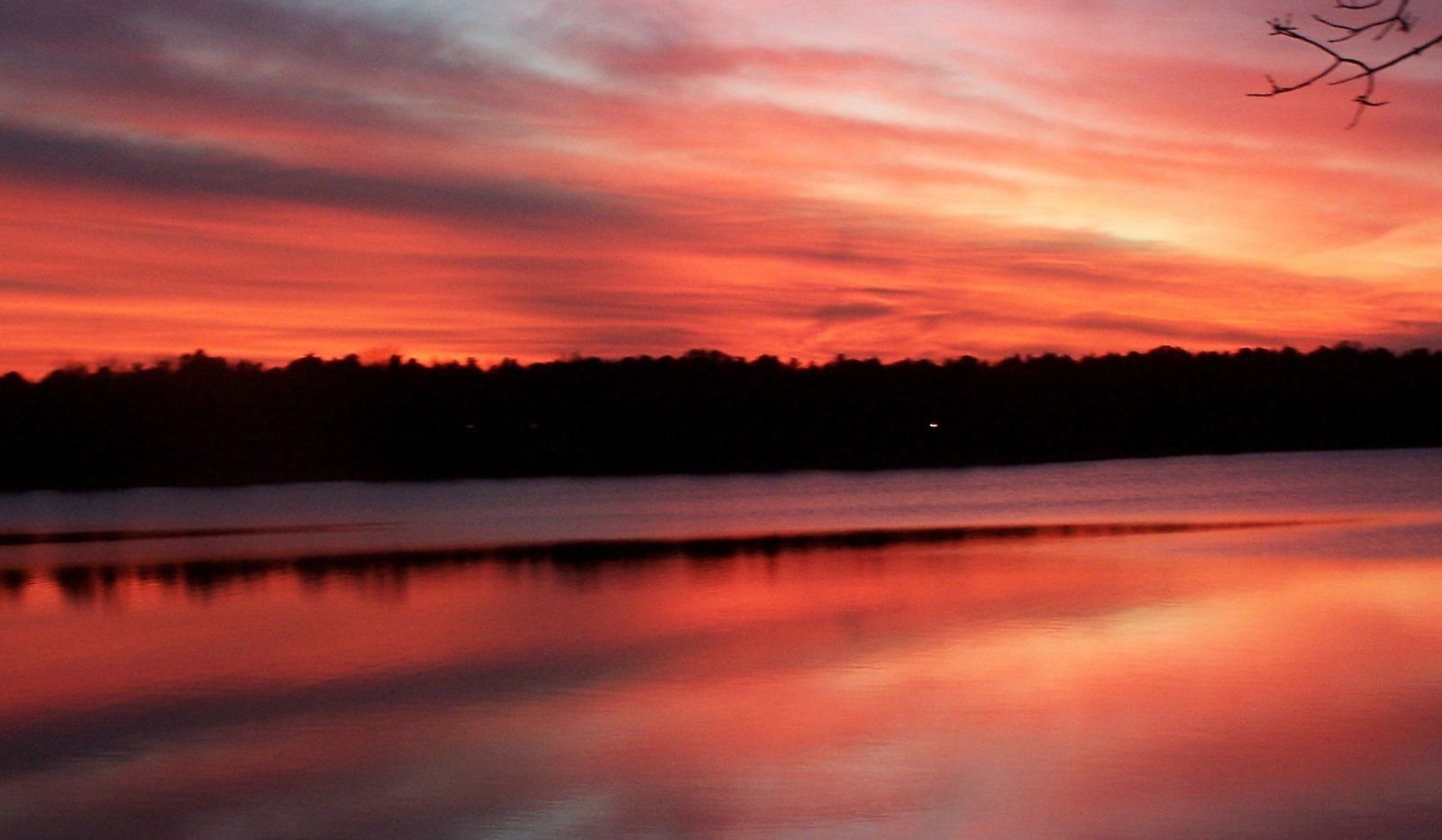 Summary: We're trying a new publication strategy with shorter stories but more of them overall
TODAY it's no longer a holiday, so it's officially the first working day of 2020. Having explained earlier on why social control media can be a waste of time [1, 2], this coming year we'll try to be a lot more productive and publish more articles, even if some will be relatively short (but still have a lot more substance in them than mere "tweets"). A decade ago we published, on average, about ten posts per day. That was before social control media came along (and had gained so much traction, taking up so much time).
"A decade ago we published, on average, about ten posts per day."Today we publish 20 posts in 24 hours and wholeheartedly welcome feedback from regular readers. We're going to assess the response to today's 'experiment'. Some have already suggested that we should flag posts that are only memes, but the main question then becomes, what would be the most suitable way to flag them? In the past we preceded with "[ES]" all of our Spanish translations (of Techrights articles). ⬆