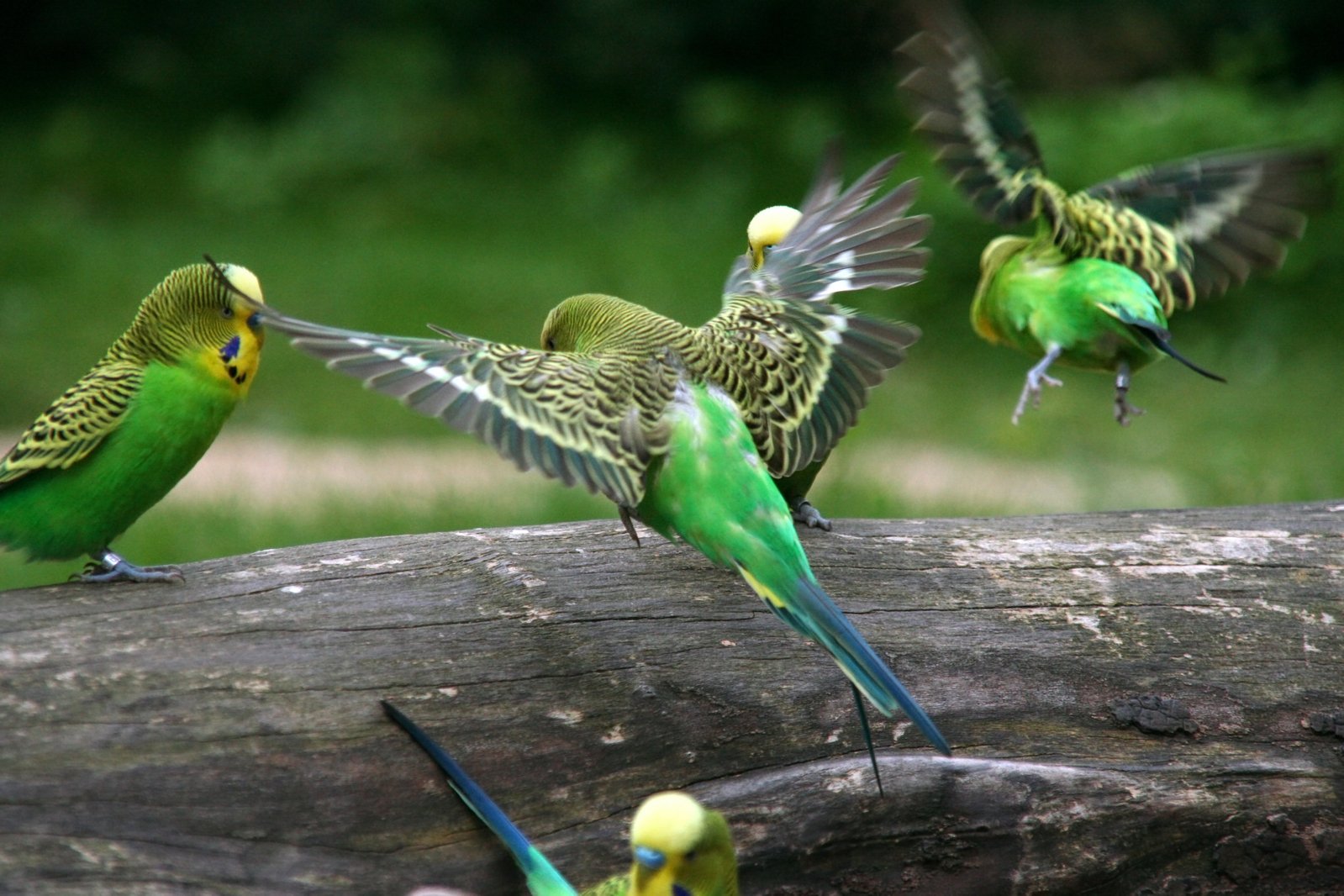 Canary in the Boston mine
Original blog post
by
the FSF's interim co-president
Previously
:
I'm yet to publish the final planned inStallmant of the series (it's not at all about the FSF), but it is still at least a few days away, and I don't wish to keep anyone holding their breaths that long.
After that, mark these words: this bird won't sing like this any more, so here's a ''virtual canary'' (Serinus canaria indomitus) instead. It's not needed, but it makes for a much happier home when it's only in the unlocked cage when it wants to. It takes care of itself, but you may want to check back, once in a while, whether it hasn't flown away.
Live long, happy and free, and prosper ethically,
So blong...
---
Copyright 2007-2020 Alexandre Oliva
Permission is granted to make and distribute verbatim copies of this entire document worldwide without royalty, provided the copyright notice,
the document's official URL
, and this permission notice are preserved.
The following licensing terms also apply to all documents and postings in this blog that don't contain a copyright notice of their own, or that contain a notice equivalent to the one above, and whose copyright can be reasonably assumed to be held by Alexandre Oliva.
This work is licensed under the Creative Commons License BY-SA (Attribution ShareAlike) 3.0 Unported. To see a copy of this license, visit http://creativecommons.org/licenses/by-sa/3.0/ or send a letter to Creative Commons, 444 Castro Street, Suite 900, Mountain View, California, 94041, USA.