Patent pool or patent swamp?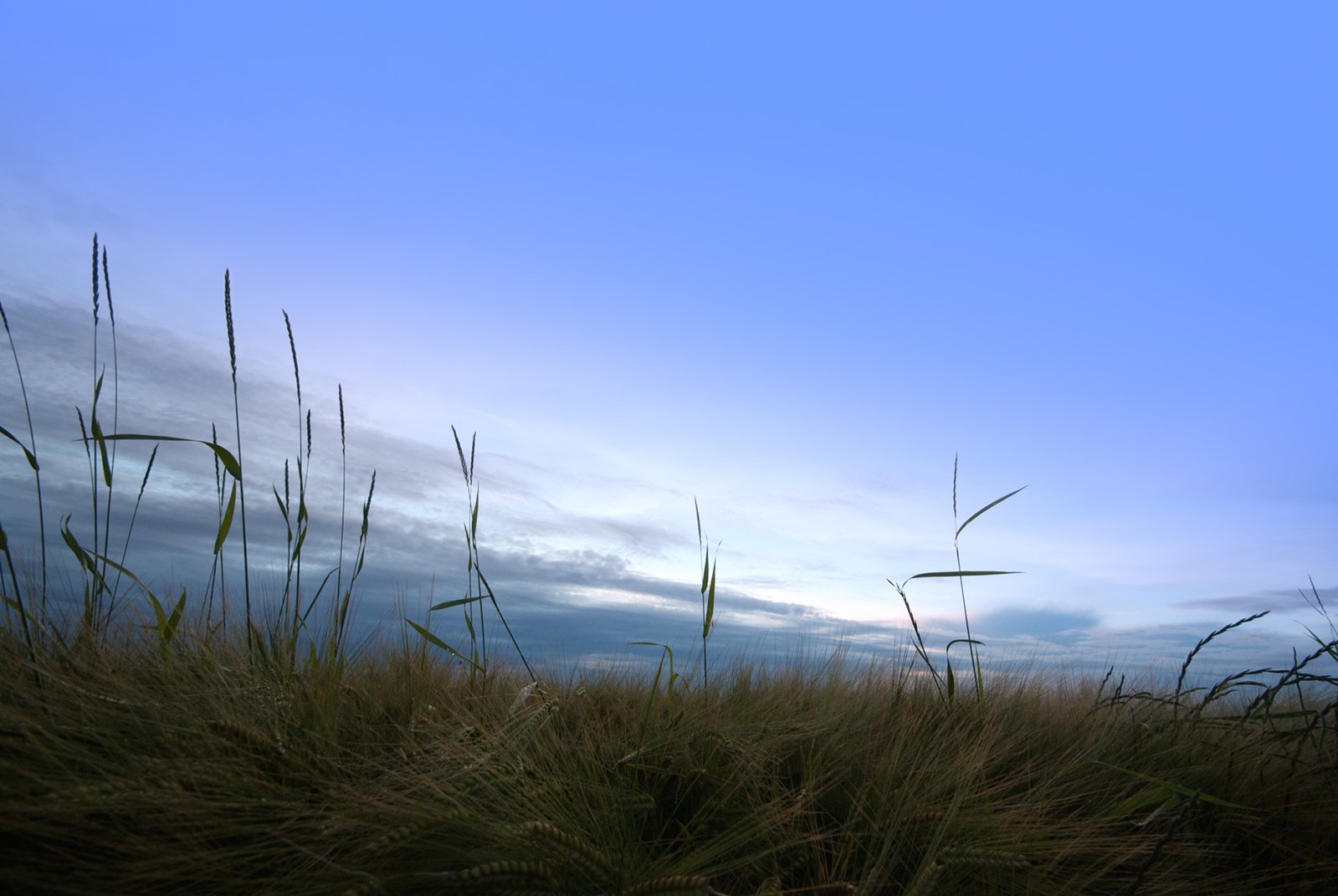 Summary: We regret to say that the Open Invention Network seems not to care at all about Software Freedom; to make matters worse, it is a proponent of software patents and a voice for companies like IBM and Microsoft, not the "Community" it fancies misrepresenting
THE OIN announced Huawei joining some time this morning, maybe around 9AM, based on this press release. The exact time does not matter and the words follow the usual 'template'. This press release was, as usual, soon promoted by Microsoft-friendly sites that systematically promote everything from LOT and OIN while defaming Richard Stallman. Notice who's celebrating and promoting these things. These people are also connected to the Corporate Linux Foundation.

We recently did a lot of searching and researching in light of new revelations. OIN and LOT turned out to be more closely connected than we had realised.
While working hard to study these cryptic entities I was contacted by GNU developers. We're often approached by some. They view us as allies of theirs, unlike the
Linux Foundation
with corporate phonies. Greg K-H has apparently just joined Google. Does it mean he's also joining the 'pool'? The so-called 'patent pool'?
GNU people enjoy playful cleverness. "I hope at least a few people such as you enjoy it," one of them told me, alluding to a game/word puzzle. Some GNU projects (e.g. Parallels) use political messages in release names. That's freedom. This is freedom of speech. GNU developers have long valued this kind of freedom -- a freedom that even as project founder and leader Linus Torvalds clearly lost.
"Many OIN patents (added to the OIN pools) are likely invalid, which means that the OIN risks becoming obsolete."OIN is not connected to GNU and it uses the "Linux" brand and logo to promote itself; that in its own right says a lot about the allegiances. It says a lot about the orientation. By all means check the professional background of people who run OIN. It's not pretty. LOT is probably a lot uglier. For several reasons.

OIN's CEO is a rather good phony. He's diplomatic and has a career of bureaucracy (in politics; he's still connected to politicians). Each time he phoned me, at his own volition, he was very nice but also rather evasive about key issues, such as software patents. There are certain subjects they would not open up on; so one must dig for oneself. It's a long process. When we started this site in 2006 we were very supportive of OIN, but that relationship changed over time and deteriorated around 2010. It was due to things that happened and were said (or weren't said at all). OIN is not evil, but it is in many ways useless. It might not be useless to the "Linux agenda" (which includes DRM), but for Software Freedom in general OIN is almost incompatible. It strives for co-existence with software patents even though such patents are close to worthless. Many OIN patents (added to the OIN pools) are likely invalid, which means that the OIN risks becoming obsolete. But as long as it adds more members like Canon and Huawei it can gather more membership fees to sustain itself (the salaries) and add yet more patents for bragging rights.

The Nonprofit Explorer won't let people see what OIN (or "open invention network") is or does. The IRS filings might not be public. We can count the members of staff, estimating the turnover, revenue, expenses etc. But quite frankly this is not what matters. What matters to us is their goal and seeing how their staff advances software patents, we simply cannot support it anymore.

We recently became aware that OIN folks are trying to add more members, including GNU projects.

We attempted to find out (as this would help us a great deal) how many people were already contacted about this and what projects they developed (nature and affiliation). We could not put our finger on even a speculative number. It could be 10 developers or 100 developers, maybe even thousands. It's hard to tell. Today's press release is about enlisting the leading patent applicant at the European Patent Office (EPO). What do members gain from it? So-called 'access' to patents? What patents? Patents on algorithms...

Do we want to foster this convention wherein developers need to beg to write some code? A permission culture for abstract ideas embedded in code? It feels like a takeover.

We think we need to dig deeper and deeper into this. We need to better understand the objective/s of OIN. Don't let them become evasive as they might find easy prey. They never fold their cards; their CEO did, at one point, reveal to me which Microsoft (software) patents were quietly used against Linux. He named "exFAT". He hasn't spoke to me since then (we spoke several times) because I became growingly outspoken. I was being honest, so OIN no longer viewed Techrights as a potential ally. Back then IBM attempted similar games until I caused them trouble. Techrights was initially under the impression that OIN would battle software patents, but the exact opposite is true. OIN is still very close to IBM, probably the most outspoken and active proponent of software patents.

We aren't going to claim that OIN is afraid of Techrights, which used to be pro-OIN until it found out 'too much'. Let's just say that OIN understands that the more it reveals, the more there will be to scrutinise. OIN is in bed with the 'base' that Techrights generally antagonises. They misuse their 'cute' Tux logo to present themselves as something they're not. Maybe they should use the LF logo instead.

Suffice to say, OIN's biggest 'handlers' (companies like IBM) have long wanted to get rid of Richard Stallman (RMS). They were happy to see RMS removed and made a statement to that effect. They had several 'runs' at it, including an almost successful one back in 2009 (we wrote a lot about this back then). RMS was finally 'canceled' because of a media attack, followed by lynch mobs in social control media (which wasn't as (im)mature in 2009).

"On the surface," one developer told us, "both OIN and LOT appear to be great Free/Libre supportive organisations that any user should want to join."

The top members, companies like troll feeder IBM and Google (even Microsoft for about 18 months now), can use these to claim to be "in peace" with a bunch of projects that would otherwise resist and antagonise their bogus software patents -- ludicrous patents which US courts would nowadays deem invalid anyway (citing Section 101/Alice). There are other negative aspects to these patent pools, but it took us several years to properly understand what they're up to and what/who they work towards/for.

"Red Hat," a developer told us, "wasn't just happy to see RMS removed. As the poster child for FOSS big business, they were used to front for the Microsoft-IBM machine as they continued, unsuccessfully, to also oust him as head of GNU."

That developer asserted that "the most vocal signatories of the "Joint Statement" were connected to Red Hat," urging Stallman to quit GNU.

Taking note of Red Hat's growing proximities to Microsoft, e.g. [1, 2], the developer asserted that Microsoft too might have had a hand in it.

Microsoft has its fingers in all the big pies now. It certainly has a whole hand in LOT and OIN now. ⬆