Allegations That Microsoft Will Ruin Besieged Clinics and Hospitals to Retaliate Against Those Who Name the Culprit
Dr. Roy Schestowitz

2020-05-28 05:48:38 UTC
Modified: 2020-05-28 05:48:38 UTC
Previously in this series
:
Summary: With a broader picture coming into view, as per the above index, we're starting to wrap up the series while issuing a call for more stories and eyewitness testimonies, exposing the nature of attacks on hospitals (those almost always target Microsoft and others' proprietary software, which is technically unfit for purpose)
AS we approach the end of this series we'd like to issue a call for more sources, informants, whistleblowers and so on. We know that some people reading the series have come across similar types of people and encountered similar scenarios. We'd like to hear and tell your story. In exchange we can provide confidentiality and protection. We've never (in almost 14 years) compromised a source, either willingly or unwittingly, accidentally. We're very cautious and patient.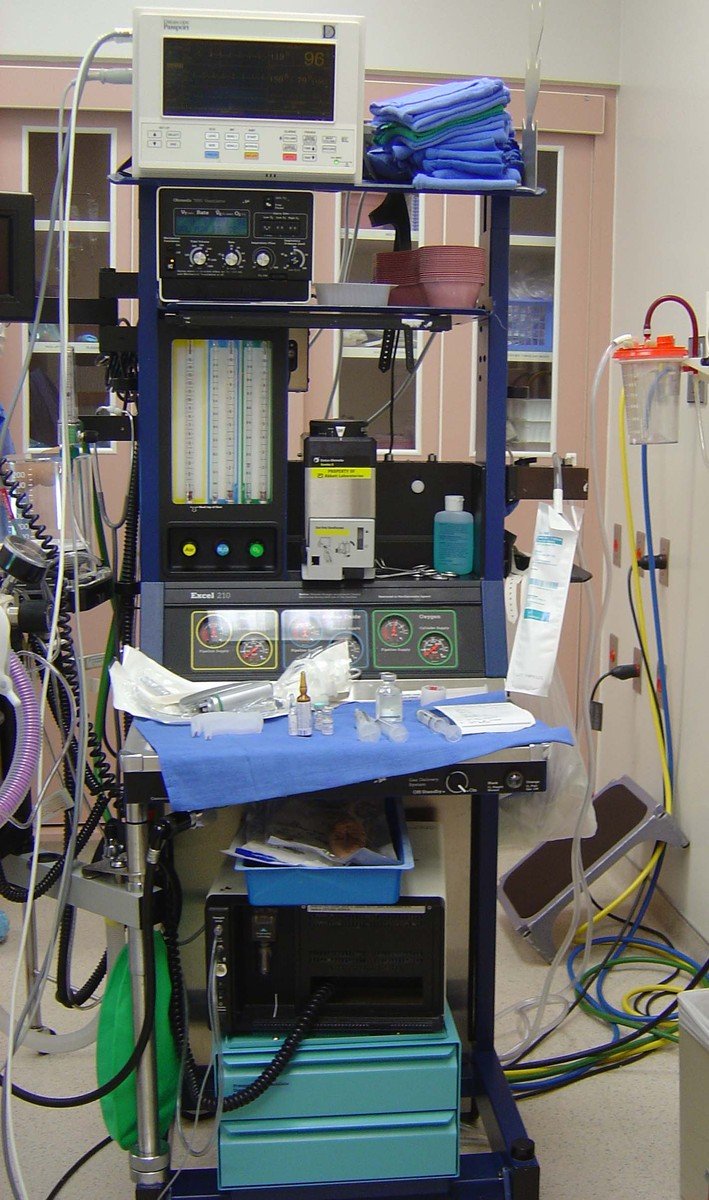 In the more recent parts we talked about lack of access to medical records, which necessarily means bad treatment or lack of treatment. The past couple of parts spoke about retribution from Microsoft and its de facto agents, who believe that nothing except Microsoft can ever work reliably for anything. These are the sorts of people who put Microsoft in everything from the back end to the front end, then looking to misplace blame (covering up their own incompetence) when things go crazy (like crackers in another country grinding things to a halt and demanding ransom).

To make matters even worse the Microsoft boosters then pushed to get rid of backups in the form of paper records. "The root of the problem," one person told us, "is that my boss told the doctors that there should be no problem treating [redacted] patients a day because he's able to do more at his larger hospital. They ramped up the patient load and it has been miserable for everyone involved. While that was going on, he pushed to get rid of paper records. This was met with all sorts of resistance and resentment by the staff who did not want to be told what to do by some off-site guru."


"...these are some of the many ways Microsoft responds to criticisms, pushing back the perfectly reasonable allegations that Windows quite likely caused more deaths (also of young people) than COVID-19 ever did."One interesting aspect to (and of) this investigation is that it apparently led to attempts to embarrass those who had spoken out, blaming Windows and Windows for the most part, based on technical interpretation of the resultant scenario.

"This might explain some of my doctor's recent hostility towards myself and some of my boss's anger," the person noted. "You would think that my prior warnings about Microsoft insecurity would make me look good when that insecurity shut down most of the hospital for weeks, but the opposite has happened."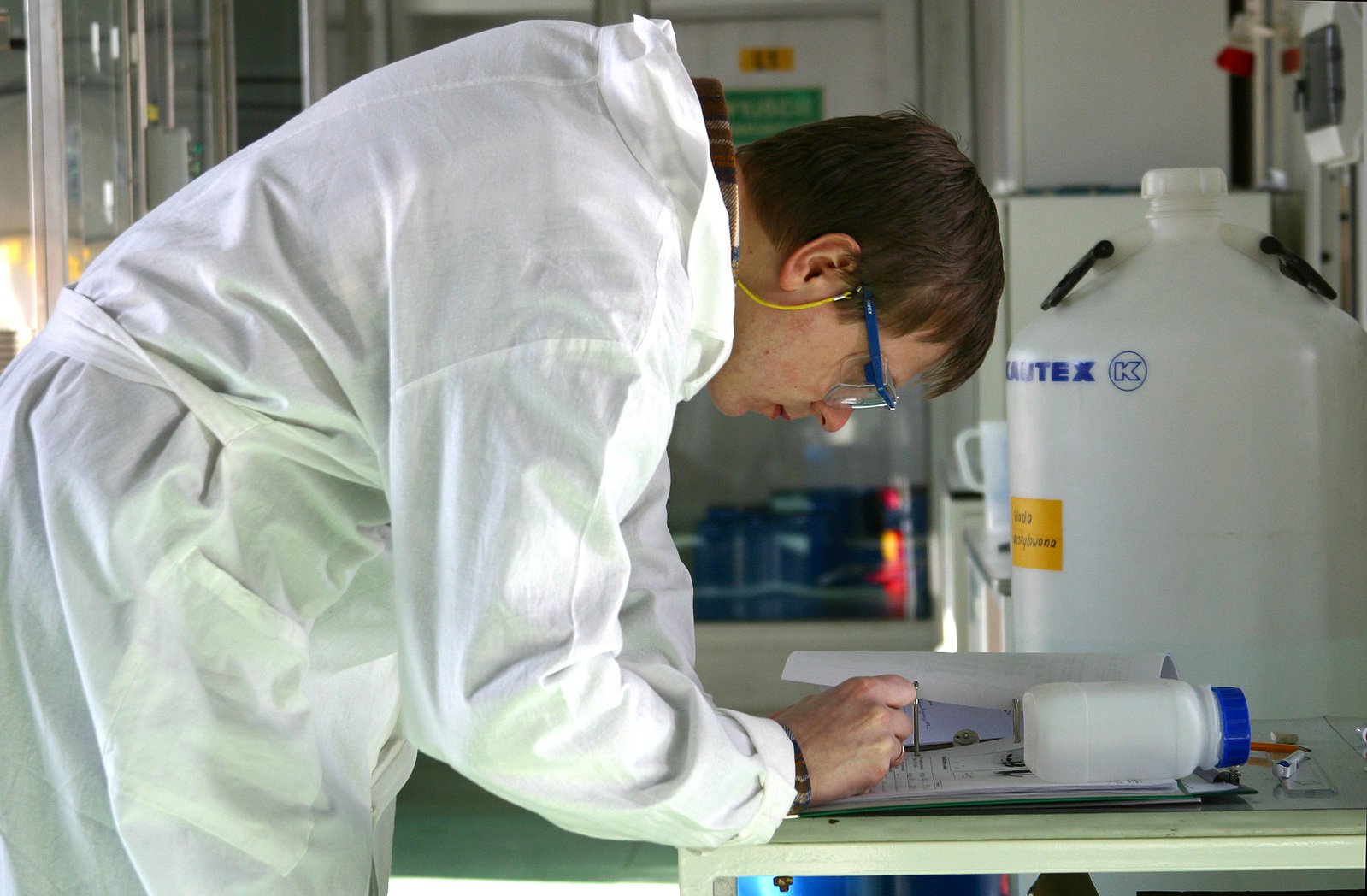 Separately we learned about media-directed efforts to shame hospitals if they dared name the real culprit (not themselves).

Thankfully, much remains to be told and shown. "Had I managed to finish the ransomware story I was working on," we were told, "it would have been splashed on my doctor's desk and I'd probably be fired right now. That's how bad I think things have gotten here. I'll be free to publish when they fire me or I find another job. I've journaled this and can pull it back out."

At the moment, for source protection purposes, we've not named any places, people, companies or other potentially identifying details. But the scenarios described in this series are very much real. And we hope readers can familiarise themselves with patterns and themes; these are some of the many ways Microsoft responds to criticisms, pushing back the perfectly reasonable allegations that Windows quite likely caused more deaths (also of young people) than COVID-19 ever did. ⬆