EPO Staff Union: "Buzzwords Are Indicators of Empty Statements Which Make the Communication Artificial and Simply Show a Lack of Authenticity."
Dr. Roy Schestowitz

2020-06-17 04:16:42 UTC
Modified: 2020-06-17 04:16:42 UTC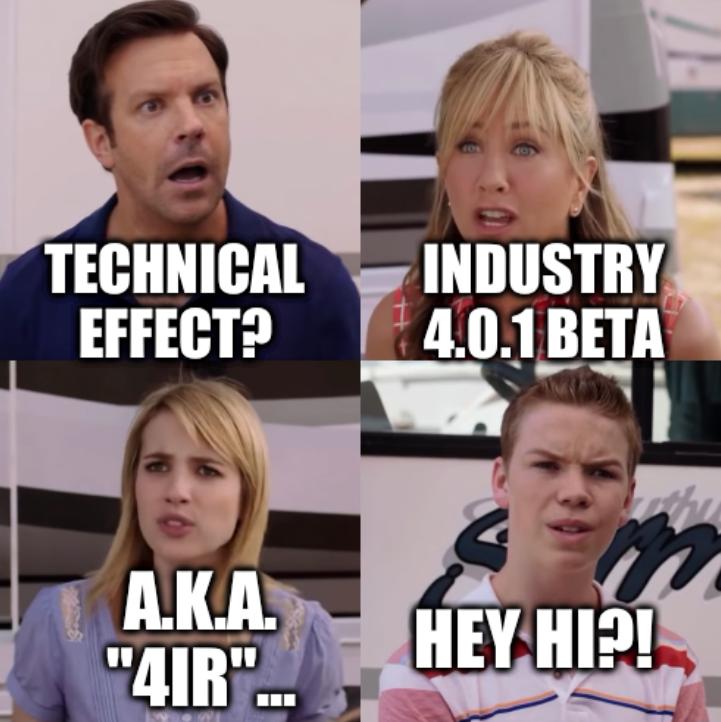 Summary: SUEPO Observer responds to the EPO Gazette (text below); we note the connection to the EPO's misuse of words and meaningless buzzwords to justify illegal patent grants, such as software patents (the misleading buzzwords are even integrated into examiners' guidelines, imposing superficiality on qualified scientists)
Foster, foster, foster

You may, like us, have heard colleagues complaining about the use of the word "foster" throughout management's speeches and text, when this word seems to be rarely used elsewhere. The word "foster" is indeed fashionable in the Office: There is hardly a management text where there is not something "fostered" or someone "fostering". A COO managed to use it twice in the same sentence in an interview for the Gazette.

Often used – and now somewhat hackneyed – the expression "foster our future" also contains a catchy alliteration.

But what does "to foster" means? According to Marriam Webster "to foster" is to promote the growth or development of: encourage. Therefore anything and everything can be fostered, obviously. The fashion of the word is also confirmed by its use in published books in GOOGLE statistics which shows a growing use of the word over time, and two peaks around the 1980 and 2000.

No wonder the word is so fashionable now at the Office: Any trendy managerial gibberish or "revolutionary" concept in the United States finds its way to the EPO about 20 years later, such as "management by objectives". First, a fashion is developed and taught in the best US universities. About 10 years later the fashion arrives in Europe. Another 10 years later, it finally reaches the Office, at a time when it is abandoned everywhere else, e.g. because it was not working or even dangerous..

Buzzwords are indicators of empty statements which make the communication artificial and simply show a lack of authenticity. They are a symptom of a disconnection from the work floor.
Recent Techrights' Posts
Google can do Googlebombing too (the term is even named after it)
Windows Has Fallen
nobody speaks better for projects and for licences than their own founders
If the rumour is true, we'll be hearing barely anything from the mainstream media next week
Links for the day
Ted Ts'o, Jan Kara, Linus Torvalds last month
Could Google not pick a name that's already "taken"?
Links for the day
GNU/Linux news
We seem to live in a world where accountability for the rich and well-connected barely exists anymore
Self-fulfilling prophecies as a tactic?
Links for the day
IRC logs for Tuesday, December 05, 2023
Once upon a time, serious audio users like musicians and audio engineers had real trouble with Linux
Right now it even picks Windows over Linux in some cases
Links for the day
persistent focus on the principal issues is very important
clip aged reasonably well
Digi(tal)-Colonialism and/or Techolonialism are a thing. Can Africa flee the trap?
Reprinted with permission from Ryan Farmer
The alternate net we need, and how we can build it ourselves
Do you want a browser controlled (and spied on) by such a company?
IRC logs for Monday, December 04, 2023
things have changed for Windows in China
GNU/Linux news
Links for the day