Removal of Words Sold to Us as Promotion of Tolerance Rather Than the Autocrats' Playbook
Dr. Roy Schestowitz

2020-06-27 02:12:16 UTC
Modified: 2020-06-27 02:12:16 UTC
Limiting expression of ideas by banning particular words would make it harder to object or rationalise resistance to unjust power, e.g. from corporate masters. It is akin to 'tone-policing' by those who don't wish to be policed/scrutinised.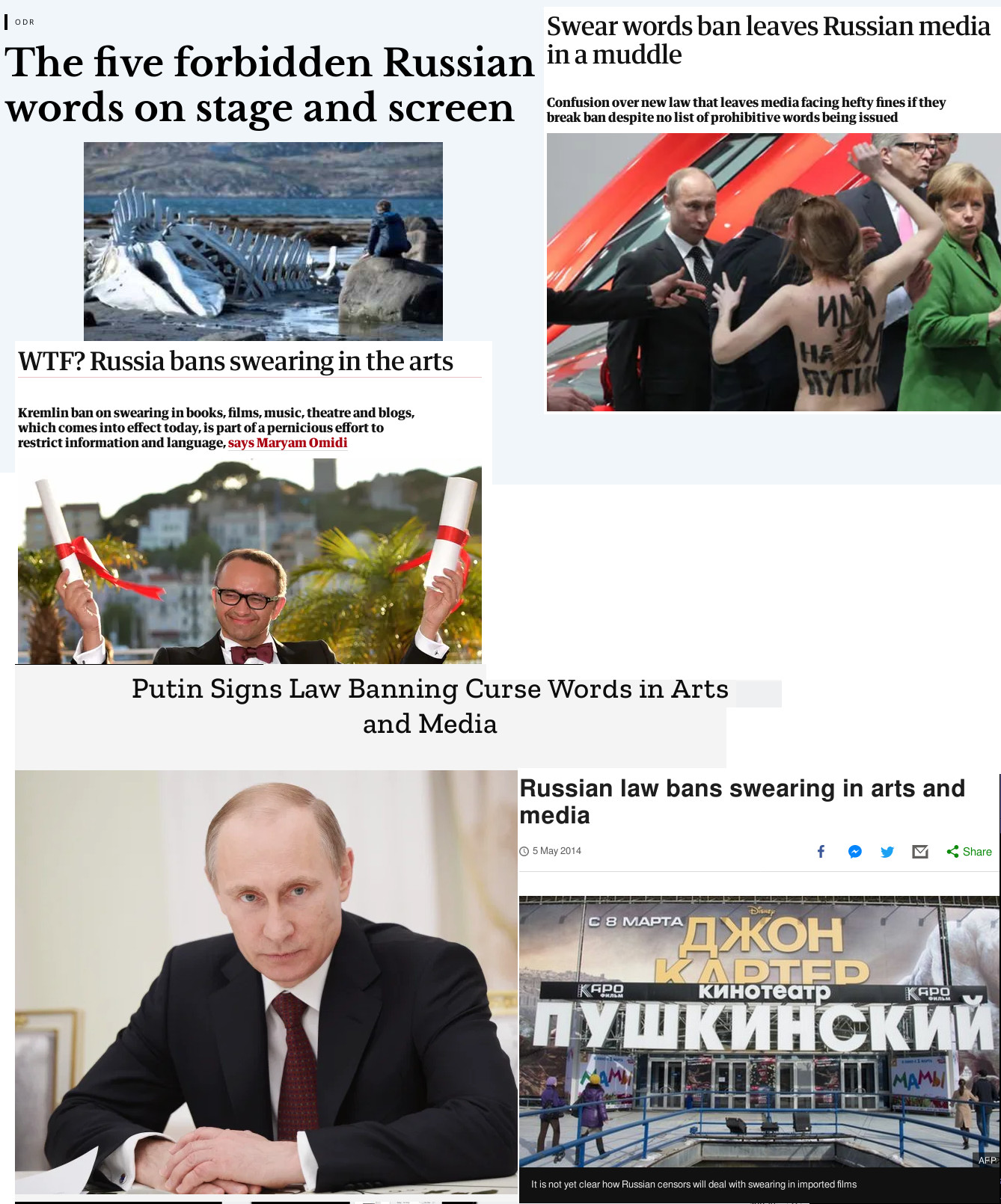 Summary: Being lured into the shallow but convenient idea that mere words rather than inequality or systemic racism (e.g. high cost of higher education) are a barrier to social justice is exactly the sort of framing that autocrats favour because it diverts attention away from vastly more problematic and unethical matters, such as bombings (it also restricts freedom of expression, i.e. criticism of such behaviour)
T
HE generic term master is being described as racist. It doesn't seem to matter that in feudal contexts
too
there are masters. It doesn't seem to matter that in today's corporate contexts and environments there are masters (it's a class thing). It doesn't seem to matter if most classic slavery in this century is a case of people enslaving their own race (it's still happening a lot in Africa). Forget about 'neo' slave labour (like sweatshops), prison labour and all sorts of financial enslavement (mostly lending). Forget about Mastercard. To merely point these things out is an invitation for controversy. As if one is being racist for merely not agreeing.
"It collectively weakens us and limits antagonism against unjust power."The US Founding Fathers, slave owners themselves, spoke about free speech. "The will of the people is the only legitimate foundation of any government, and to protect its free expression should be our first object," Thomas Jefferson wrote. Mark Twain once wrote: "It is by the goodness of God that, in this country, we have three benefits: freedom of speech, freedom of thought, and the wisdom never to use either."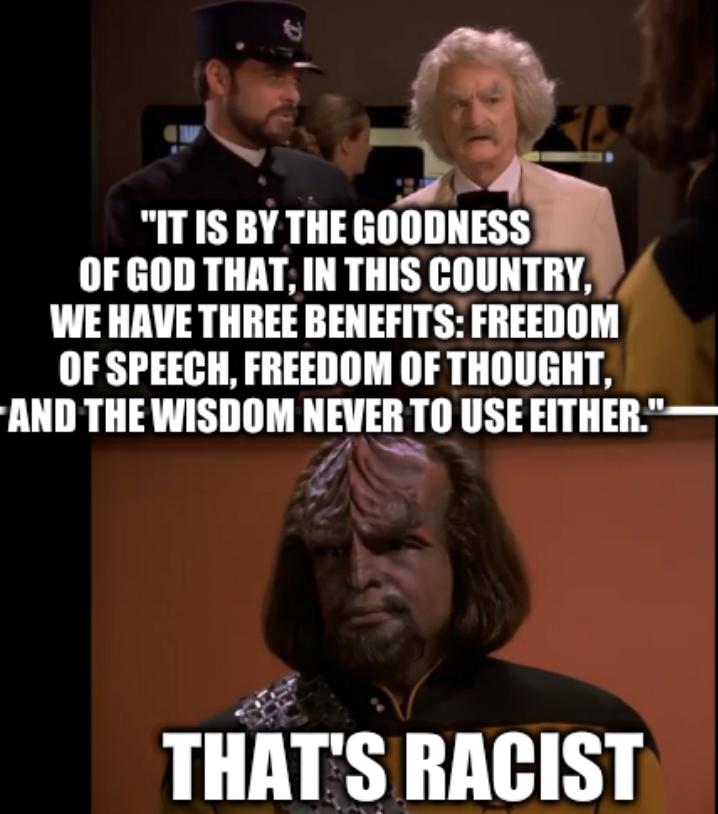 The objective in removing the word "master" isn't to restrict speech but to encourage manners or reduce the likelihood of discomfort, but inadvertently a word is getting a bad connotation to the point where it won't be used as much, limiting one's ability to express particular views. Maybe it isn't a side effect but a subtle goal. In the name of politeness we're being morphed or socially-engineered into obedient workers with no personal political views (for they might infringe/violate/trample on some Code of Conduct). It collectively weakens us and limits antagonism against unjust power. We emancipate almost nobody, so the net benefit is small; those who are irritated by the word "master" probably never had a master in the slavery sense (
ancestors
did).
"...jokes made by Linus Torvalds about Greg K-H were being mis-portrayed as a violent threat by an employee of the same company that's now in the Linux Foundation's Linux Kernel Code of Conduct (CoC) Committee."Free speech has long been a balance between what's to be lost and what's to be gained. How many things will be lost due to erosion of vocabularies, including the freedom to be blunt or insult? We're getting to the point already where many comedians cannot do their job for fear of being labeled "racist" or a "bigot"; jokes made by Linus Torvalds about Greg K-H were being mis-portrayed as a violent threat by an employee of the same company that's now in the Linux Foundation's Linux Kernel Code of Conduct (CoC) Committee.

This trend is not encouraging. We're becoming more like China or like Russia -- something the West used to take pride in rejecting. ⬆