Techrights Needs Help From American Readers (in Order to Retrieve the Court Documents Regarding Bill Gates' Engineer)
Dr. Roy Schestowitz

2020-08-27 12:59:41 UTC
Modified: 2020-08-27 12:59:41 UTC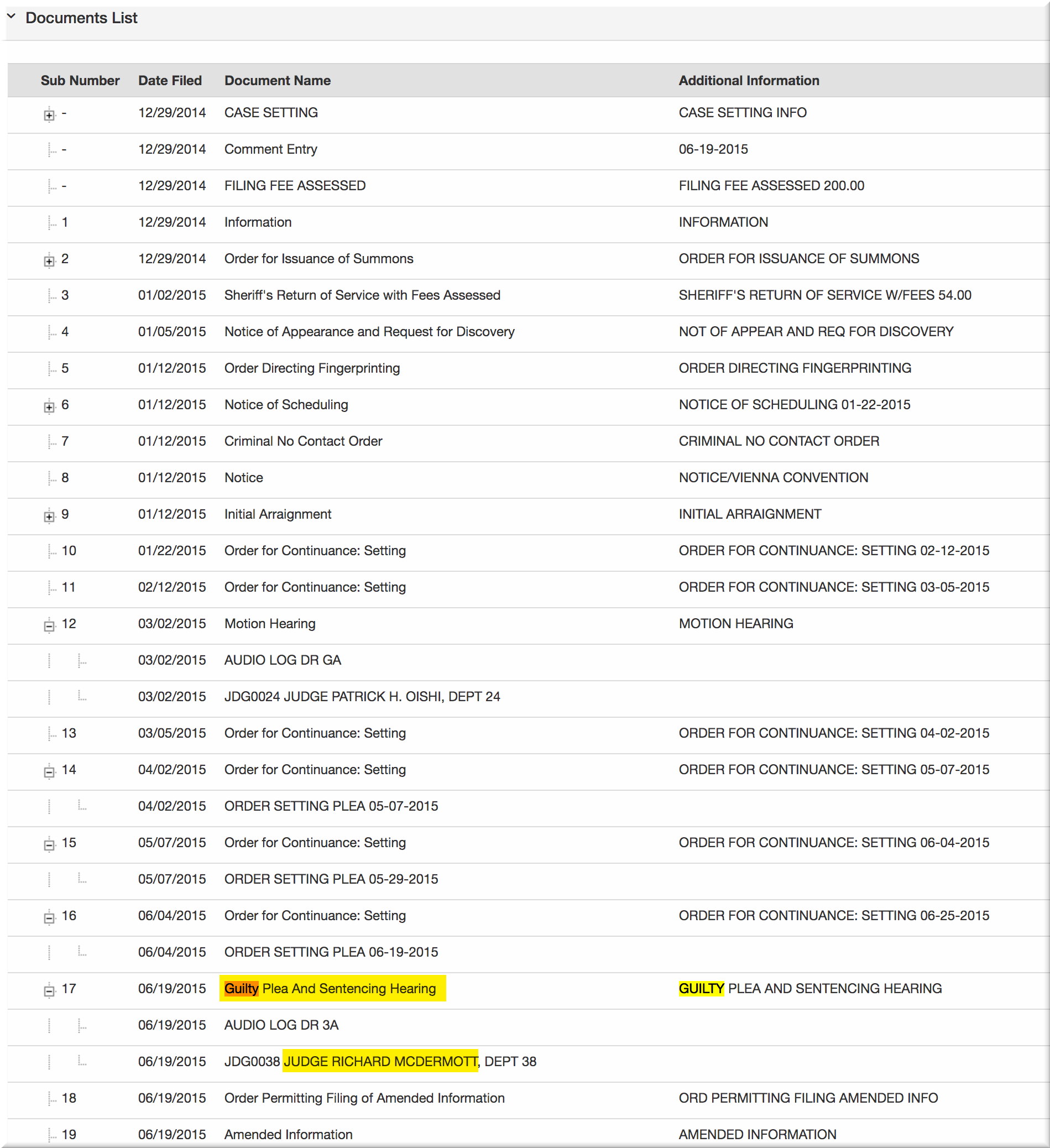 Summary: In order to advance our investigation of the arrest of Mr. Jones (at the home of an increasingly evasive Bill and Melinda Gates) we need to gain access to the above documents; please help Techrights if you can, as an American citizen, request most or all the documents (detailed instructions available)
BACK in January we took note of the above court documents, which we have not received yet. That was not too long after Bill Gates' close ties to Epstein had become public knowledge and not too long before COVID-19 'stole' the news. Now they try to associate anyone who has queries on the matter with cranks. Even if the corporate media too is inquiring.
We kindly ask readers who are based in the US to request all the above documents (over 100 pages, should cost about $30 all in all) and pass them to us for publication. All the detailed instructions can be found
here
(screenshots included; we published that in late January).
"We kindly ask readers who are based in the US to request all the above documents (over 100 pages, should cost about $30 all in all) and pass them to us for publication."In order to get to the bottom of what happened at the mansion of Bill and Melinda we need to know what was said in the courtroom. It's very difficult to find any information whatsoever about Mr. Jones (other than this case), let alone a mugshot or anything registered by the state (he appears to not to have ever registered as a sexual predation risk, contrary to the judge's ruling). We checked ourselves (mostly Ryan did) and found only other people with the same name. Ryan is currently low on money, so he has not petitioned the court for these papers. If anyone out there (US citizen) can do that, it will help us tremedously. The outcome of this case raises more questions than it answers because of glaring inconsistencies such as this... and the closer we look at the filenames, the more concerned we become. ⬆