Leak: How Debian Leadership Allegedly Bullied Daniel Baumann (and Why)
Dr. Roy Schestowitz

2020-08-28 02:24:12 UTC
Modified: 2020-08-28 02:30:24 UTC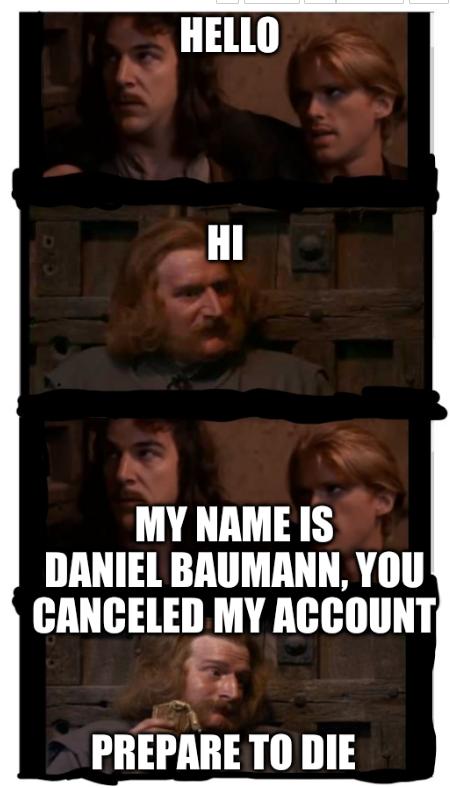 For those who don't 'get' the movie reference...
Summary: A look back at secret discussions about the ousting of Daniel Baumann and suppression of open debates inside the Debian community
THE past couple of hours were spent assembling a bunch of old E-mails from "Debian private" (gossip mill of high-level Debian administrators, where they decide who to sanction and why). Readers can expect us to debate some of the 'cancel culture' inside Debian because it's a scarcely explored issue, hardly even touched by the media. For the time being we leave readers with the leaks, which I've posted in my personal site. Not because it fits there but because of my workflow publishing mbox files or reassembling pertinent E-mails of interest. I used to do that as far back as 2002. At a later point further remarks can be made about the contents.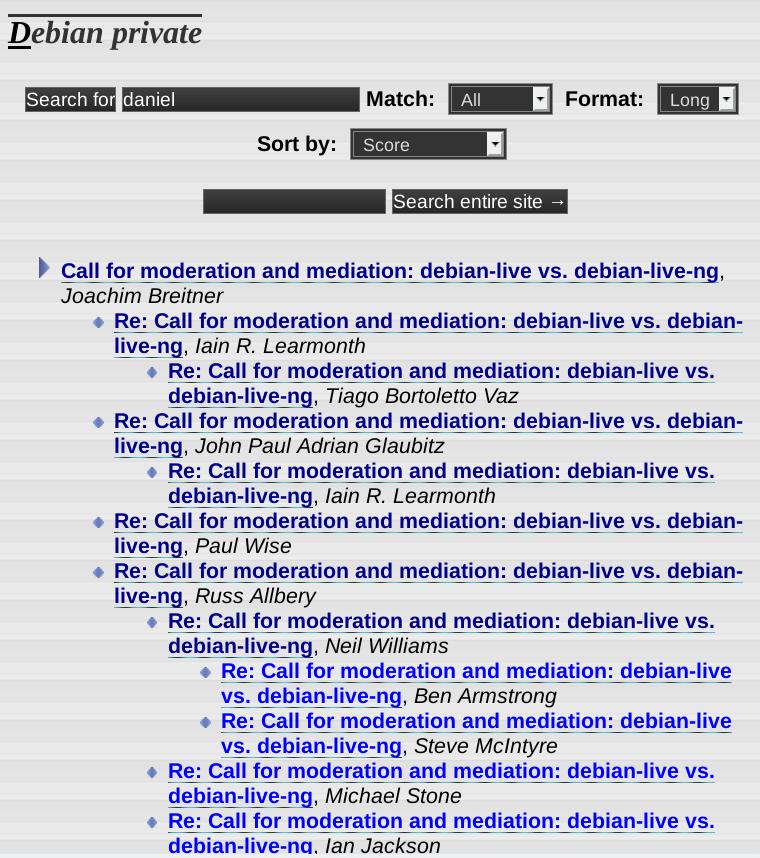 To be continued. Soon. Some background was published back in
April of this year
⬆