By Thomas Grzybowski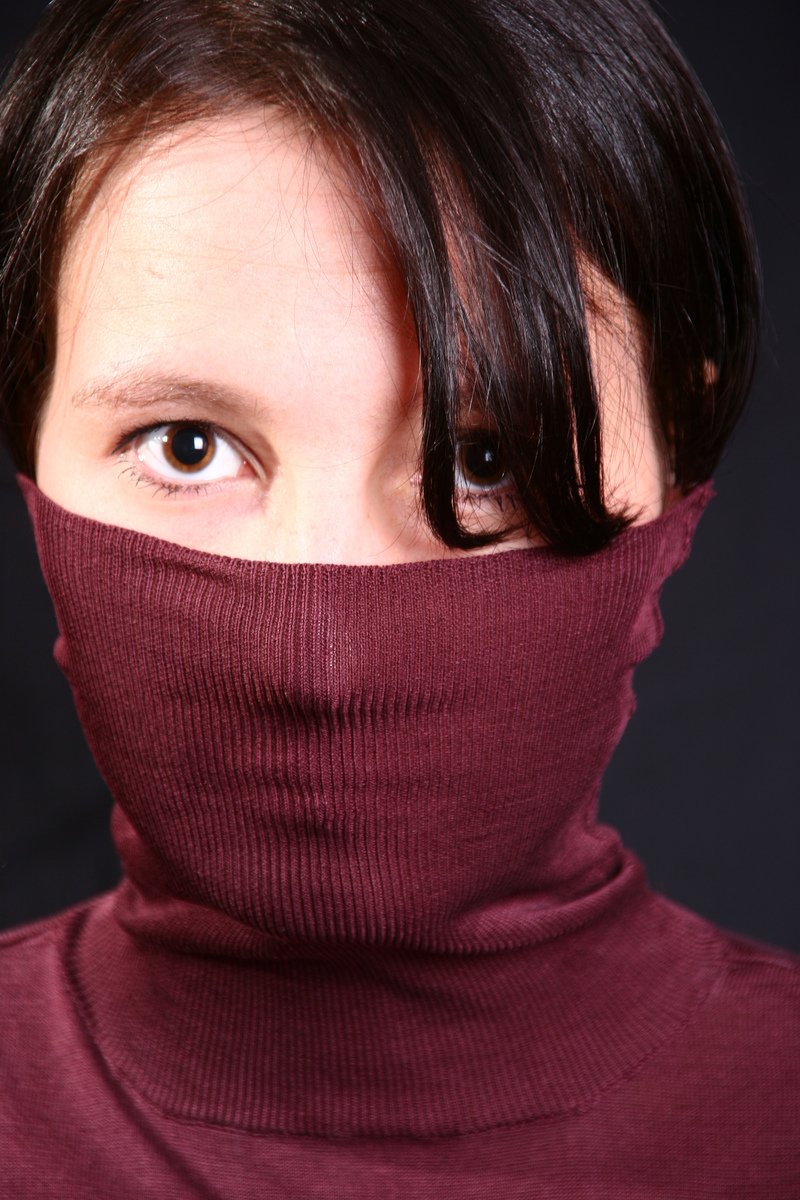 Summary: Why it is not the text of software which is free, it is the process of Free Software which is Free
"Freedom" has been the starting-point for Free Software from the beginning. However, in the computer software industry huge corporations define and control the products they market, imposing boundaries, limiting freedoms, and dictating actions on their platforms. Yet directly contrary to that, "Freedom" means doing what one wants to do and only what one wants to do. Thus Free Software is necessarily an activist undertaking. It is becoming clear we should regard "Free Software" as an enablement and propagation of "Power". As people work to create and/or modify Free Software, distributing it again and again, these cumulative creative acts provide root-systems of freedom growing for others to use in the achievement their goals. Thus Free Software is the direct empowerment of our use of computers.
Using Free Software is actively enjoying Freedom:
and this is a practical matter
. Obviously, this "Freedom" is directly related to
that which is made possible
, and this empowerment is central to any practical conception of Free Software. It must be recognized that empowerment in the development and use of software is a process. Thus, it is not the
text
of software which is free, it is the
process
of Free Software which is Free. What we see now is our entire perspective for a Free Software is changing from a limiting focus on code and licenses to an expanding emphasis on freeing the activities surrounding the creation, propagation and progressive improvement of software objects. Furthermore, to expand our freedoms inherent in Free Software, we should recognize that programmers are themselves software "users", with "users" being the central class of people in the process… and upon examination really the
only
category we need to define. We can see there is no mountain between "developers" and "users" when all of us are participants. The only constraints upon Free Software come from lack of participation. The more people whom become engaged in Free Software the more Freedom it provides to all.
An accurate description of this process is indeed starting to take shape. Please read the "THRIVE Guidelines" which have been proposed by Figosdev. Now, I don't want to review each of those guidelines here, but can present a few supplementary comments:

"When we agree on something, we struggle together. When we can't agree, we struggle apart. It's very useful to find our commonalities, and understand our differences." This isn't a commitment that any central authority can impose upon us. Each of us must contribute our efforts on our own terms, or go it alone – keeping in mind that working alone comes at a significant cost. If you are not content with the progress or results of your creation, it really should be shared such that other people can improve upon it. Much of the "power" available for our common benefit results from step-wise development and improvements made by others.


"Much of the "power" available for our common benefit results from step-wise development and improvements made by others."Realization that the central nature of the "Freedom" which is attached to Free Software resides in the participation of the community should impact upon the design and character of the coding itself. To encourage community participation, to encourage more freedom, code should be made as modular and simple as possible. When code is modular and unencumbered in its functions, others can easily and directly utilize just the pieces that they wish. When code is simple to understand, it is simple to test, to trust, to modify, extend, or fork. Software becomes more simple for others to document and more simple for everyone to share. This direction will to enable more people to participate in a Free Software, empowering all.

Such an approach does not recommend centralization of Free Software efforts, repositories, or institutions Single points of control lend themselves to single points of information collection, behavior manipulation, censorship, and even outright failure. Decentralized development structures are not only more robust, they are more Free. Given the corrupt state of the Internet, in no case should anyone contributing-to or using Free Software be required to supply personal information on-line. There may be weaknesses to decentralized models for software development and distribution, but the weaknesses are far outweighed by the benefits.


"We must recognize also that our major corporations have an inherent interest in limiting this freedom: they will actively engage in designing dependencies and defining boundary lines so as to derive money from the artificial scarcities and limitations which they themselves have created. This is why Free Software is necessarily an activist undertaking.""Freedom" is largely doing what one wants to do, and only what one wants to do. One should not be required to do other than one's intent in order to participate in Free Software. This proposition also strongly implies that no one should have to use, incorporate, or otherwise accommodate other software which they do not intend-to. Software must be open to inspection and free to share and modify, and these activities must be made practical and reciprocal. Reciprocity, or "sharing", must be promoted if not required in order to institute the widest availability and limit corporate appropriation. It is simple really: we are all directly empowered by our efforts as they are available to us, and the more people (in numbers) who become engaged in Free Software and the more engaged they are in the process, the more free we all shall be through the compounding resources made manifest. We must recognize also that our major corporations have an inherent interest in limiting this freedom: they will actively engage in designing dependencies and defining boundary lines so as to derive money from the artificial scarcities and limitations which they themselves have created. This is why Free Software is necessarily an activist undertaking. ⬆

Licence: Creative Commons CC0 1.0 (public domain)