Richard Stallman and LibrePlanet
Dr. Roy Schestowitz

2022-03-01 16:48:43 UTC
Modified: 2022-03-01 17:02:03 UTC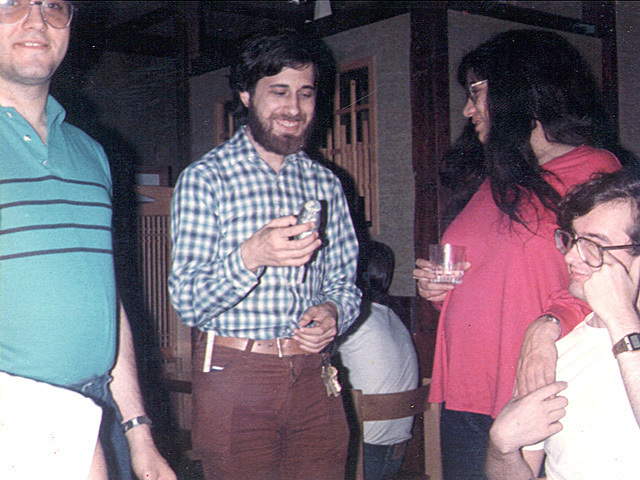 Summary: Several people feel like the founder of the FSF (and GNU) is being marginalised by the FSF, but nobody wants to say it out loud
O
NE year ago Richard Stallman announced that he had returned to the FSF's Board, albeit not as President as before. Many people were happy about the news, but a corporations-led mob soon started blackmailing the FSF to undo this action (and more).
Has the coup ended? Not really. It seems like something is still going on. We spoke to a number of people and they express concern about the situation.
One person asked us: "Have you noticed RMS is
not speaking at LibrePlanet
this year?
"Next step," this person guesses is "Stallman out of the board."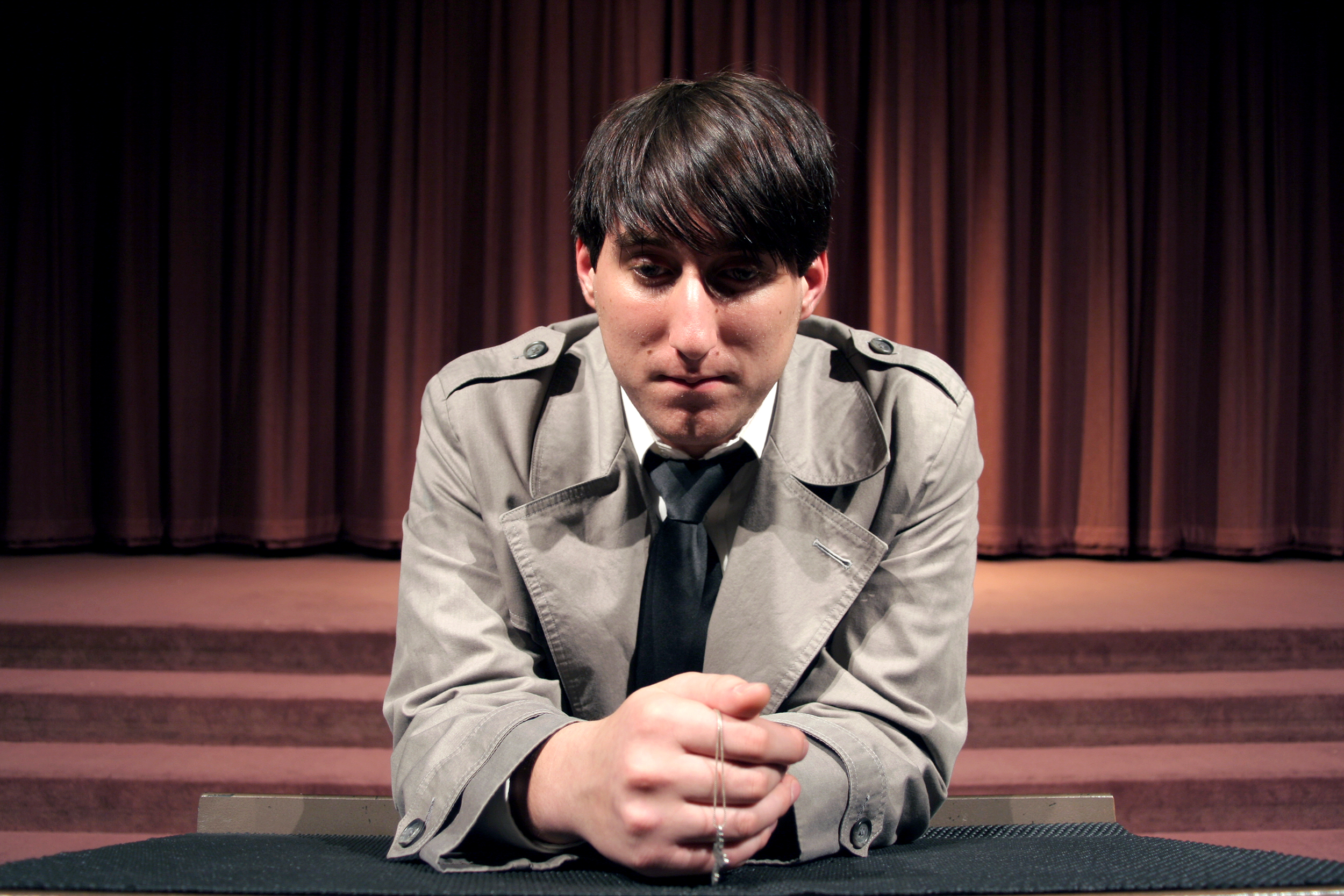 Upon further inquiry, we got told that "the fact that the FSF is avoiding to have him speak at LibrePlanet is already a clear sign. And the silence of the organizers speaks loudly..."

"But the most important thing is how the FSF has prepared the ground: "...associate members of the FSF will be able to nominate and evaluate candidates for the nonprofit's board of directors..." [note "associate members", i.e., those who pay]"

Further: "...by inviting them to suggest board nominees and then research collectively those nominees' suitability for a position on the board..."

That's in the FSF's own words. And "that's the FSF's doors wide open for infiltration by RMS's haters/corporations," we got told.

Someone also wrote in the LibrePlanet mailing list: "I was excited when FSF announced the libreplanet 2022 schedule just recently, but something immediately caught my eye: RMS isn't on the speakers list this year. Is there a reason?"


"We therefore assume it's not RMS's own choice not to speak."I've asked somone in IRC what she makes of the lack of response (for 2 days already!) and she said: "they have seth schoen talking there, and hes from eff which came out strongly against the fsf's decision to reinstate him last year that's a hint right there [...] my guess is, they invited people to speak but couldn't get anyone because of rms and they probably made a concession to not allow him to speak though some speaking slots are "TBA"..."

As "another hint," said that person, "I asked repeatedly in #fsf [IRC] and [redacted] repeatedly gave evasive answers, and tried to change the subject, every time... [redacted] is one of the "core" people in the gnu and fsf community, he's on the gnu advisory committee, and he sees everything that goes on behind the scenes..."

We therefore assume it's not RMS's own choice not to speak. ⬆