[Meme] In Just a Few Years António Campinos is Undoing Decades of His Father's Legacy
Dr. Roy Schestowitz

2022-03-31 13:37:23 UTC
Modified: 2022-03-31 13:37:23 UTC
Corruption, nepotism, imperialism. Jorge must turn in his grave.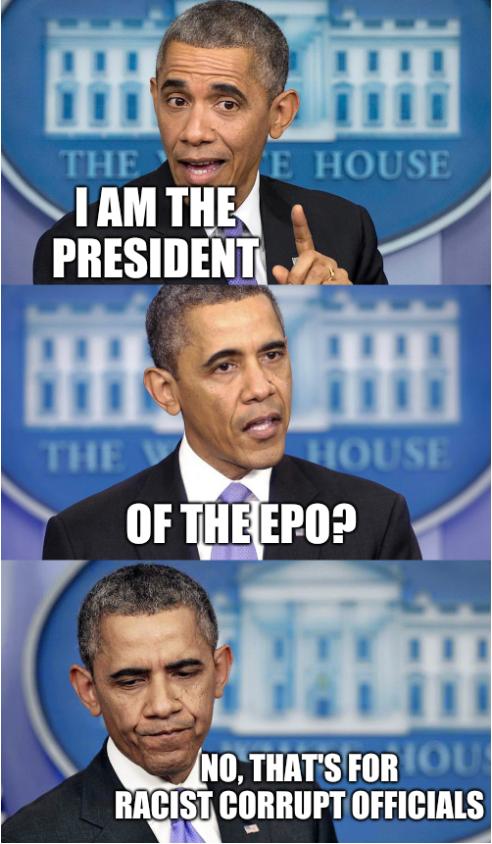 António Campinos is no president; he wasn't even elected, he just cheated
Summary: Frenchman Campinos perpetuates a legacy of colonialism; if his father Jorge was still alive, António would likely be yelled at


Campinos has already begun pursuing extension of his term. See how diverse the EPO is? Almost 40 nations, French presidents for a quarter of a century.