The Rumours Were True. Microsoft Lays Off GitHub Staff.
Dr. Roy Schestowitz

2023-02-10 03:50:40 UTC
Modified: 2023-02-10 03:50:40 UTC
We'll resume this series very soon: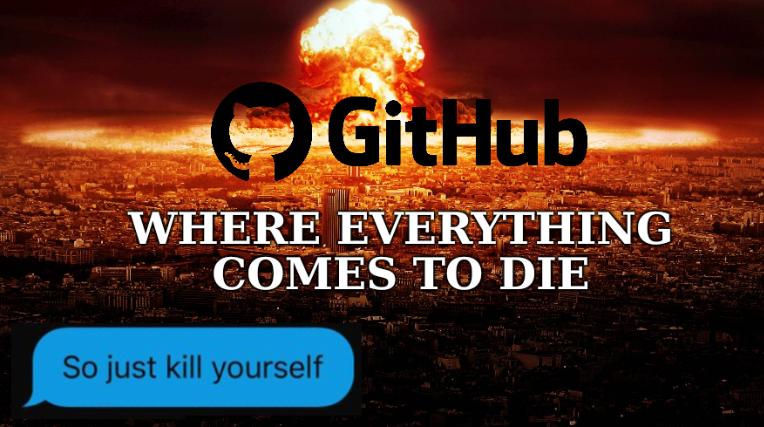 This
just in:

Weeks ago
at
thelayoff.com
(we took note of it at the time):
Summary: The past week's media noise from Microsoft (distracting from mass layoffs in Bing and Edge) won't last long enough to hide the fact that GitHub, still unable to make money, is firing workers; can developers trust this proprietary GPL-violating machine to keep hosting projects/code? Same problem with GitLab, but at least people can self-host.