08.19.14
Gemini version available ♊︎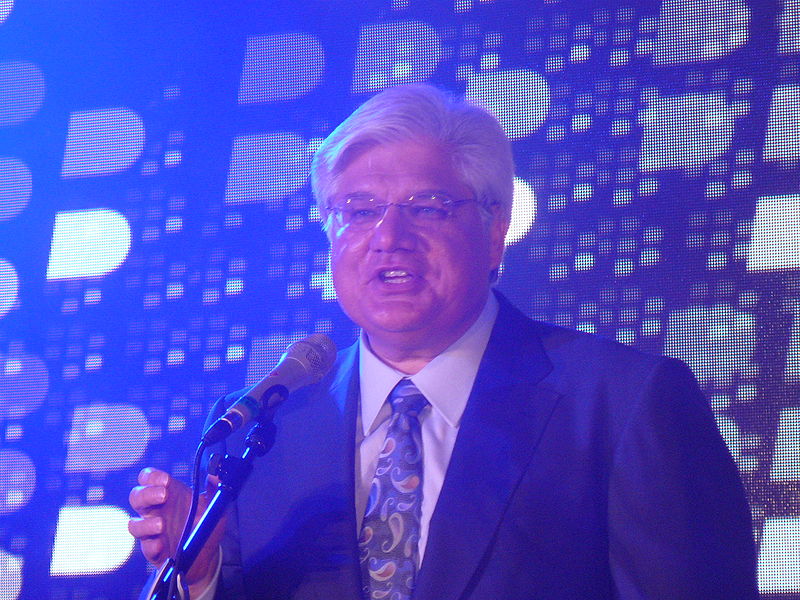 Mike Lazaridis – Founder and Co-CEO of Research in Motion (Blackberry), photo by textlad
Summary: BlackBerry is restructuring for patent assertion (i.e. trolling) in the wake of some alliances with Microsoft
LAST year we warned that BlackBerry was becoming somewhat of a troll. Well, right now BlackBerry is indeed becoming a patent troll in very much the same way Nokia became a troll when Microsoft took over (decoupling patents and products), as many had alleged and all along expected last year. This is appalling. Recall what Microsoft and BlackBerry have been doing in recent years. It seems likely that BlackBerry will soon become a vector for attacks on Google and Android (through Android backers). BlackBerry recently had a war of words with Blackphone backers, who used Android of course.
Over the weekend we wrote about a CAFC ruling that stopped Vringo. We also recently covered Microsoft's role in arming Vringo with patents that it used against Google. This shows us to what degree Microsoft is attacking Linux/Android by proxy. Here is TechDirt reporting that Vringo "Gets Stomped By CAFC, Just Months After Being Awarded A Huge Chunk Of Google's Ad Revenue". Vringo's stock nosedives:
A U.S. appeals court on Friday rejected patent claims brought by a Vringo Inc subsidiary against several companies including Google, sending Vringo shares plummeting.
If BlackBerry follows the route of Nokia and Vringo, it will end up no better than either, perhaps in bankruptcy. █
Permalink

Send this to a friend