01.21.18
Gemini version available ♊︎
The USPTO has more safeguards against inappropriate patents; resistance to this comes from patent maximalists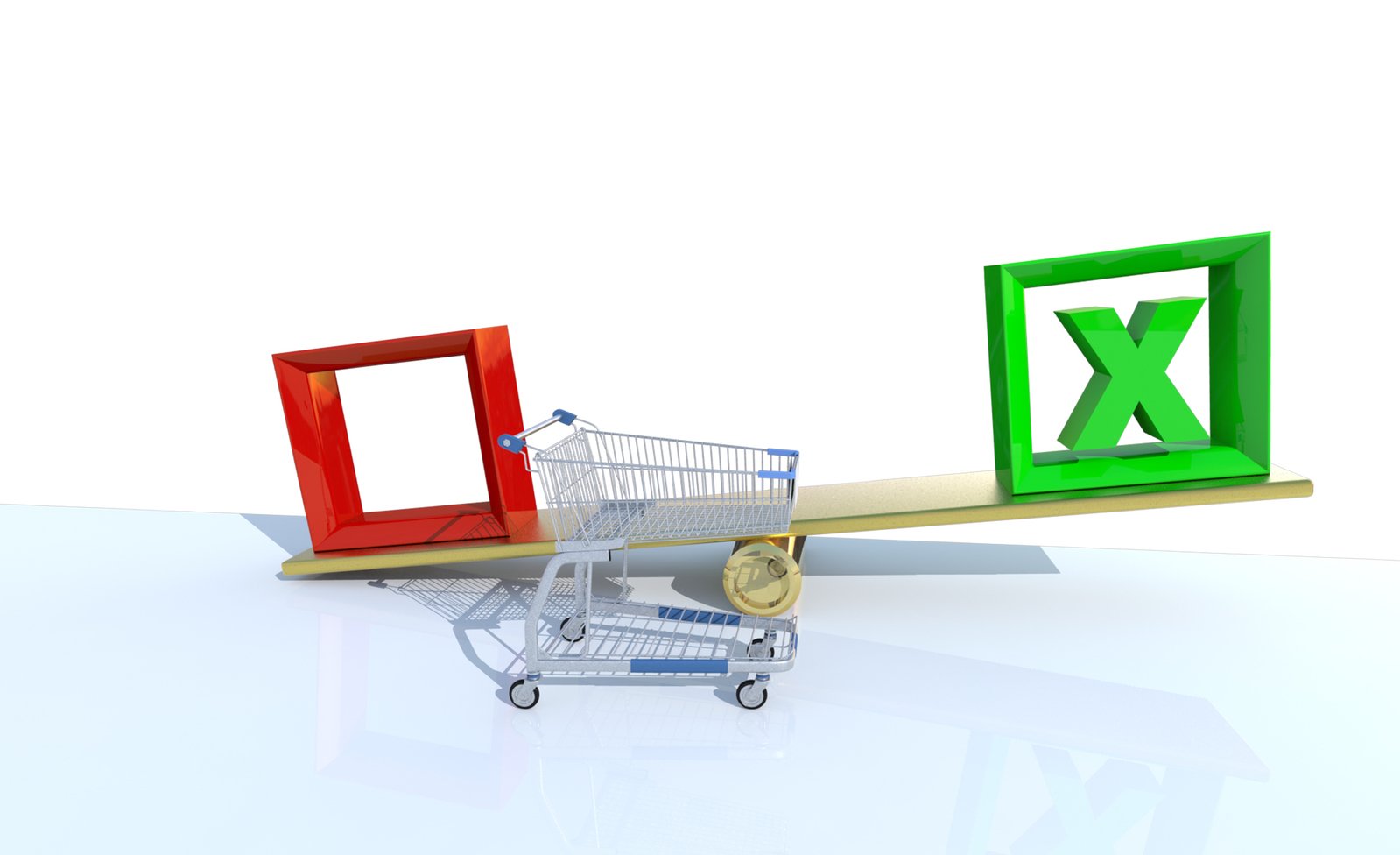 PTAB hasn't the incentive of examiners (to grant a lot of patents) and is willing to reject many upon reassessment
Summary: The Patent Trial and Appeal Board (PTAB) reapplies patent eligibility tests/guidelines in order to squash likely invalid patents; The litigation 'industry' is not happy about it, but its opposition to PTAB is also losing steam
THE oftentimes-ferocious attacks on the US appeal board (PTAB) that deals with low-quality US patents have slowed down*. There weren't many of them over the past week. We watch these things closely enough and recently with greater concern because the intention of these attacks is to change the stance/policy of the USPTO and the US Supreme Court (due to rule on Oil States in a matter of just months).
At the appeal board, the burden of proof should be put on the aggressor; the aggressor isn't the petitioner but the party which typically uses patents either to litigate or threaten to litigate. PTAB petitioners are often on the receiving end of threats and thus they're the victims. "The PTAB granted the IPRs for six of the seven patents," this article by Bryan Hart said some days ago. It is about the Philips case which we wrote about last week. Here are some details about it:
Philips had asserted infringement of seven patents: Patent Nos. 6,147,458; 6,250,774; 6,561,690; 6,586,890; 6,788,011; 7,038,399; and 7,352,138. In due course, Wangs filed invalidity contentions against the patents-in-suit, and at the one-year deadline, Wangs petitioned for IPRs. The PTAB granted the IPRs for six of the seven patents. While the court stayed the case, the PTAB handled the IPRs, ruling for Wangs on some claims but not others. In the immediate motion, Philips moved to prevent Wangs from relying on prior art left out of its contentions under local rules, and to estop Wangs from relying on prior art included in its contentions but not in its IPR petitions.
We have been writing about the patent bullying of Philips for over a decade; Philips typically does the bullying (or "enforcement") indirectly, e.g. via Sisvel. Can PTAB slow that down?
"The Patent Trial & Appeal Board (PTAB) has designated the following decisions, which involve 35 U.S.C. § 315(b), as informative," said this site the other day.
We are particularly interested in PTAB decisions that deal with Section 101 (a subject of a later article, due to be published tonight), but sometimes, as in this new case (direct link to PDF) PTAB reverses examiners' decisions based on Section 102 and Section 103. At CAFC, according to this, "[w]ithout open dissent, the Federal Circuit has denied Helsinn's petition for en banc rehearing on the definition of "on sale" under the AIA-amended prior art statute 35 U.S.C. 102."
Here we have patent trolls moaning about PTAB using Section 101. That interferes with these trolls' business [sic] model, so power to PTAB.
There have been numerous different attempts to squash PTAB lately (legistative included), but we are not hearing about these anymore. There were also attempts to bypass PTAB by misusing sovereign immunity, but those too are failing. PTAB has in fact determined that at CAFC any such immunity gets voided, according to this new post by Peter Law and Kerry S. Taylor. To quote:
On December 19, 2017, a seven-judge expanded PTAB panel ruled that the University of Minnesota (UM) waived its Eleventh Amendment immunity defense when it filed a patent infringement action in federal district court. Eleventh Amendment immunity had been the focus of several previous PTAB decisions, but these previous decisions did not involve a sovereign who had filed an infringement action in federal court before an IPR petition was filed.

In early 2017, the PTAB held that a state university was immune from IPR challenge under Eleventh Amendment state sovereign immunity. Covidien LP v. Univ. of Florida Research Found. Inc., IPR2016-01274, Paper 21 at 27. Mindful of the Covidien decision, Ericsson Inc. filed several IPR petitions against the Regents of UM and noted that the Covidien case was distinguishable because the University of Florida had not waived its sovereign immunity by asserting its patent in federal district court, whereas UM had asserted its patent in the US District Court of Minnesota. UM moved to dismiss Ericsson's IPR petitions, arguing that filing of the lawsuit in federal district court did not constitute a waiver of immunity at the PTAB.
Enough of this misuse of immunity. Says PTAB. When trolls and lawyers attempt to guard bogus patents by painting them as "tribal" or "public" they not only lie; they also discredit the very system that they rely on. Their colleagues/fellow lawyers ought to discourage that in order to salvage the reputation of their occupation; headlines now associate it with "scams". █
_____
* Watchtroll has, unusually enough, not posted many attacks on PTAB this past week, instead resorting to a lot of puff pieces like Apple hype and other dross. Apple was mentioned in relation to PTAB by David Hricik, who wrote:
Apple has filed a motion with the PTAB, here, asserting that letters from the former CEO of a patent owner to an original panel, a substitute panel, and Commerce Secretary Wilbur Ross constituted improper ex parte communications that warrant reversing the PTAB's findings in favor of the patentee and, instead, either entering judgment in Apple's favor or at least granting a new trial.

Boiled down, Apple argues that after the decision to institute was granted, the former CEO (and still "advisor" to the patentee) sent letters to the panel that had granted institution, and those letters were not made of record. That panel was replaced, without explanation to Apple (or anyone from what I can tell), and a substitute panel then took over the matter.

The former CEO then sent more letters — to both the PTAB chief judge and to the substitute panel which, again, were not made of record. (It's not clear to me that Apple or the patentee knew of the letters at this time.). Other letters to the chief judge, the substitute panel, and even the Secretary of Commerce followed and the letters were not made of record and Apple was not notified (and, again, neither was the patentee, from what I can tell).

Then on September 18, the patentee posted the letters — calling them "independent" — on its web page. Then there were more letters.

The substitute panel in late November in its final written decision and found Apple had not established the claims were unpatentable.
Watchtroll did, however, engage in more PTAB bashing (with headlines like "killing good patents"). Will these people carry on lobbying until the Justicez decide on Oil States? The word "killing" is not appropriate; invalidated patents are the bad ones, not "good patents". That's why they get invalidated. Nobody gets killed.
Permalink

Send this to a friend