08.05.18
Gemini version available ♊︎
Web of deceit
Recent: Beware Team UPC's Biggest Two Lies About the Unitary Patent (UPC)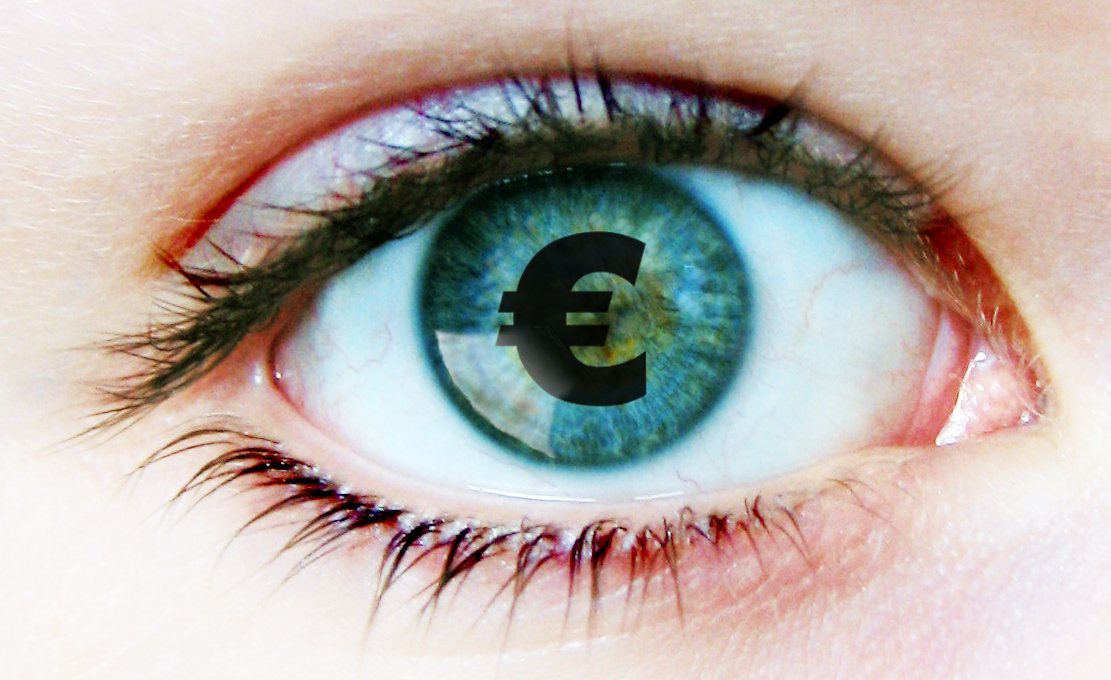 Summary: Living up to the tune/cliché of "lawyers are liars", various law firms — especially British firms that profit from patent maximalism/aggression — want us to think that it's time to 'stock up' on 'unitary' patents, relying on some prospective existence of a system that's basically up in flames before its forever-postponed commencement
HAVING already published many rebuttals on this subject, we were reluctant to make yet another, but we'll keep this one short. The EPO grants many low-quality patents while at the same time pushing for a plaintiff-friendly court system (UPC) that would be ruinous to SMEs and favourable to patent trolls (and law firms that these trolls operate through). The USPTO is a cautionary tale here, conjoined with the Eastern District of Texas. Trolls want to be able to enforce patents in relatively biased courts or simply issue threats in a lot of US states (or EU member states) in order for small and defenseless companies to 'cough out' money. Will that succeed? Thankfully no. It doesn't look like it.
"The two famous lies (we see them repeated every week) are that UPC is about to become a reality and the only remaining question/unknown is Britain's participation in it."We already wrote quite a lot of rebuttals to law firms which twist the words of the British government. They perhaps hope to attract/create a 'demand' for 'unitary' patents. Down To Earth Magazine (classified press release/blog) has just repeated CIPA's talking points (CIPA is one of the worst culprits when it comes to UPC lobbying). Speaking as though UPC is certain to happen, it also does not properly frame it w.r.t. constitutional complaints. If that's not bad enough, this was republished (pushed out again) a few days later under a different headline. From the text:
A major concern is regarding Intellectual Property Rights (IPR) and Laws, for instance, on the fate of the Unitary Patent and the highly "Europeanised" areas of IP law, such as trademarks and design. The immediate impact is going to be on the Unified Patent System and the Unified Patent Court (UPC). The European Patent with Unitary Effect (EPUE) was signed on February 19, 2013, by 24 EU member states including the UK and is currently ratified by all current EU members, except Spain and Croatia, making it effective in 26 EU member states.
Nothing is actually effective at all and UPCA is stuck if not dead. We soon found Herbert Smith Freehills LLP's Rachel Montagnon and Morrison & Foerster LLP's Wolfgang Schönig, Sana Ashcroft, and Robert Grohmann writing similarly misleading pieces, easily contradicted by the government's own statements.
So basically, no… the UPC isn't happening. The two famous lies (we see them repeated every week) are that UPC is about to become a reality and the only remaining question/unknown is Britain's participation in it. █
Permalink

Send this to a friend