10.01.19
Gemini version available ♊︎
Not Techrights' position but my personal interpretation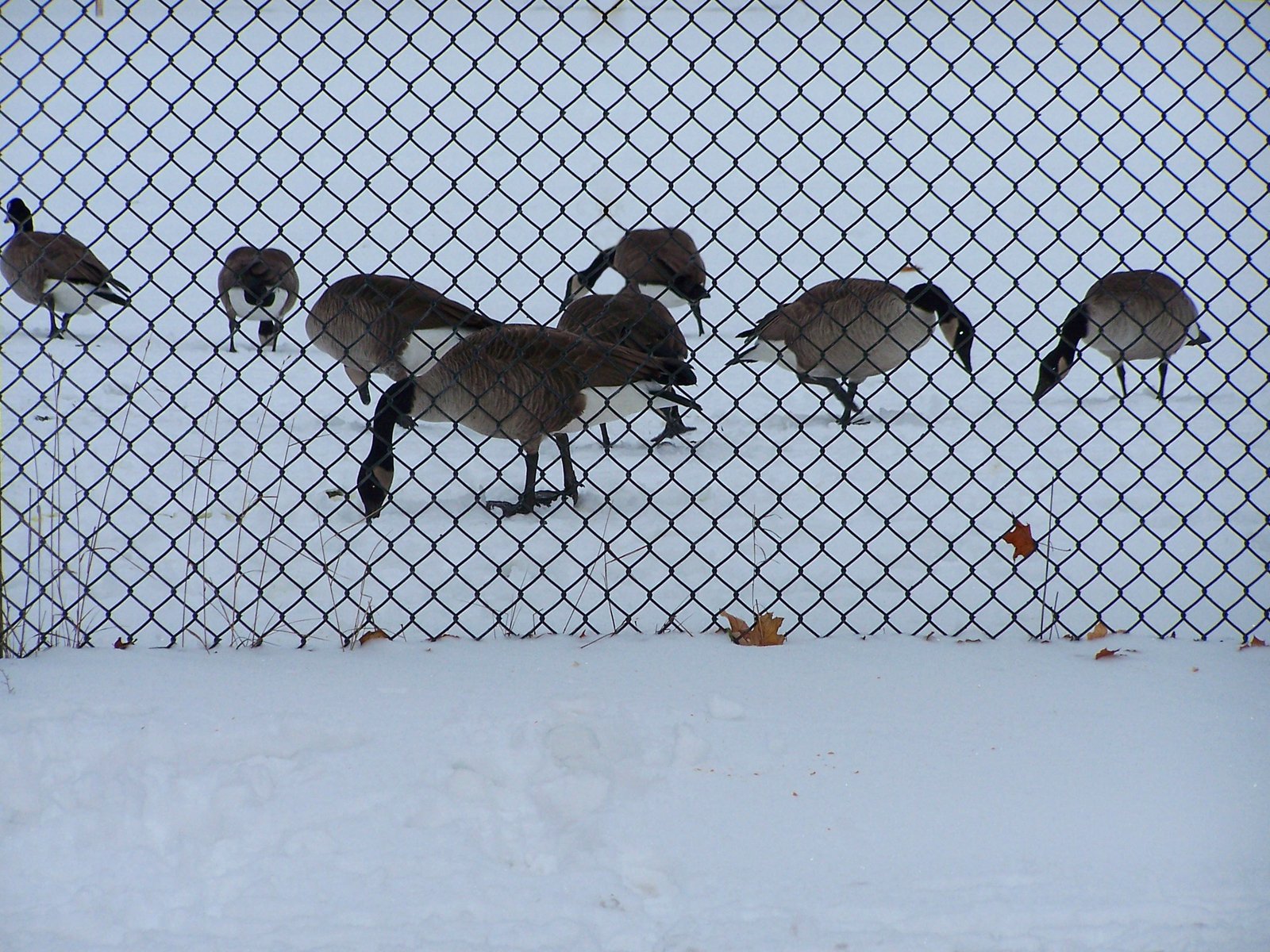 Summary: Misdirection and misinformation about Richard Stallman strives to keep us all behind gates (or Gates) and fences, but those evil tongues don't know we can fly and eventually leap past these artificial/superficial barriers (unjust attacks on something may inadvertently bring those who support the common cause closer together as an act of solidarity, mutual defense)
THE TECHRIGHTS IRC channels have been busy lately. I myself spent about 5 hours chatting there today (having woken up at 1AM). My conclusion, having heard loads of different views over the past few weeks, is that there's a lot of confusion. Lack of transparency has not helped because it merely helps rumours and speculations grow feet. I think I now have a much better understanding of what happened that led to the resignation of Richard Stallman. It's better not to talk about it publicly yet, as diplomacy depends on statements coming directly from those involved. To some degree, it has already begun happening. Little by little.
"Let's prove such tactics can badly backfire (on those who leveraged these for personal gain)."Stallman wants people to support the FSF; but he also wishes, as one reader has just explained, to ensure that the FSF remains true to its original goal. So, in short, our advice to readers is simple: wait for definite answers. They will eventually come. And when they do we will come back stronger, eventually. It is pretty clear that hostile media sought to damage the image of Free software; that alone is a sign that some people are increasingly nervous. Those people view not only Stallman but his entire movement — copyleft included — as a major and very potent threat (to their personal wealth).
Consider these facts:
Windows Server is being clobbered. So much so that Microsoft is being forced to pretend to be happy about it (the whole "love" spiel that Stallman disputes; see yesterday's media coverage, appended below [1-4]). Ballmer wouldn't have invited Stallman to give a talk at Microsoft unless his hidden agenda was to fling a chair at Stallman. Microsoft wants to get this thing under control. It's all about control.
A lot of technical training nowadays involves GNU commands (typically misnamed "Linux"). GNU is now a household name (by the wrong name).
Attacks on Stallman's character has been reduced from cheap personal attacks to outright distortion, fabrication, and deliberate slander. They're running out of material.
Let's hope for a period of perseverance. Think of it as all of us being 'tested'; if we come back stronger and more resilient, these tactics of division won't be re-attemped. Let's prove such tactics can badly backfire (on those who leveraged these for personal gain). █
Related/contextual items from the news:
Richard Stallman recently gave a talk at Microsoft's office, and all the speculation around it was kind of expected — many people concluded that Microsoft might have convinced the FSF-founder to jump the ship.

It certainly hasn't been the case, according to Stallman, who has come forward to clear the air. "I was invited, and I accepted," he wrote on his website.

Former Microsoft CEO Steve Ballmer once described Linux and the General Public License as a "cancer". One-time Windows boss Jim Allchin also called open source a killer of intellectual property and un-American.

Stallman, a long-time critic of Microsoft and founder of the GNU project, to the surprise of some delivered a speech at Microsoft Research earlier this month. The free-software movement argues against proprietary constraints, as opposed to zero-cost software.

Microsoft has increasingly embraced Linux in recent years, enough for Redmond to run under the mantra, "Microsoft Loves Linux". Of course, the reason for the sea change from hating open source to embracing it is simply good economic movement.

Despite its new-found love for Linux, one expert believes Microsoft has a long way to go to atone for past problems. Specifically, free-software leader Richard Stallman says Microsoft's top execs previously targeted open source in the past.

Most famous of the Linux attacks was former Microsoft CEO Steve Ballmer, who described the platform as a "cancer". Former Windows chief Jim Allchin said the open source idea was both un-American and a killer of intellectual property.
Permalink

Send this to a friend