12.27.21
Gemini version available ♊︎
By Dr. Andy Farnell
Series parts:
YOU ARE HERE ☞ Lost and Found; Losing the Mobile Phone (Cellphone)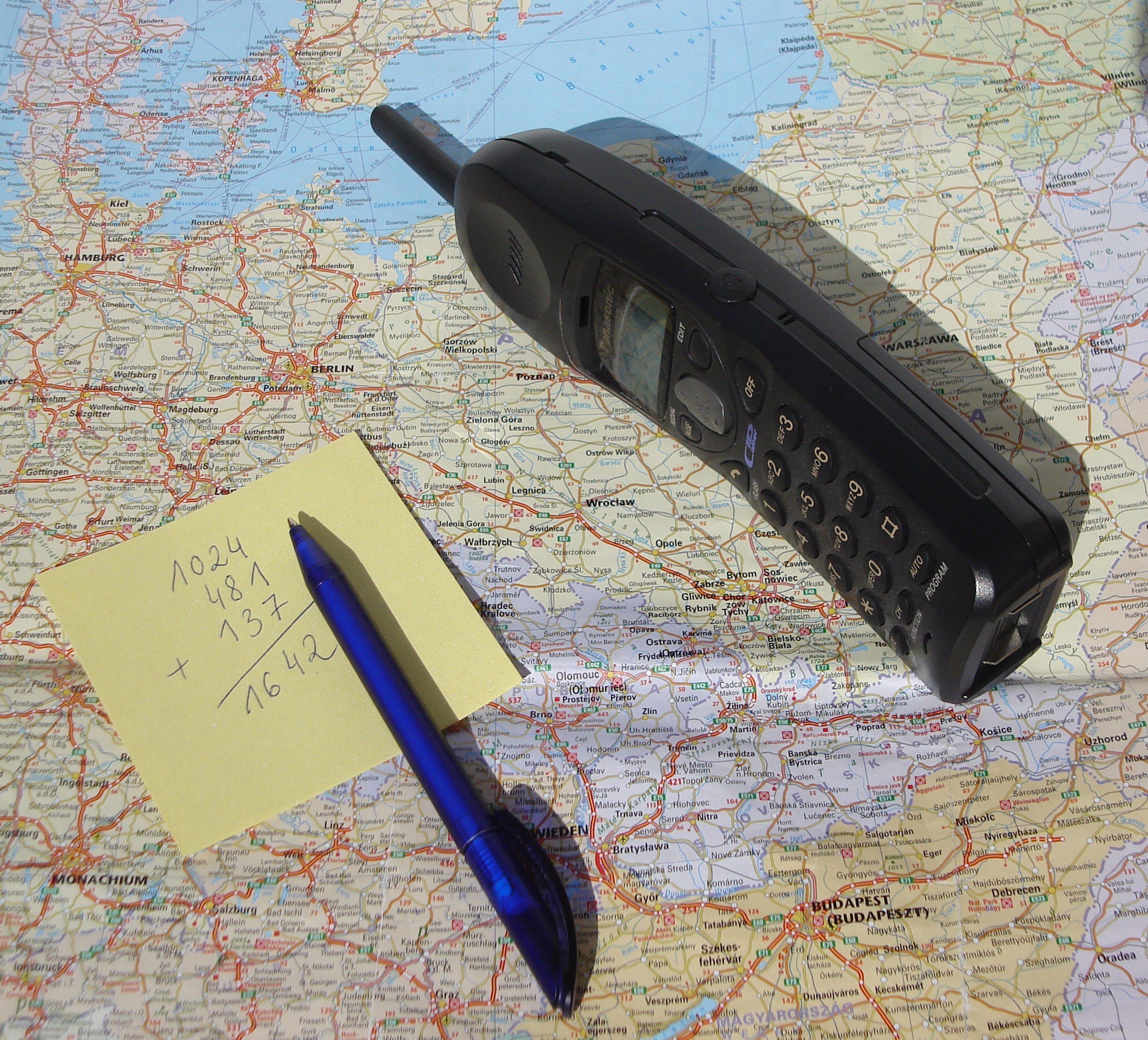 Summary: Dr. Andy Farnell shares his experiences from this past year; in this third part he turns his attention to what Americans typically call "cellphone" and we in little Britannia call "mobile phone"
This year I lost my phone. That's never happened in 30 years of owning a mobile phone. Mainly because I often leave it off and at home where it's safe. Seriously? Yes, I make a rather conscious decision when going out, "Will I need a phone?". More than half the time the answer is "No need to be contactable." My collection of 'handy little pocket things' hasn't changed much in decades; bank card, cash, keys, a little key-fob torch, a whistle, a button compass. Only sometimes that collection includes a 'communication device'. Interestingly, on this occasion I took out the phone in place of a watch I'd mislaid, to be punctual for an arranged meeting.
"I did a lot more writing and coding without any impending possibility of interruption."Word has it that one in ten people would rather lose a finger than their phone. Instead I experienced unexpected relief. Several days of complete peace passed before a fresh SIM was sent to me. I did a lot more writing and coding without any impending possibility of interruption. Rummaging through a junk drawer unearthed another £5 Nokia which charged immediately and has served me since.
One reason for my easy-going phone attitude (or as my partner would probably put it – ambivalent attachment pattern) to phones is that I see it as a single function object. It's a voice communicator. For example; I never use phones for 2FA, and neither should you. For gigs where I am dealing with sensitive access or data I am given OTP keys that I hide somewhere safe close to where I usually log-in, or add them to a physical key-ring.
"It's a voice communicator."Even though I publish my phone number so anyone can contact me, nothing else important should ever rely on it. I call this resilience/security stance the "It's just a f**king phone, don't get hung-up on it" principle. Don't be taken in by corporate know-nothings who insist you make a phone the centre of your life and a phone number synonymous with your identity – that is wholly for their benefit to extract more personal data from you.
This year I also found a couple of phones. They taught me that our natural instinct to return property is now fraught with obstacles and complexity. The first rang within a few minutes, and I was able to answer "Hello! Lost phone department, how may I help you?". I arranged with the voice to meet in a nearby park, described my appearance and a suitable RV point. I was approached by a girl, definitely no more than 12 years old, who thanked me and walked off.
Would I have been happy if that was daughter? I had suspected it was a young person when perusing the contacts list. The number I was about to call when it rang was "Mum". I don't agree with giving phones to kids under 16, but since some parents do, I wonder what advice we should give them about what to do when they lose them? I chose the park because it was nearby, but would have been impressed had the girl insisted on a more busy public place, or sent her dad. And thinking with my security-engineer hat on for a moment, how might the finder be at risk? This time it was a young girl, but a lost phone seems like appetising bait for something.
"As citadels of personal information, access, agency, identity, mobility, and reputation, they are security and resilience anti-patterns. My determination to avoid them myself, and help friends and family to get unhooked from such silliness is bolstered."The second phone was more of a puzzle. It was locked, absent any finger smudges and clinging to it's last minutes of battery life after possibly days lost in long grass. Incoming seemed to be going automatically to voicemail. There was no accessible IMSI or ICE medical-data. It looked like I was going to take this one home to my work-bench and hack it. The story ends rather ordinarily, the dying device was reunited with its owner when we saw someone milling about as if searching for something in the same general area.
These experiences have only strengthened my conviction that we are on a road to ruin with smartphones. These single points of failure concentrate too much function. Depending upon highly vulnerable and easily lost or damaged stores of wealth is foolishness. As citadels of personal information, access, agency, identity, mobility, and reputation, they are security and resilience anti-patterns. My determination to avoid them myself, and help friends and family to get unhooked from such silliness is bolstered. █
Permalink

Send this to a friend