Microsoft Saved the Bush Family From Embarrassment
Dr. Roy Schestowitz

2010-09-02 09:39:07 UTC
Modified: 2010-09-02 09:39:07 UTC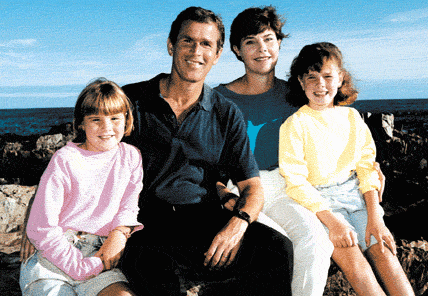 Summary: A migration to Microsoft Exchange in the White House led to loss of crucial data which could help show how the United States entered wars and why
OVER THE years we have given several examples where Microsoft is said to have 'faked' loss of E-mail. A quick look at Comes vs Microsoft exhibits ought to explain why. It's about elimination of evidence and thus obstruction of justice. The Bush government either deliberately or inadvertently moved from IBM to Microsoft, knowing damn well the consequences (as everyone knows). The following may seem like old news that we covered before, but it's actually new and it's about a report:
Report: Warnings about e-mails went unheeded in Bush White House



[...]

Top aides to President George W. Bush seemed unconcerned amid multiple warnings as early as 2002 that the White House risked losing millions of e-mails that federal law required them to preserve, according to an extensive review of records set for release Monday.

[...]

Problems first arose when an e-mail record-keeping system established during Bill Clinton's presidency failed to archive messages sent by the Bush White House as it started converting e-mail accounts from Lotus Notes to the Microsoft Exchange program, the report said.
We heard this story before, but now it's more validated. Microsoft can lead to data loss. Look no further than
the SideKick disaster from last year
.
⬆