Context of Steve Jobs' "Leave Us Alone" Remark Helps Reveal More Arrogance
Dr. Roy Schestowitz

2010-09-23 00:36:14 UTC
Modified: 2010-09-23 00:36:14 UTC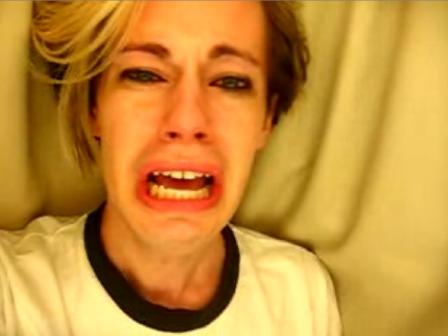 via Wikipedia
Summary: Evidence of Steve Jobs' impatience leads to some strong responses
A FEW days ago we remarked on the character of Apple's CEO because the vanity seems to be partly rooted in this company's idol. A Canadian reader of ours, FurnaceBoy who is typically a proponent of some Apple/Mac products, did not appreciate Jobs' remarks and he referenced this new article from Canada.
The second-last thing Chelsea Kate Isaacs was expecting was a personal email from Steve Jobs.

The very last thing was the iSnub.

Isaacs, a 22-year-old Long Island University journalism student, had emailed the Apple Inc. founder when she couldn't get a comment from Apple's media-relations office to complete her school assignment.

[...]

"Nope," wrote Jobs. "We have over 300 million users and we can't respond to their requests unless they involve some kind of problem. Sorry."

I am a customer, Isaacs hammered out on her BlackBerry. I do have a problem. And then came the iSnub: "Please leave us alone."
Below we put parts of the
IRC log
which discusses this.
⬆
IRC: #boycottnovell-social @ FreeNode: September 22nd, 2010
Join us now at the IRC channel.